Singapore: Survey Shows Majority of Young People Own Bitcoin (BTC), Ether (ETH), Other Cryptos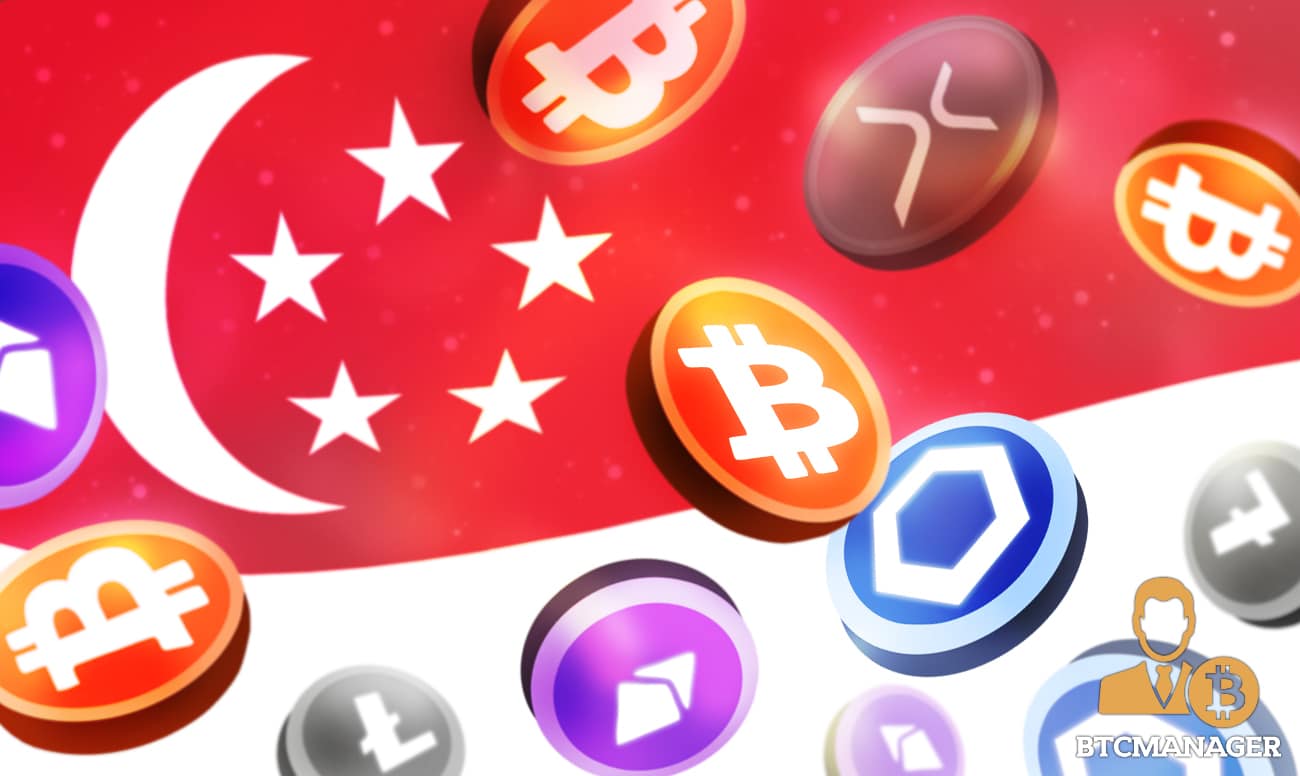 A recent survey conducted by the Australian cryptocurrency exchange Independent Reserve revealed that bitcoin was the preferred cryptocurrency asset among young adults, followed by ether.
Bitcoin and Ethereum Popular Among Singaporeans
The crypto exchange published the result of its survey on Monday (July 26, 2021). According to the report, the study was conducted using the Independent Reserve Cryptocurrency Index (IRCI), a research method that accesses the level of cryptocurrency acceptance in a country's interest of adoption, trust, awareness, and confidence. 
Based on the IRCI for Singapore which sampled 1,000 Singaporeans, the country's IRCI score stood at 63. The index reflects Singapore's positive stance towards cryptocurrency. 
Data from the survey revealed that 43 percent of respondents held crypto, with 63 percent of them between 26 and 45 years old. Meanwhile, individuals between this age bracket have a diverse crypto portfolio, with bitcoin constituting more than half of their portfolio, followed by ether.  
Also, 93 percent of those surveyed were aware of cryptocurrency, with 90 percent saying they have heard of bitcoin. In addition, younger adults were aware of ETH and other altcoins compared to older adults. 
In terms of adoption, the survey revealed that 74 percent of crypto owners grew their wealth through cryptocurrency investment. Meanwhile, 46 percent of Singaporeans were planning to invest in crypto in the next year, with 25 percent noting they were "very likely" to buy cryptocurrency. 
While the IRCI report showed that Singaporeans were generally receptive to crypto, seven percent of those surveyed saw BTC as a scam. In addition, about 21 percent of respondents said that the impact or uncertainty associated with COVID-19 hindered them from buying crypto in 2020. 
Singapore is known to have a robust cryptocurrency regulatory framework. Following the introduction of the Payment Services Act (PSA) back in January 2020, the Monetary Authority of Singapore (MAS) upgraded the PSA in January 2021, to bring crypto providers under the purview of the new regulation. 
However, the regulatory body has warned against cryptocurrency investment, as the asset class is risky and volatile especially for retail investors. 
Meanwhile, the Singaporean government is also working on issuing a central bank digital currency. In June, MAS launched a Global CBDC Challenge that would see participants submitting solutions for retail CBDCs.