MIT Researchers Demo a Smart Contract-powered Lightning Network for Bitcoin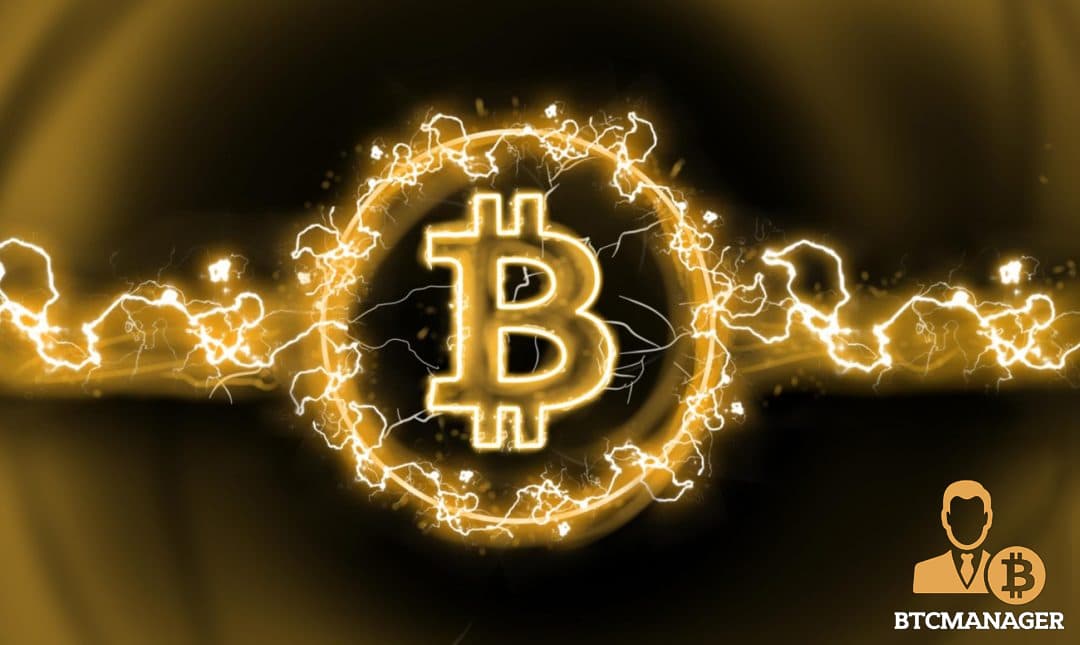 The Digital Currency Initiative (DCI), a cryptocurrency and blockchain-focused research community at MIT, are demonstrating an experimental use case in the backdrop of Bitcoin's Lightning Network that would amalgamate smart contracts with the Bitcoin network to scale further.
The Lightning Network is an open protocol layer that is built on the bitcoin blockchain network, enabling faster and cheaper transactions. The new MIT pilot is not just limited to manage millions of transactions but to make it possible with added complexity.
Scaling the Bitcoin Network
The MIT test envisages a mechanism wherein transactions would occur automatically when certain defined conditions are met such as when the U.S dollar value meets a predefined price.
To make it possible, DCI's Research Scientist Tadge Dryja and Head of Strategic Partnerships Alin S. Dragos developed "oracles" that would relay data to smart contracts. The demo is built as an independently operating feature of the Lightning Network software, first proposed in summer 2017.
For the demo, Dryja and Dragos used these oracles to broadcast the value of U.S. dollars in satoshis, and the data could be used by anyone for their smart contracts. Dryja is the creator of the Lightning Network, the second layer payments protocol, which is viewed as one of the most promising scaling solutions for Bitcoin.
As per Dragos, the demo is at present in its experimental stage and is not to be tested with monetary transactions. The "oracle" is trusted and cannot be tampered with, but in the future, there could be a way to diminish the trust. Therefore, researchers are developing a prototype where oracles are unaware of who is using the data.
Bitcoin Has the Same Potential as Ethereum, With Some Tweaks of Course!
DCI's researchers view Lightning Network as a promising solution to overcome Bitcoin's scalability issue and scale to the level envisioned by its creator Satoshi Nakamoto.
Researchers at DCI believe Bitcoin has the same capabilities as Ethereum when it comes to smart contracts. According to Dragos, Bitcoin can achieve the same with some add-on protocols; although, the network was not initially designed for that purpose, and hence it is necessary for developers to develop workarounds.
DCI aims to develop a prototype that would clearly define how the underlying technology can work. However, after forming a working model, the research seeks to pass the technology to big companies that would know how the technology can help benefit a wider audience.
The system developed by MIT researchers are a step forward highlighting how Bitcoin could scale to new levels, but would still need a lot of work to make it user-friendly.
Will these second layer protocols help Bitcoin scale? Share your views in the comments section.