MIT Targets Web 3.0 Awareness with Micro Courses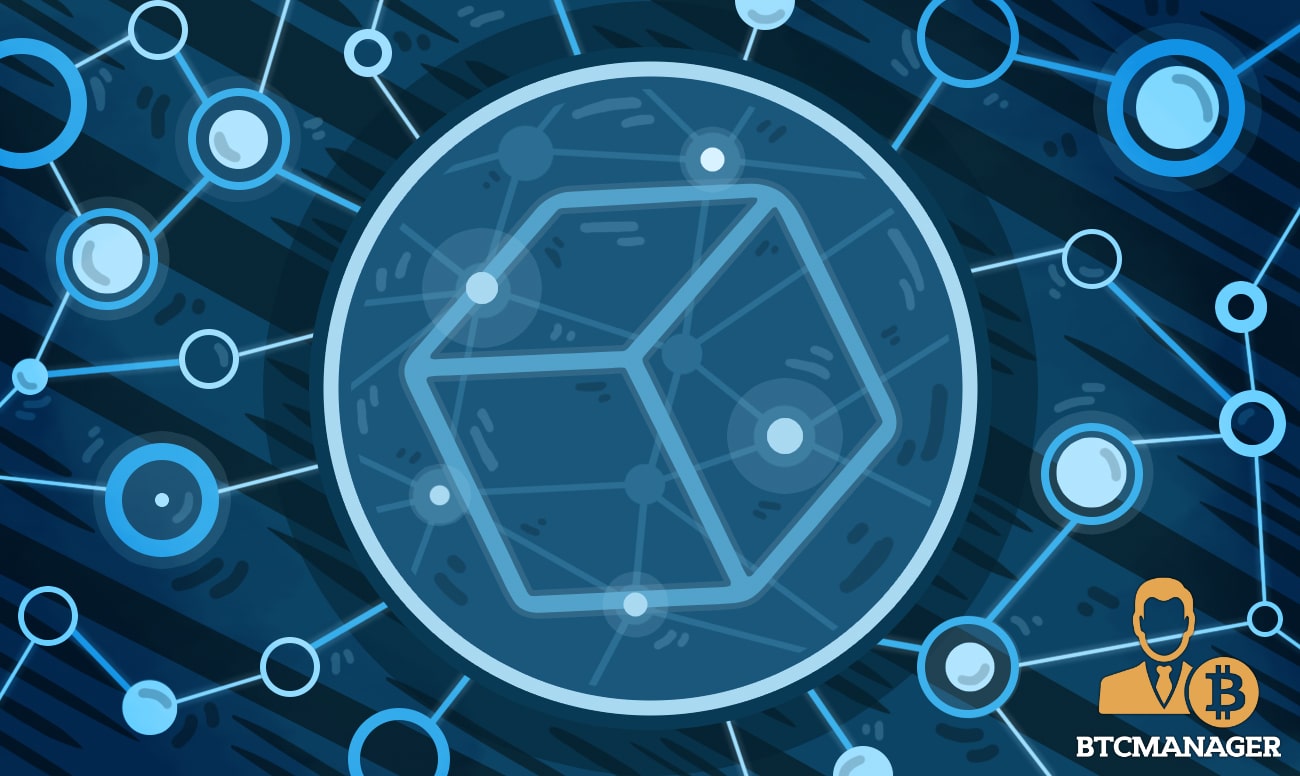 Massachusetts Institute of Technology (MIT) has launched a series of mini-courses covering emerging topics ranging from blockchain and artificial intelligence to 3D printing and robotics. According to Ledger Insights, the course named MIT Horizon will be available for enterprise-use as corporations strive to integrate new-age technology into their business verticals, October 8, 2019.
Focussing on Education
Most innovation and adoption in any industry or any country is driven by corporations and the private sector as a whole. Technology is no different; for these protocols to gain mainstream usage, adoption must be propelled by private sector enterprises.
This is the primary idea behind the launch of MIT Horizon. By creating interactive content in the form of videos, articles, and podcasts, MIT is attempting to bridge the gap between private sector skillset and new technological innovation. MIT was one of the first universities to join OpenCourseWare. This enables anyone from anywhere in the world to learn about select topics from MIT faculty for free.
Sanjay Sarma, VP of open learning at MIT, believes that technology is advancing very rapidly, and education providers should feel a sense of responsibility in providing opportunities to help the workforce keep up with these changes. Regular courses don't make the cut for this, because workers are constantly on the move and engaged with their jobs.
By introducing videos, podcasts, and crisp articles, MIT wants to improve engagement while keeping the learning process practical.
Organizations like HP and Amsted have already tied up with MIT Horizons, and many more are expected to join as the need to implement Web 3.0 tools intensifies.
Enterprise Adoption
There is undeniable evidence that enterprises are adopting blockchain, but whether they are able to use this technology properly is another question. The likes of EY and J.P. Morgan will undoubtedly have the talent and firepower to seamlessly pull this off, but smaller organizations face a hoard of obstacles that are often related to a nation or jurisdictions regulations, economical prowess and infrastructure.
But, education is a severely undermined aspect which is perhaps something that deserves far more focus. Not many people – even some of those actively involved in the space – are fully aware of the trade-offs and intricate details with regard to the execution of the technology. Bridging the gap between theoretical knowledge and practical implementation is key.
For enterprise adoption to truly take off, the workforce must be able to develop the necessary skill set to implement, manage, and maintain these systems.