Mobile Stream Inks Massive Partnership With Mexican Football Club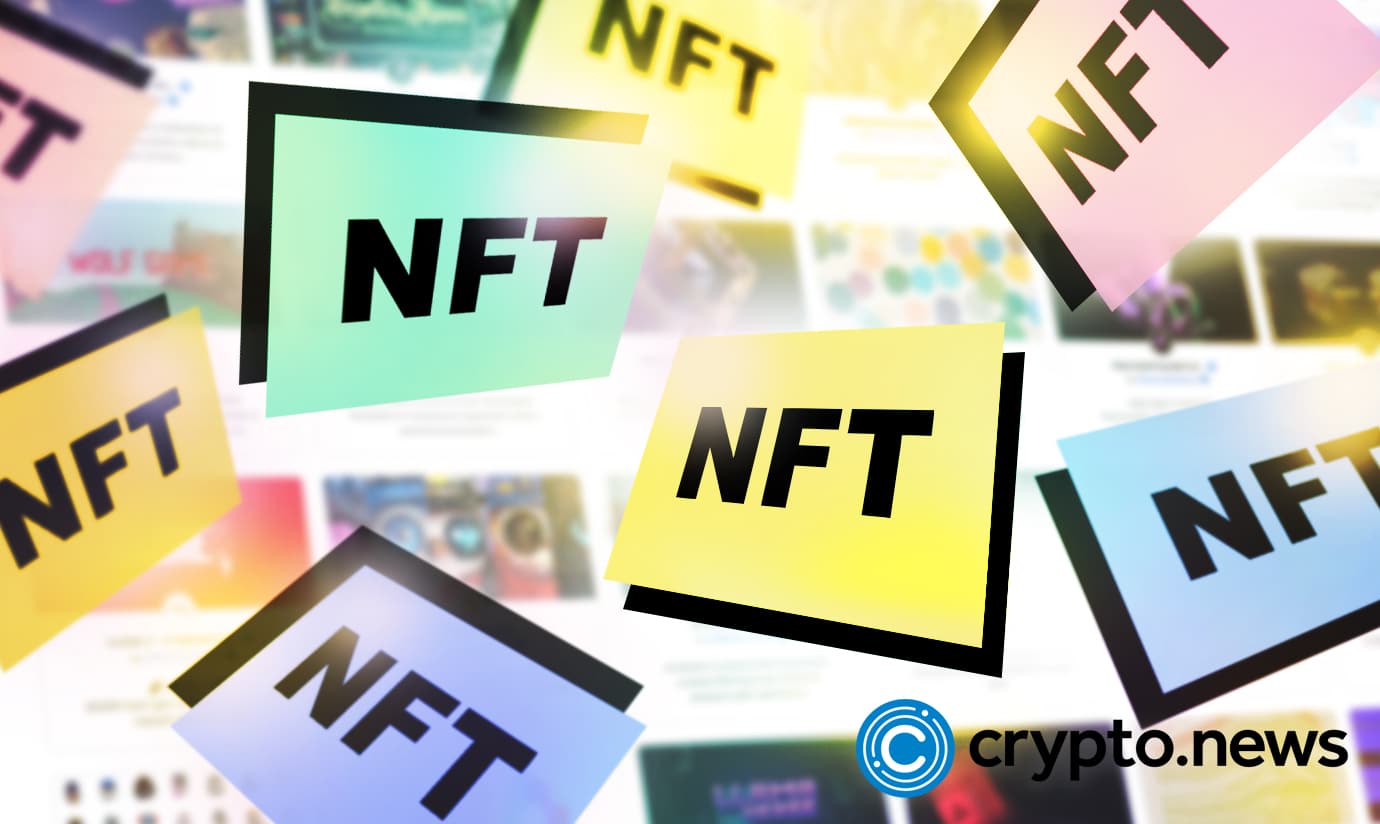 The Pumas football club, one of Mexico's iconic football teams, has chosen Mobile Streams (MOS) as the sole global creator and supplier of NFT under a significant five-year agreement.
The Mobile Stream Joined the Football Space
The football team, Club Universidad Nacional, the Pumas, penned an agreement with Mobile Streams to enhance its NFT collectibles.
MOS is granted worldwide exclusive privilege to use the Pumas' intellectual property and commercial assets to develop, market, and commercialize NFTs and blockchain commodities.
Both parties have agreed upon the income amount for the duration of the contract. Mobile Streams will be contributing about $14.5 million of that total.
The expected revenue MOS will receive after any revenue-share payments have been made is represented by this total sum. This is what MOS and Pumas have agreed upon, not a projection or indication of what will be achieved.
Mark Epstein, CEO of Mobile Streams, commented on the deal and said that the company is excited about the new partnership with Pumas. Epstein added that the firm has advanced, as evidenced by the contract win with a well-known sports brand.
Moreover, Mobile Stream's standing in the market has been excellent, and the company is looking forward to expanding its operations in Web 3.0, digital assets, and the NFT ecosystem.
NFT as Sport's Next Money Machine
The adoption and expansion of NFT has created numerous innovative opportunities previously restricted to the physical realm. Fans can now accumulate notable moments, virtual NFT merchandise, and digital tickets to essential sports activities.
Furthermore, with its considerable fanbase, the football industry will benefit tremendously from adopting NFT. Football and NFTs are more popular together.
According to industry experts, the NFT market is expected to rise from around $14 billion to $75 billion by 2025. With the sports boom, NFT goods accounted for a large portion of the expansion.
Digitalization in the multi-billion dollar football industry is still in its infancy.
According to Deloitte research, over five million sports fans will buy or receive an NFT in 2022. Furthermore, Deloitte forecasts that NFTs for sports will account for over US$2 billion in transactions this year, nearly twice last year.
Interestingly, the football space has had a significant revenue drop over the past two years, making the football administration explore other revenue streams.
Due to their adaptability, NFTs can be used to depict a variety of creative activities. These digital assets can increase a football club's market reach, broaden revenue opportunities, and generate extra income.
Football clubs can explore NFT because they are beginning to appeal to fans. Most fans want to acquire unique tokens connected to their teams, such as an autographed jersey.
Sports NFTs will become more popular in the coming years due to their integration with things like video games.
Football will likely be the biggest beneficiary of NFT due to having a large support base.