Monero Announces Successful Completion of "Bulletproof" Protocol Audit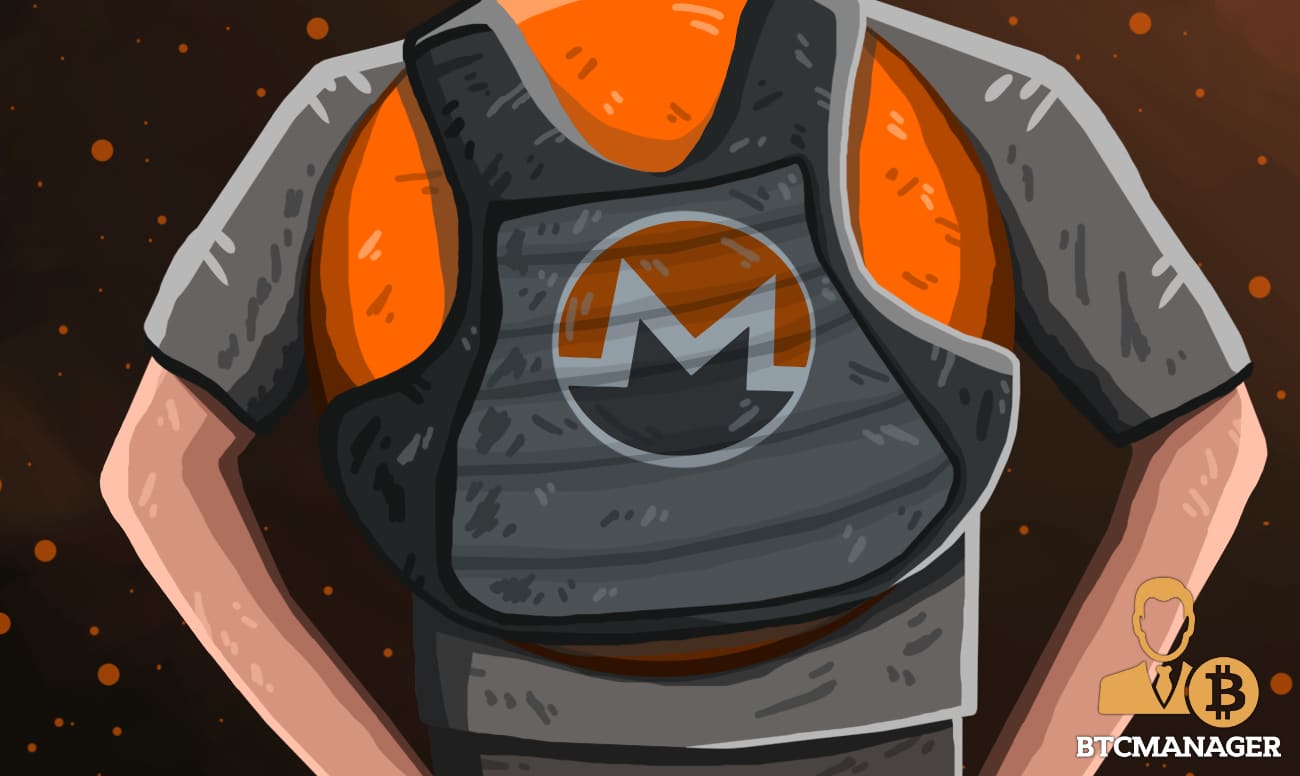 Monero, a privacy-focused open-source cryptocurrency announced via Twitter that Kudelski Security, an independent Swiss cyber and media security solutions company, has completed the first successful technical audit of Monero compatible Bulletproofs on July 16, 2018. Monero also embedded a draft of the full report in a tweet.
While there were a few minor issues, the successful audit was a big win for Monero. The positive news may have also led to a 7 percent increase in the value of the Monero token on July 17, 2018.
Bulletproofs to replace Range of Proof Protocol
Monero is known in the cryptocurrency community as a privacy coin. According to the Kudelski report, Monero has "strong privacy protections thanks to state-of-the-art cryptographic components." The idea is to ensure that transactions remain confidential. Unlike Bitcoin, any received transactions cannot be associated with a user's public address.
The Bulletproof Protocol Audit is a term used to describe a method of enabling users to undergo cryptocurrency transactions on a decentralized peer-to-peer platform with complete privacy. Monero previously used the Range of Proof protocol. While the Range of Proof protocol helped avoid overflow while ensuring that values are positive and that anyone can verify transactions, it consumed a large transaction size on the blockchain. Monero, therefore, introduced the Bulletproof Protocol to replace the Range of Proof.
The Bulletproof protocol uses a zero-knowledge proof (ZK Snarks) which has significant advantages and benefits over the Range of Proof. There are two types of bulletproofs. The team announced in December 2017 that they will be deploying single-output bulletproof first and then move to multiple-output proof bulletproof.
Kudelski Security completes the first audit of Monero Compatible Bulletproofs
In the Kudelski audit report, the Swiss security company noted that there were 4 minor security issues, and 8 observations related to general code security. The lack of serious major security issues is a big positive step forward for the Monero team.
According to Monero's blog post:
"Bulletproofs represent a huge advancement in Monero transactions. We get massive space savings, better verification times, and lower fees. If you're a fan of testnet, keep an eye out for bulletproofs."
The online cryptocurrency community was very impressed with the news. "This is what happens when a project has a team of highly skills, competent developers," said Reddit user XMRJimmy. "No promises or talking; the hard-work does all the talking. It's not a race, it's a marathon. See you at the finish line." Charles Hoskinson, the founder of Cardano and IOHK also mentioned on Twitter that it's "really awesome to see this and congratulations Monero, We also use Kudelski. Great firm."
In the last 24 hours, the value of the Monero token has increased by 7 percent from $137.31 to $146.90 as seen on Coinmarketcap. The increase in price has been a big jump for Monero for the last 7 days, especially since the Monero token fell to $121.67 on July 15, 2018. It also marks the highest price of the Monero token over the past month.