Monero Implements Hard Fork to Enhance Security and Privacy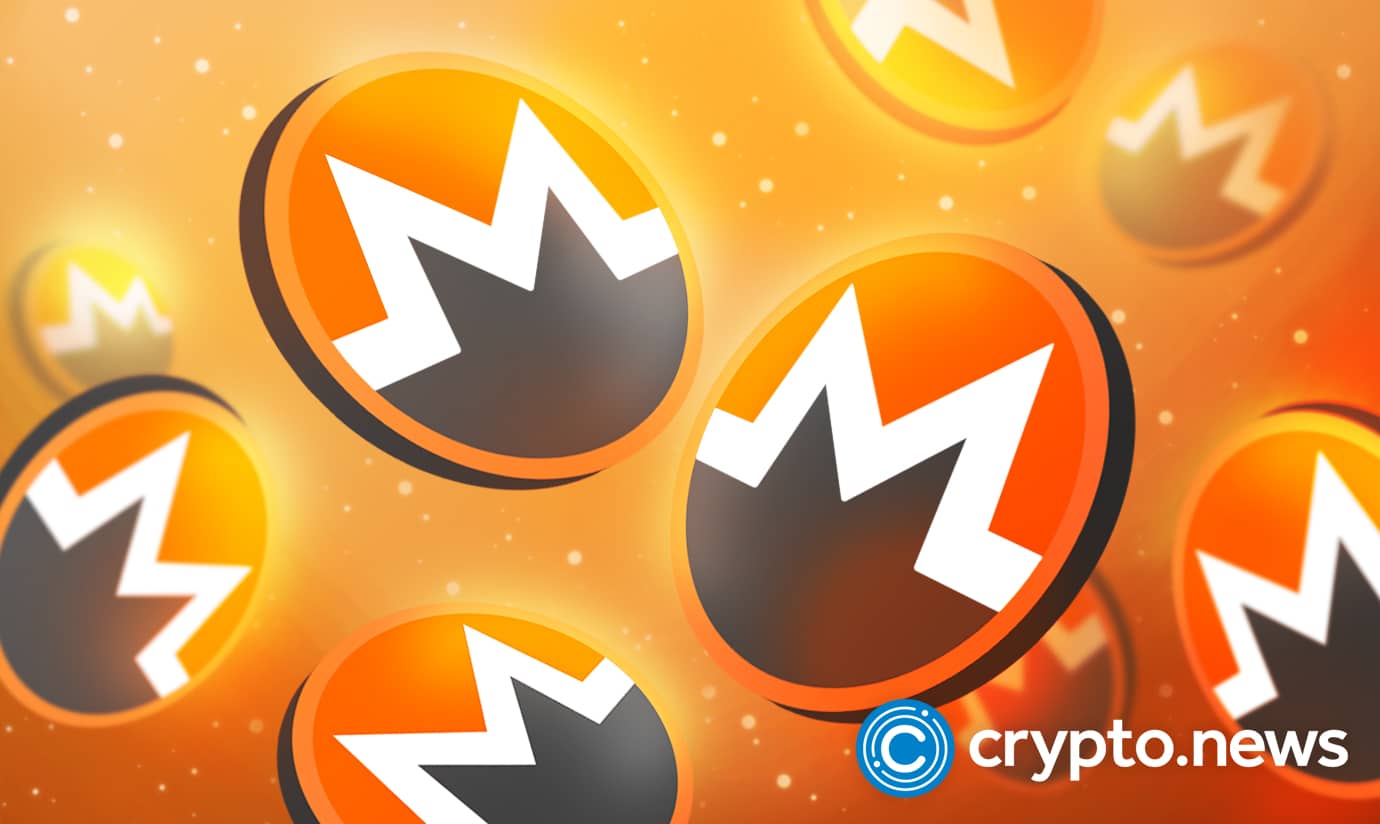 Monero, one of the most significant privacy protocols in the ecosystem, implemented a protocol update on August 13 to enhance several privacy and security features provided by the network. The hard fork was successfully executed on block 2,688,888, thanks to the combined efforts of more than 70 developers, nearly four months since it was announced.
Major Protocol Enhancements to Bolster Monero's Strength
According to their website, the hard fork introduced several improvements to the internal multi-signature mechanism to facilitate the exchange of information, such as key sets and data synchronization between wallets.
"Multisig means that a transaction needs multiple signatures before it can be submitted to the Monero network and executed. Instead of one Monero wallet creating, signing, and submitting transactions all on its own, you will have a whole group of wallets and collaboration between them to transact."
Furthermore, the number of cosigners needed to approve ring signatures has been increased from 11 to 16. Ring signatures make it impossible to detect the origin of network transactions, a feature that has helped Monero become the most popular cryptocurrency among privacy advocates.
The bulletproof algorithm was upgraded to bulletproof+, a zero-knowledge proof algorithm executed in 2018 to strengthen the network's privacy by concealing the exact amounts of transactions and revealing only the source and destination of transactions.
Another significant enhancement brought about by the new update was the introduction of a new feature called "View tags," which enables wallet synchronization to take place 30% to 40% more quickly. This is absolutely necessary in order to enhance the overall performance of the Monero (XMR) ecosystem in its entirety.
Monero Prioritizes Privacy and Security
According to recent reports, the hard fork will be a "significant departure from Bitcoin's security model," as it will provide a perpetual incentive to miners who rely on "reasonable fees" to ensure the network's safety and untraceability.
This is Monero's fifteenth update, and it's unlikely to be it's last, so further privacy and network security enhancements can be anticipated at a time when governments are pursuing other privacy-focused protocols and developers.
Recently, a Tornado Cash developer was arrested in Amsterdam for his involvement in the development of a tool used by cybercriminals to launder money. Tornado Cash is a smart contract that mixes a user's tokens with those of other users, making individual transactions difficult, if not impossible, to trace. It is a decentralized project despite having complied with US regulators and banned some OFAC-sanctioned wallets at one point.
In the crypto space, privacy tools have turned into a double-edged sword for users. Many criminals take advantage of these protocols to launder money and evade the authorities; however, the vast majority of users only want to preserve their right to privately move money by utilizing anonymity.
In a tweet on August 9, 2022, Ethereum co-founder Vitalik Buterin highlighted the importance of crypto mixers once again by revealing that he used the privacy tool to send ETH donations to war-torn Ukraine.