Monex is the first potential buyer for FTX Japan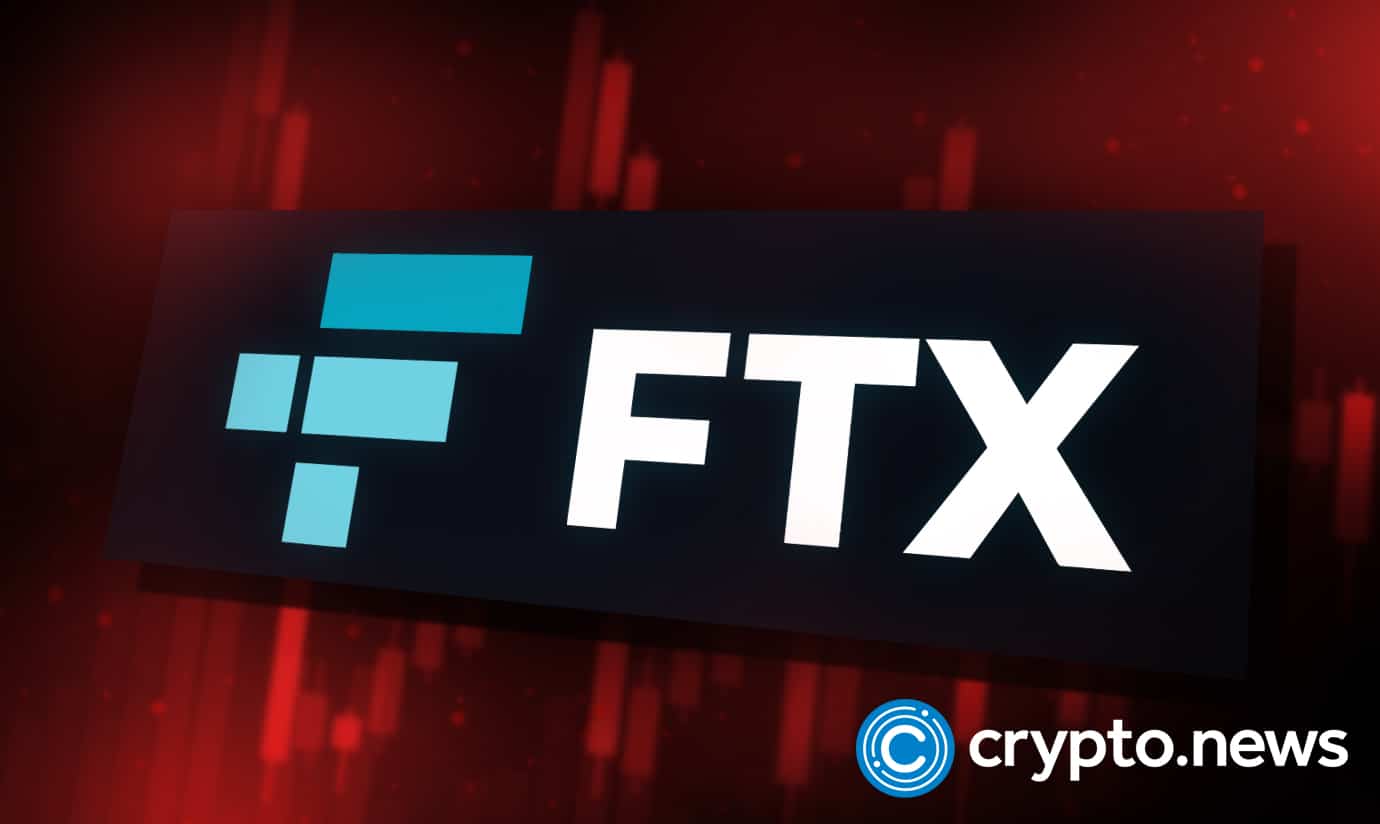 On Jan 16th, 2023, Bloomberg reported that Monex Group Inc had expressed interest in acquiring FTX Japan. One of the FTX subsidiaries is on sale after the FTX filed for bankruptcy. 
Monex CEO interested in buying FTX Japan 
"Generally speaking, we naturally are interested," said Oki Matsumoto, the CEO of Monex, in an interview. He did not directly mention that the company is bidding for FTX Japan. However, he said that it would be a very good thing if those competing to buy the FTX Japan subsidiary dropped. 
 The court filings show that the FTX Japan subsidiary is being auctioned as part of the bankruptcy process. At the moment, about 41 companies have already expressed their interest in buying the subsidiary. 25 of the companies agreed to enter a confidential agreement with debtors to settle the amount owed.
FTX Japan's financial status
Around $139 million and 17.8 billion yen in cash and deposits were on hand at FTX Japan at the end of the third quarter of 2022. The subsidiary also reported that it had net assets worth about 10 billion yen at the end of September. The business intends to permit customers whose money is withheld to withdraw their money beginning of February. 
Japan's cryptocurrency market environment
Matsumoto believes that the Japanese market has excellent potential, partly because businesses are beginning to purchase digital coins as investments. The company is also using non-fungible tokens for marketing, and Monex is strategically positioning itself to become one of the customer's best choices in the crypto exchange. 
Monex expansion efforts
Tokyo-listed Monex has been diversifying its businesses and growing on a global scale. It acquired Coincheck Inc., the cryptocurrency exchange that had been attacked by hackers, in 2018.
The acquisition was to help diversify its portfolio of equities and foreign exchange services. Monex is still looking forward to listing Coincheck on the Nasdaq Exchange.
In July 2022, Monex bought 100% shares of ChatBook Co. Ltd., acquiring FTX japan will be in line with their expansion strategy.
Monex is one of the leading online securities firms in Japan. It was created through a merger of Nikko beans and Monex inc in 1999. Both companies had previously operated independently as online securities brokers.
The company is striving to become a technology-based financial provider recognized globally. With its capital market knowledge, the company aims to offer its investors unrestricted access to the capital markets and the best financial services.