MoneyGram requires to seal part of its filings in Ripple lawsuit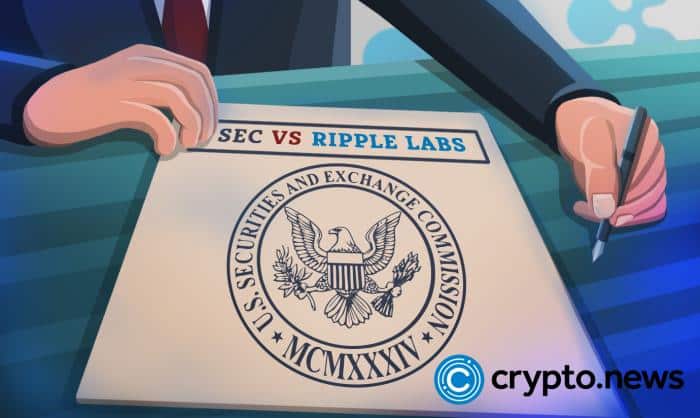 The lawsuit between Ripple (XRP) and the US Securities and Exchange Commission (SEC) has entered its third year. On Jan. 5, cross-border payments company MoneyGram asked the court to seal portions of the summary judgment records in the ongoing lawsuit.
Moneygram asks the court to seal certain case aspects for privacy reasons
MoneyGram stated that by sealing certain of its documents for a summary judgment, a sort of judgment frequently delivered based on statements and evidence without a full trial, it intends to preserve company information and employee names.
The recommended reductions consist of a few lines from the transcript of a MoneyGram officer's deposition. The content contains non-public information connected to MoneyGram's sensitive financial information and business strategy and activities. The discount also applies to dollar amounts, percentages, and related statistics from a work order.
The company thinks that public exposure to this knowledge would be quite damaging. This is because it would demonstrate to the public and MoneyGram's rivals sensitive information about the firm's internal business operations and strategic considerations.
Ripple vs. SEC case update January 2023
The SEC filed a lawsuit against Ripple and its officials in December 2020. SEC alleges that the sale of XRP constituted unregistered securities worth over $1.38 billion.
MoneyGram ceased trading on Ripple's platform in February 2021, citing lawsuit uncertainties. This action terminated a connection involving roughly two billion dollars in on-demand liquidity transactions. In September, the SEC and Ripple filed a motion for summary judgment in the ongoing lawsuit.
A federal judge allowed a joint move last month to extend the time for all parties to submit their Daubert Motions until Jan. 13, 2023. The submitted motions would exclude particular expert testimony and other pertinent evidence.