MUFG may issue stablecoin via Progmat blockchain platform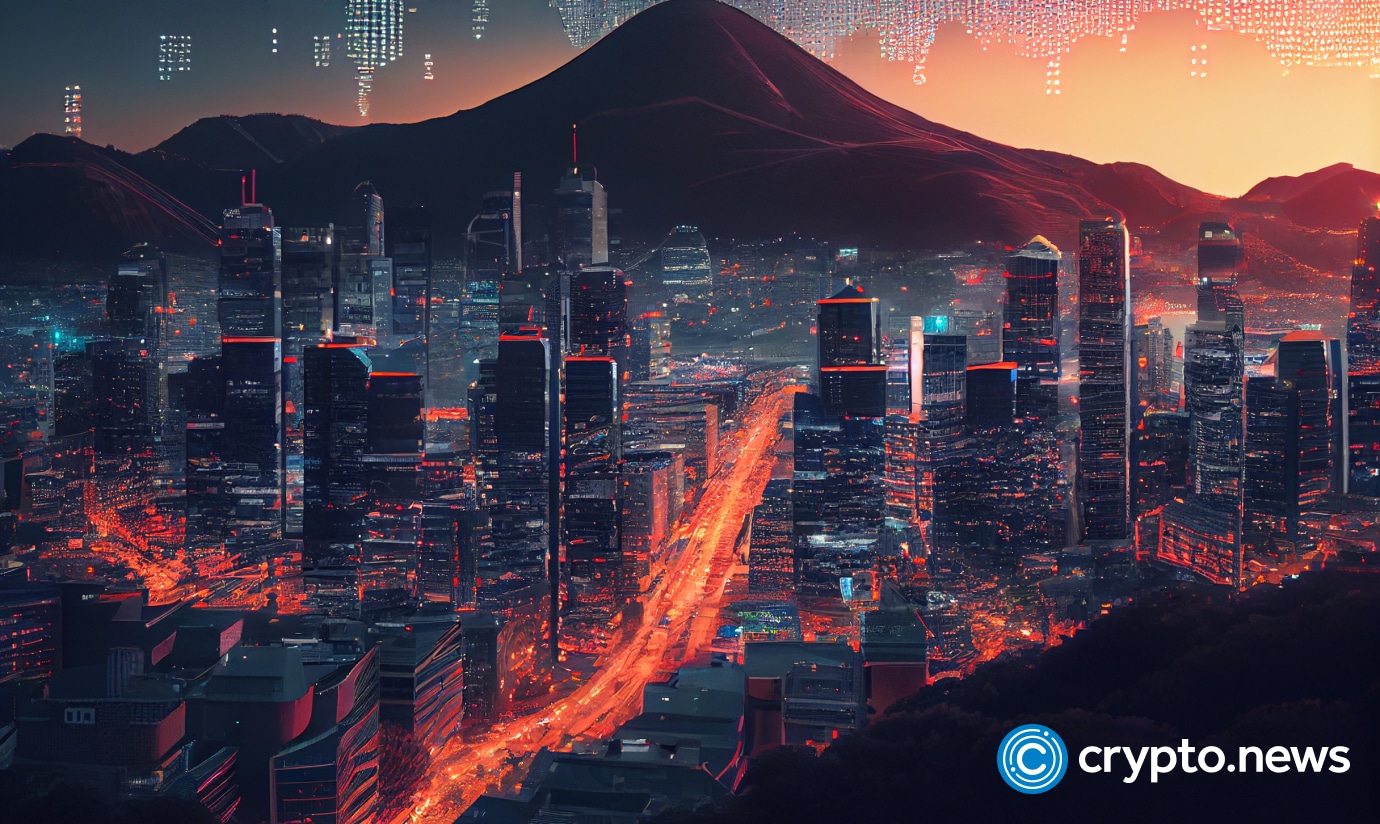 Mitsubishi UFJ Financial Group Inc., a prominent Japanese banking corporation, is currently in negotiations with several businesses about issuing stablecoins, a form of digital asset, through its blockchain platform Progmat.
Japan's banking giant, Mitsubishi UFJ Financial Group Inc. (MUFG), is believed to be in discussions with several companies, including those linked to major international stablecoins, about the prospective deployment of these digital assets via its blockchain platform, Progmat.
The new Japanese legislation on stablecoins, one of the first among the world's leading economies, mandates that only the country's licensed banks, registered money transferring services, and trust companies can issue these tokens.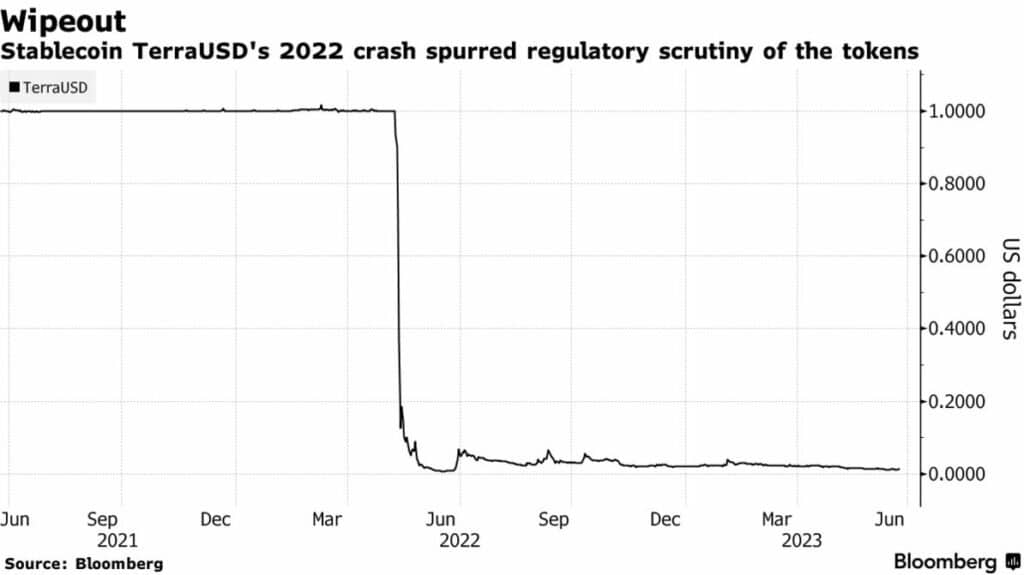 Tatsuya Saito, MUFG's VP of Product, has shared in an interview that the bank is pondering over the use of Progmat to generate stablecoins tied to foreign currencies like the U.S. dollar for global usage.
He states that the latest law should instill confidence in stablecoin issuers and users. Nonetheless, he didn't disclose the identities of the stablecoin organizations the bank is presently talking to.
Stablecoins, designed to keep a steady value (typically $1) and often backed by cash or bond reserves, hold a significant position in the crypto industry. CoinGecko data suggests that the circulating stablecoins' worth is likely around $130 billion.
There have been instances when stablecoins deviated from their pegs, instigating volatility in the crypto markets. A notable case was the fall of terraUSD in May 2022, which was dependent on algorithms and trader incentives, resulting in a roughly $40 billion loss.
Regulatory bodies have heightened their vigilance of stablecoins due to such incidents. Japan's novel legislation promotes the issuance of stablecoins that are entirely supported by fiat money in a corresponding currency.
Saito elucidated that MUFG's main plans revolve around Progmat's use to issue third-party security tokens, with no immediate plans to introduce its own stablecoin.
He further added that the bank is investigating stablecoin initiatives with entertainment and non-financial companies and a group of Japanese financial establishments.
International financial organizations have shown interest too, and Saito proposes that Japan could potentially be a worldwide hub for stablecoin issuance.