MyEtherWallet Refutes Hacking Rumors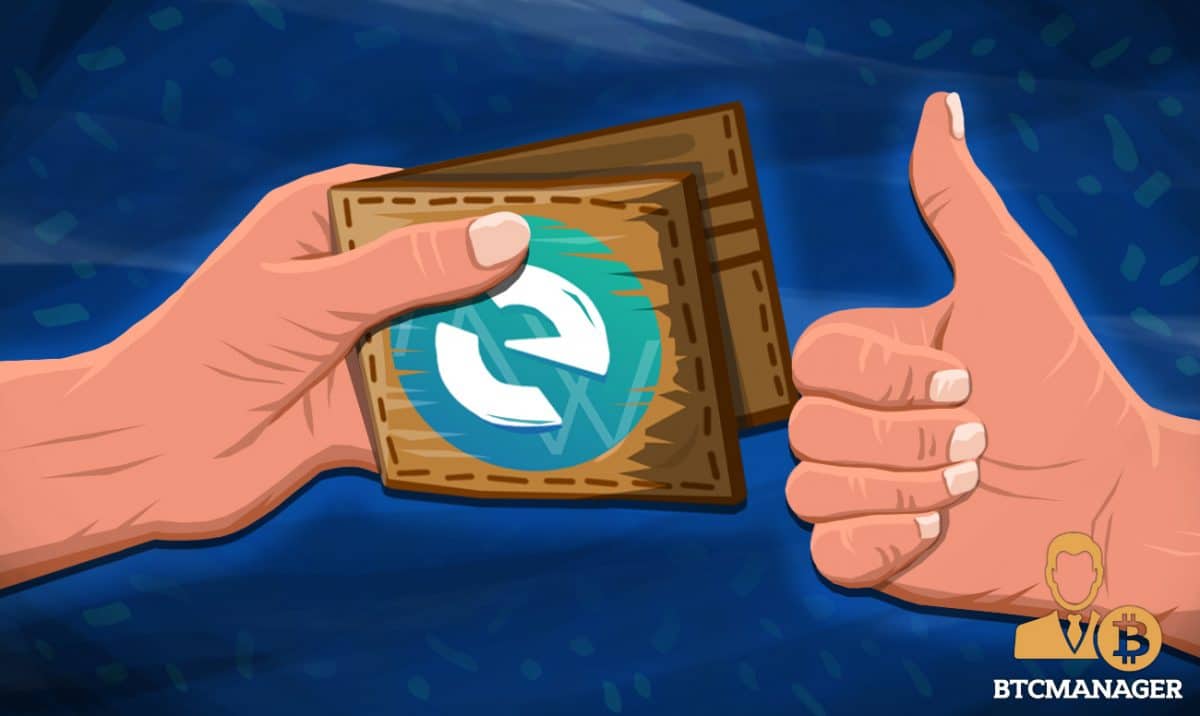 MyEtherWallet recently refuted rumors that the popular online Ethereum wallet service was hacked, allegations made by developers from Blue, the "only ERC20 token built from the ground up to facilitate payments and transfers without sacrificing your security."
The tweets have been taken down, but a screenshot of the tweets have been posted on Reddit. Blue first stated they had "reason to believe MEW has been hacked" and went into specifics one tweet later, claiming the hack had been confirmed and that MEW's website was compromised on a DNS level in some regions.
Wietze from MyEtherWallet quickly responded with a message from the team stating that they were not aware of any issues with the wallet and that users could run the wallet offline, which would make any DNS compromises irrelevant.
Wietze later edited that Reddit comment, making the public aware that Blue was forwarding links to a phishing site via their twitter handle. While the tweets are down now, they referred to a malicious account that copied MyEtherWallet's Twitter account and linked them to MyEtherWallet.bid, which would steal funds.
Blue claims that this mistake was due to Twitter autocompleting the handle and that it autocompleted to the fake account since the official account had blocked them.
MyEtherWallet has a popup for new users that is impossible to skip emphasizing what to do in order to avoid phishing attacks, which has been on their website months before the claims of a phishing attack were made.
MyEtherWallet then followed up with a Twitter response on their own, but instead of calling out Blue made a more generalized statement regarding FUD and thanking several users for their support in this situation.
Blue's trading price had reached an all-time high around $2.14 on January 9, before falling to $1.50. Currently, the token lies just below the $2.00 handle. While unconfirmed, some users are speculating that Blue made the claims as a publicity stunt, which seems to have worked for the token.