NanoLabs sues Coinbase over trademark infringement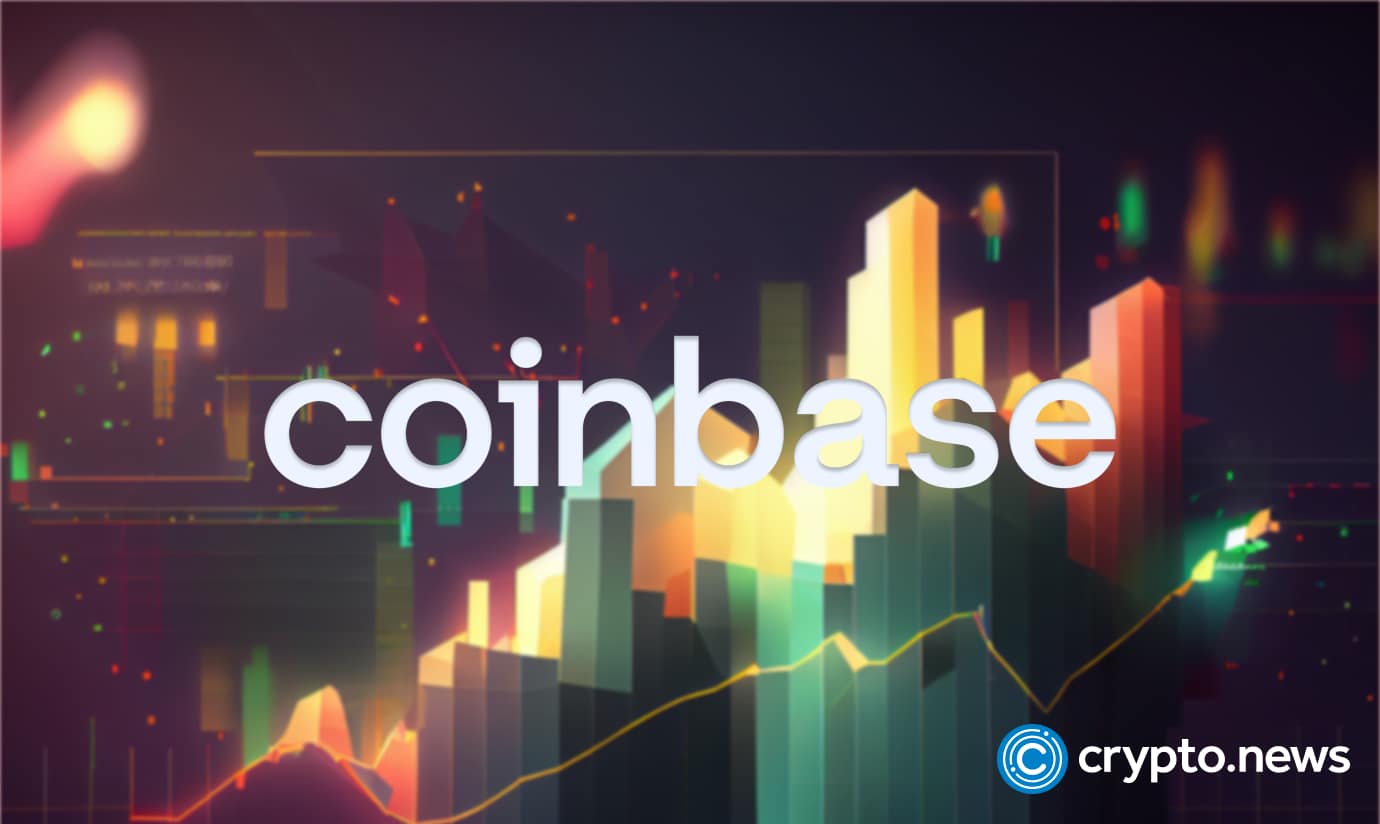 Coinbase has been accused of trademark infringement in a legal lawsuit filed by NanoLabs. Nano Labs claims these infractions resulted in financial losses and damaged its brand image.
NanoLabs claimed in a Feb. 24 complaint with the California Northern District Court that Coinbase's Nano Bitcoin futures contract and Nano Ether futures contract products infringe on their trademark rights.
NanoLabs looks to justice system
In its lawsuit, NanoLabs claimed that the offerings by Coinbase are either exact replicas of or very close to its virtual currency Nano. Moreover, the trademarks for Coinbase's offerings are identical to NanoLabs'. According to the argument, the offerings are "confusingly similar."
Both companies target customers looking to invest in and use digital currencies.
Nano, formerly known as RaiBlocks, was created in 2014 by Colin LeMahieu. On Jan. 31, 2018, it changed its name to Nano. Later, on Jun. 27, 2022, and Aug. 29, 2022, Coinbase debuted its Nano Bitcoin and Nano Ether futures contracts.
A conversation between the two firms in 2018 is also cited as evidence that Coinbase was fully aware of the Nano digital currency before releasing its offerings. As a result of this correspondence, Coinbase is said to have rejected NanoLab's application to list Nano on the exchange.
NanoLabs requests the court to grant an injunction prohibiting Coinbase from using the phrase "Nano" and any associated trademarks and domain names of a similar sort.
Moreover, NanoLabs is requesting at least $5 million in damages. It also seeks the removal of all Coinbase advertisements that violate the Nano trademark—also the forfeiture of any revenues made from using the Nano brand by this exchange.
If the court decides in NanoLabs' favor, Coinbase would have to rename its Nano futures products. It might even have to make a settlement payment to the company.