NBA All-Star Jimmy Butler seeks dismissal from Binance lawsuit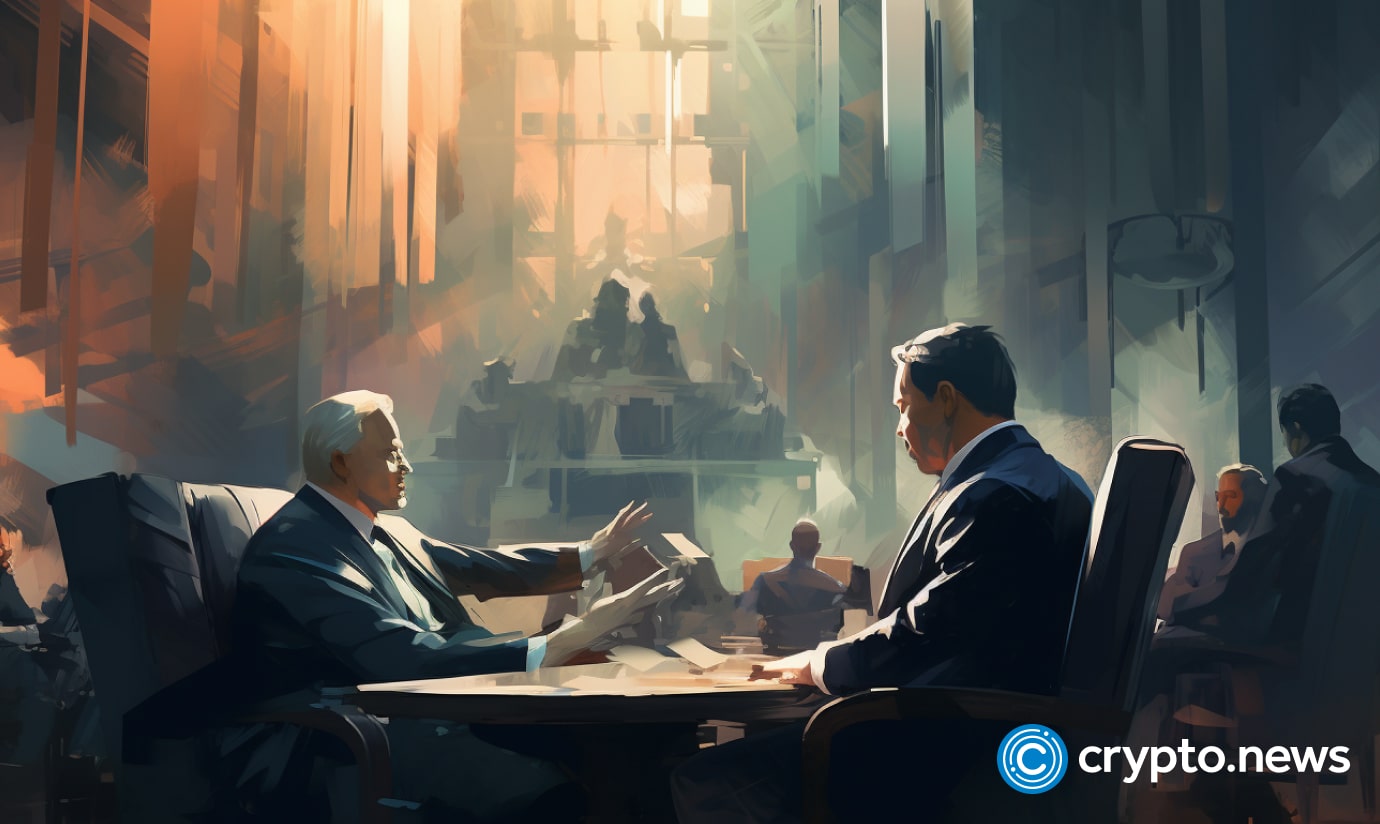 Miami Heat all-star Jimmy Butler has requested removal from a class-action lawsuit against Binance. He argues that his promotional tweets didn't endorse the securities in question. 
His legal team presents three promotional tweets posted between Feb. 2 and 13, 2022. They argue that these tweets do not mention the supposed unregistered securities.
Butler's counsel believes that his tweets, rather than suggesting any specific investment, were cautionary, encouraging potential Binance customers to thoroughly research before making crypto investments.
This angle is pivotal to Butler's defense, setting his communications apart from typical celebrity endorsements.
Butler's association with Binance began in 2022 when the NBA All-Star player, currently with the Miami Heat, joined a promotional campaign in collaboration with Binance during the Super Bowl.
He appeared in a video promoting Binance's complimentary non-fungible token (NFT) collection on Feb. 2, and two additional videos were released later in the same month.
In the first promotional video, Butler warns viewers that some high-profile individuals may encourage crypto investments without fully understanding their financial circumstances.
He continues urging potential investors to trust themselves and diligently research before investing in crypto.
The class-action lawsuit, filed in March, implicates Butler alongside Binance, its CEO, Changpeng Zhao, and prominent YouTubers Graham Stephan and Ben Armstrong (also known as BitBoy Crypto). 
However, an updated complaint issued on June 27 argues that Butler's promotional content was misleading, as it ran concurrently with the promotion of Binance's free NFTs and exchange platform.
Like Butler, Binance CEO Changpeng Zhao, Coinbase CEO Brian Armstrong, and Binance itself have also attempted to dismiss the class-action lawsuit.
Notably, finance YouTuber Stephan was dropped from the case on June 15. The legal proceedings are expected to shed light on the intricacies of celebrity involvement in cryptocurrency promotions.