Netherlands: Bitstamp Users Must Now Undergo KYC to Withdraw to External Wallets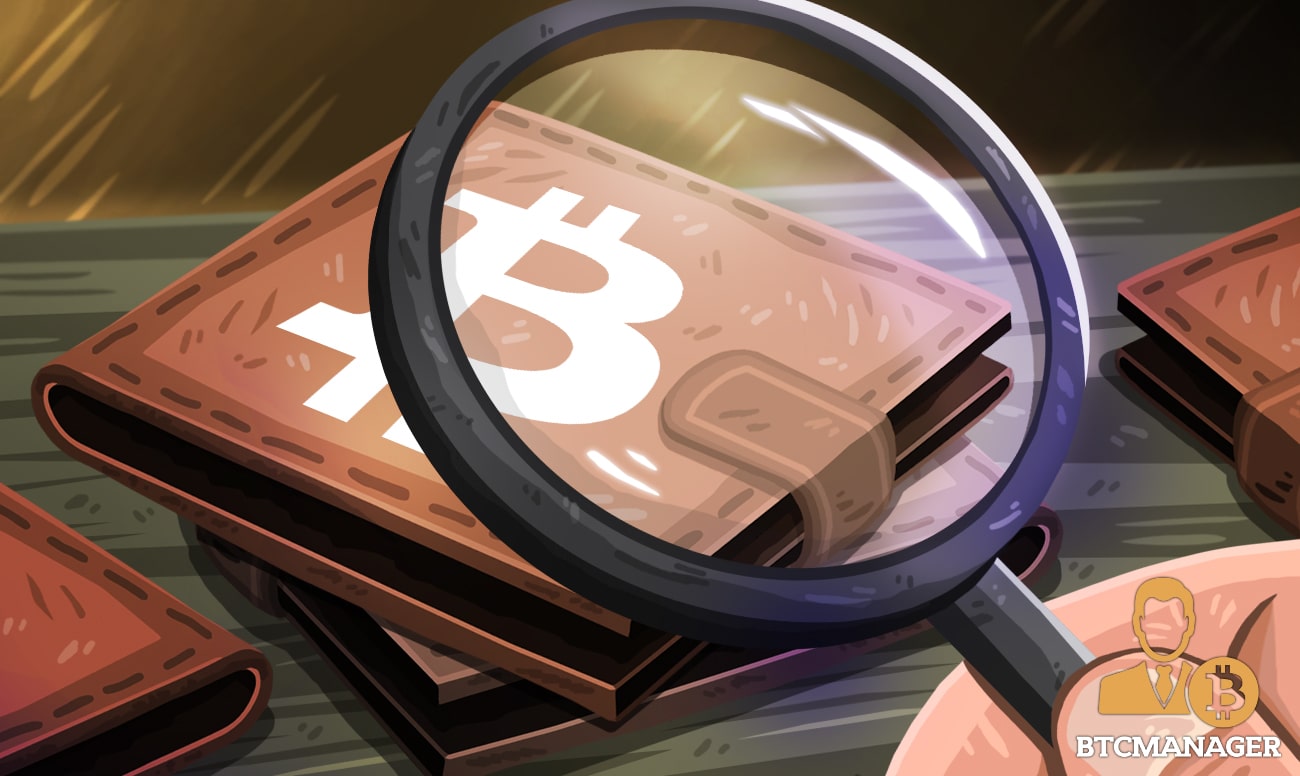 Bitstamp crypto exchange has now made it mandatory for its users who want to withdraw funds to external wallets to first undergo a know-your-customer procedure. The firm says the new measure is in a bid to comply with Netherlands anti-money laundering regulations. 
Bitstamp Ups its KYC Game 
While cryptocurrency big whales and enthusiasts in the United States are still battling against the idea of the outgoing Treasury Secretary Steve Mnuchin and his team to introduce KYC procedures for self-hosted crypto wallets (non-custodial wallets), the draconian regulation is already live in the Netherlands.
According to a tweet by Twitter user Bitcoin Marcus on January 18, 2020, Bitstamp, crypto exchange and bitcoin (BTC) trading venue has sent out a letter to its Netherlands-based customers informing them that with effect from January 15, 2021, anyone interested in withdrawing funds to an external wallet must first undergo a KYC procedure for that particular crypto wallet address.
The firm says the move is in a bid to comply with the anti-money laundering regulation introduced by the Dutch government.
Bitstamp wrote:
"Due to new regulation regarding cryptocurrencies introduced by the Dutch government, we have made some changes to how cryptocurrency withdrawals work at Bitstamp. The new regulation requires us to collect proof that you are the owner of any third-party wallet or exchange account before you can withdraw crypto to it."
Shattered Privacy 
With the new development, the exchange has made it clear that direct withdrawals from Bitstamp to third-parties is no longer possible unless the user whitelists the receiving address by uploading a screenshot of the wallet address alongside a selfie photo.
Though Bitstamp describes the entire process as simple and easy to use, it has however drawn serious criticisms from observers.
As reported by BTCManager, Dutch lawmakers passed the fourth Anti-Money Laundering Directive (AMLD4) in April 2020 and in May, De Nederlandsche Bank (DNB), the country's apex bank gave crypto exchanges with fiat onramps in the region a two-week ultimatum to come under its purview or risk being kicked out of the country.
Though US regulators are also looking to introduce legislation that makes KYC procedures for non-custodial wallets mandatory, the move has however received serious backlash from stakeholders in the industry and a section of Congress.
"If such a proposal requires a company to determine the owner of a self-hosted wallet, with which the company's users wish to transact, then Americans' utilization of digital asset transactions would be placed at a disadvantage to our global competitors," declared Reps. Tom Emmer (R-Minn), Scott Perry (R-Penn), and others, in a letter to the US Treasury Secretary Steve Mnuchin last December.