Netherlands' Koopman Logistics Implements IBM Blockchain Technology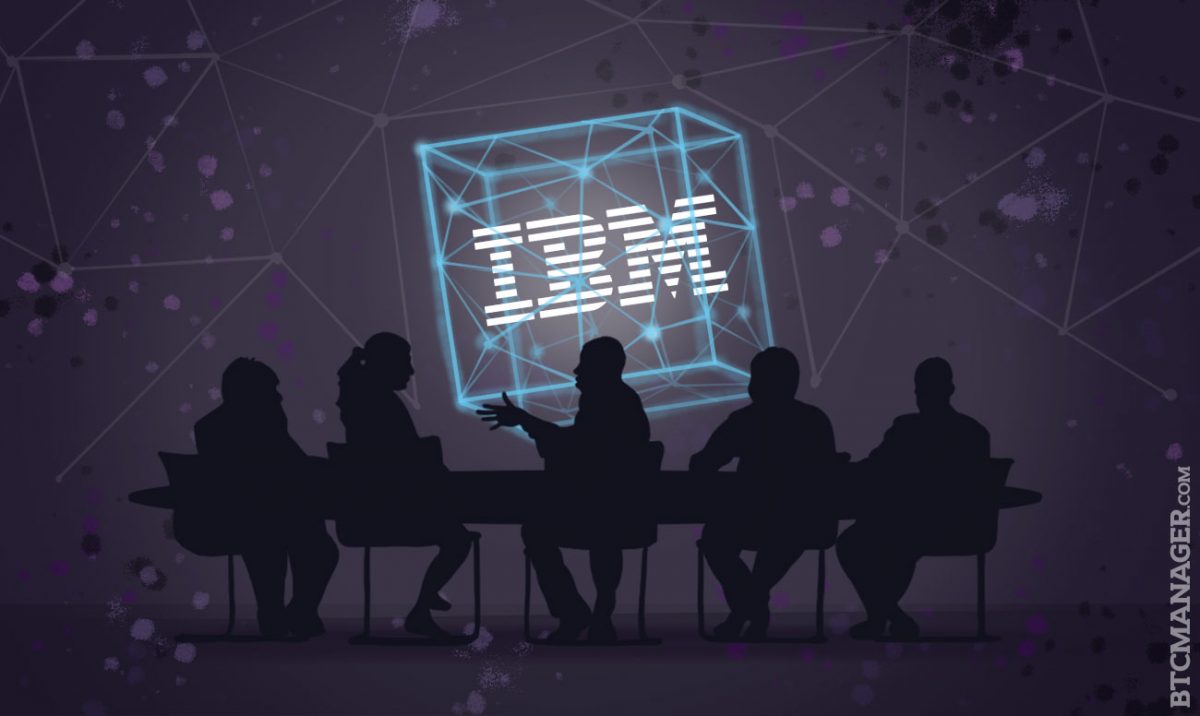 Koopman Logistics, a transportation and logistics company based in the Netherlands, has become one of the first automotive transportation companies to implement IBM's blockchain technology.
IBM's Blockchain Technology Passes the Test with Flying Colors
Blockchain technology is most commonly associated with cryptocurrency. As blockchain is the digital asset transaction ledger behind virtual currencies, this is no surprise. However, blockchain technology has proven to have many additional applications, up to and including to avoid purchasing blood diamonds. A whole range of industries are utilizing blockchain technology, including medical, retail, and energy sectors. Now, vehicle transport can be added to the list.
In a recent press release, IBM announced it was talking to six major European companies that rely on IBM Cloud to utilize high technology including blockchain and AI. These companies include Spanish Teckel Medical, French Crédit Mutuel, the UK's RS Components, Italian Gruppo 24 Ore, multinational Osram AG, and, of course, Koopman Logistics.
In April 2018, Koopman Logistics completed a vehicle delivery trial which involved automating administrative functions and using blockchain technology to receive precise real-time tracking information for each unit. The test included the participation of Koopman's Dutch client PON Logistics. To be exact, Koopman transported vehicles from the PON compound in Leased to dealers all over the country.
Koopman CEO Jon Kuiper said in April that, thanks to this system, the company was able to provide accurate information on the location of each vehicle and their status at each point during the vehicle's delivery. The vehicle logistics provider also used the system to manage the electronic transactions required during the delivery process, including electronic consignment documentation (eCMR) and proof-of-delivery.
The technology utilizes the vehicle identification number (VIN) to track the vehicle from the place of production to its end destination. Information tracked and linked to the VIN includes geographical location, knowledge of any damage to the vehicle, any pertinent transactions, and any technical changes to the vehicle. Once information is recorded into the blockchain, it is immutable, which means this tracking system serves as legal record.
Kuiper explained:
"Blockchain technology enables us to follow the vehicle through its life in the supply chain, adding tremendous value to our customers, giving them real-time information on the vehicle, not only its location but also on damage, technical status, upgrades, etc. Based on a vehicle's unique identification number (VIN) based ledger approach, we can provide our customers with a solution that allows them to optimize their processes, get real-time information on the status of the vehicle and transact their administrative processes with their suppliers in a fully automated way."
One of the advantages of such technology is that it provides customers with a more accurate forecast of delivery times, in addition to the automation of a significant portion of the process.
What's next?
Koopman Logistics suggested that they plan to make the supply chain services and technology available to all their customers and the broader market in the following months. They will also conduct more testing with major automotive clients.
Kuiper said he believes both original equipment manufacturers (OEMs) and fleet owners can benefit from this technology. According to Kuiper, blockchain has the potential to give fleet operators precise information on how to optimize the entire delivery process.
Sieb Koopman founded Koopman Logistics in 1930. At first, the company transported people, milk, building materials, and sugar beets. Transportation of cars by truck was added to their list in 1964. Today, Koopman is the largest vehicle transport company in the Netherlands, with over 480 trucks.