New York SIM Swapper Indicted After Stealing $10,000 in Cryptocurrency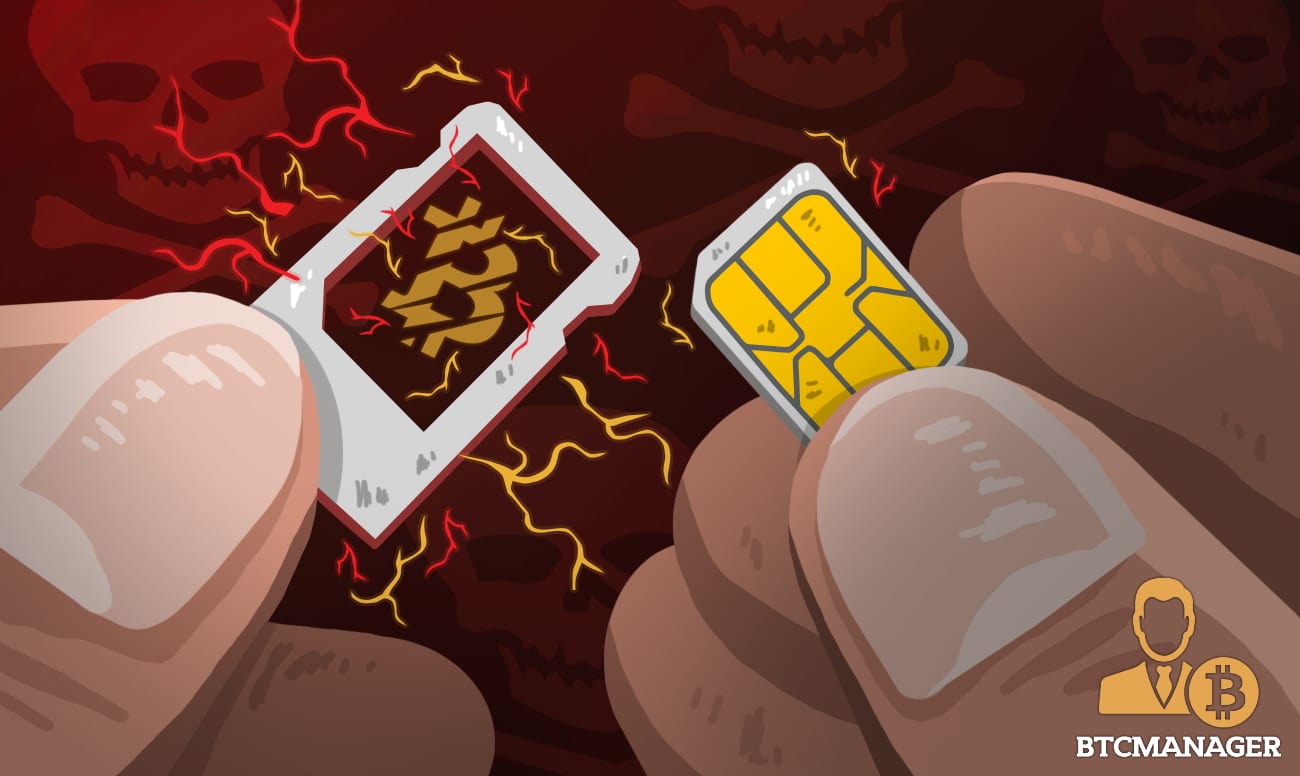 New York law enforcement is cracking down on SIM swapping as a Manhattan District Attorney hands out an indictment to a 20-year old, this according to an official press release, Feb 1, 2019.

Swapping Struggles
Many who use cryptocurrency are familiar with the term 'SIM Swapping' and know to be wary of it. In the past, thousands of dollars have been lost to this nefarious practice and it seems that law enforcement is cracking down on perpetrators of the crime.
In a first-ever for SIM swapping, Manhattan's District Attorney indicted a 20-year old man for stealing funds, identity, and cryptocurrency. The announcement of this was made on February 1, 2019.
The man in question, Dawson Bakies, allegedly stole identities of over 50 people in the United States and is being charged for identity theft, grand larceny, computer tampering and scheme to defraud amongst others.
His crimes involved redirecting information of the 50 victims to a number of iPhones owned by Bakies, after which he was able to gain access to about 18 accounts, including three Manhattan residents. Some of these accounts were Google accounts and cryptocurrency exchanges. He then changed the passwords to these accounts to lock the users out of them.
With this, he was able to steal $10,000 worth of Cryptocurrency and tried extorting another victim for bitcoin before being caught.
Law Enforcement has taken greater steps to curb the rising menace of SIM Swapping in the last year. Manhattan DA Cyrus R. Vance, Jr. said following the announcement that his office is "putting the small handful of sophisticated 'SIM Swappers' out there on notice," and that "we know what you're doing, we know how to find you, and we will hold you criminally accountable, no matter where you are."
A New Crime
SIM swapping involves the re-routing of information from a victim's' phone to a phone held by the perpetrator. By having access to the information on their phone, the criminal is able to bypass two-factor authentication and gain access to their accounts.
This crime has seen a spike in recent times with 19-year-old Xzavyer Narvaez being arrested in August 2018 for sim swapping. Just a month prior, 20-year old Joel Oritz was arrested after stealing $5 million in Cryptocurrency from about 40 phones.
In November 2018, Nicholas Truglia, a 21-year old con man, was arrested in Manhattan for the same crime.