New York's financial watchdog calls for better crypto regulation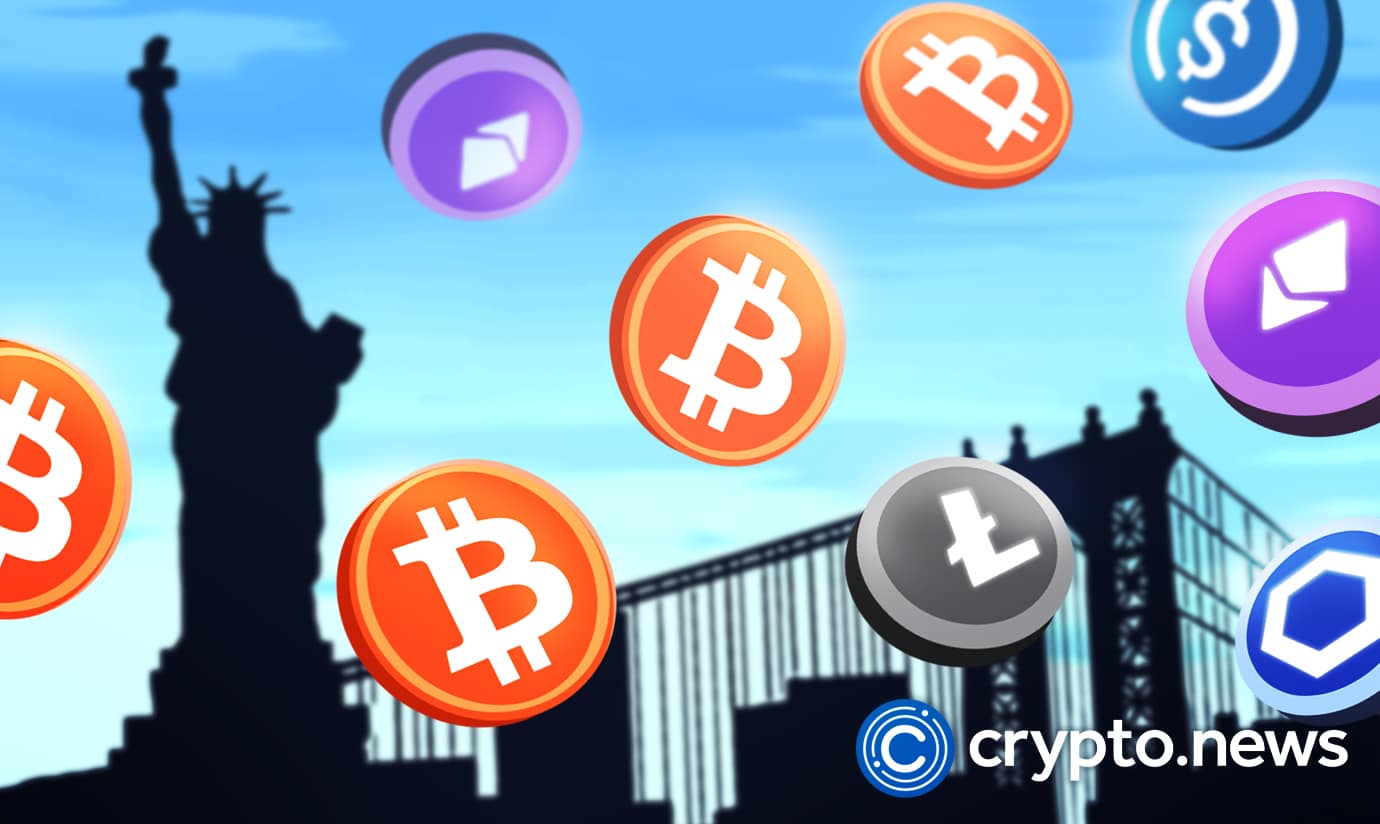 The head of the New York Department of Financial Services emphasized that federal law should be modeled after the rigorous requirements in her state. In the wake of the FTX collapse, the superintendent, Adrienne Harris of the (NYDFS), added her unique perspective to a national regulatory debate. According to her, future federal crypto law should uphold state regulatory frameworks.
Harris: there's a need for better crypto regulation
The third meeting in their series on regulating digital assets was held on Tuesday, November 15, at the Center on Regulation and Markets. Adrienne A. Harris was the keynote speaker and spoke about her experiences as a state regulator dealing with cryptocurrencies and digital assets. Two expert panels were also present at the event, one discussing prudential regulation, supervision, safety, and soundness and the other discussing investor and consumer protection.
Harris suggested that Washington legislators take a closer look at the New York state regulatory structure.
"We would like a framework similar to what is in place in New York on a national level because, in my opinion, it is a very strong and long-lasting regime."

Harris said.
Harris went on to say that the need for more regulation was equally very crucial. She noted the thorough registration procedure in New York, which serves as a safety net for investors' money and involves evaluations of the firm's organisational structure, the executive team's health, financial statements, and anti-money laundering and know-your-customer regimes.
The legal and regulatory definitions and frameworks currently in place are tested by digital assets and cryptocurrencies, which frequently blur the lines in ways that 20th-century law never anticipated. Federal and state regulators have been attempting to safeguard the financial system, protect consumers and investors, and permit innovation and competition.
Watchdogs' looking more into crypto assets
Amid the current high rates of adoptions of crypto assets, many watchdogs have been keen on looking into the sector as the NY fed and Singapore MAS followed suit most recently. Peter Marton, the head of the NYDFS's virtual currency division, brought up the fact that FTX has never received a BitLicense to conduct business in the state during the same panel discussion as Harris.
The New York state BitLicense, first issued in 2015, is notoriously challenging to obtain and has even drawn harsh criticism from New York City Mayor Eric Adams, who has long wanted to establish NYC as the "centre of the cryptocurrency industry."