Nexo fall out with Vauld ends a potential acquisition deal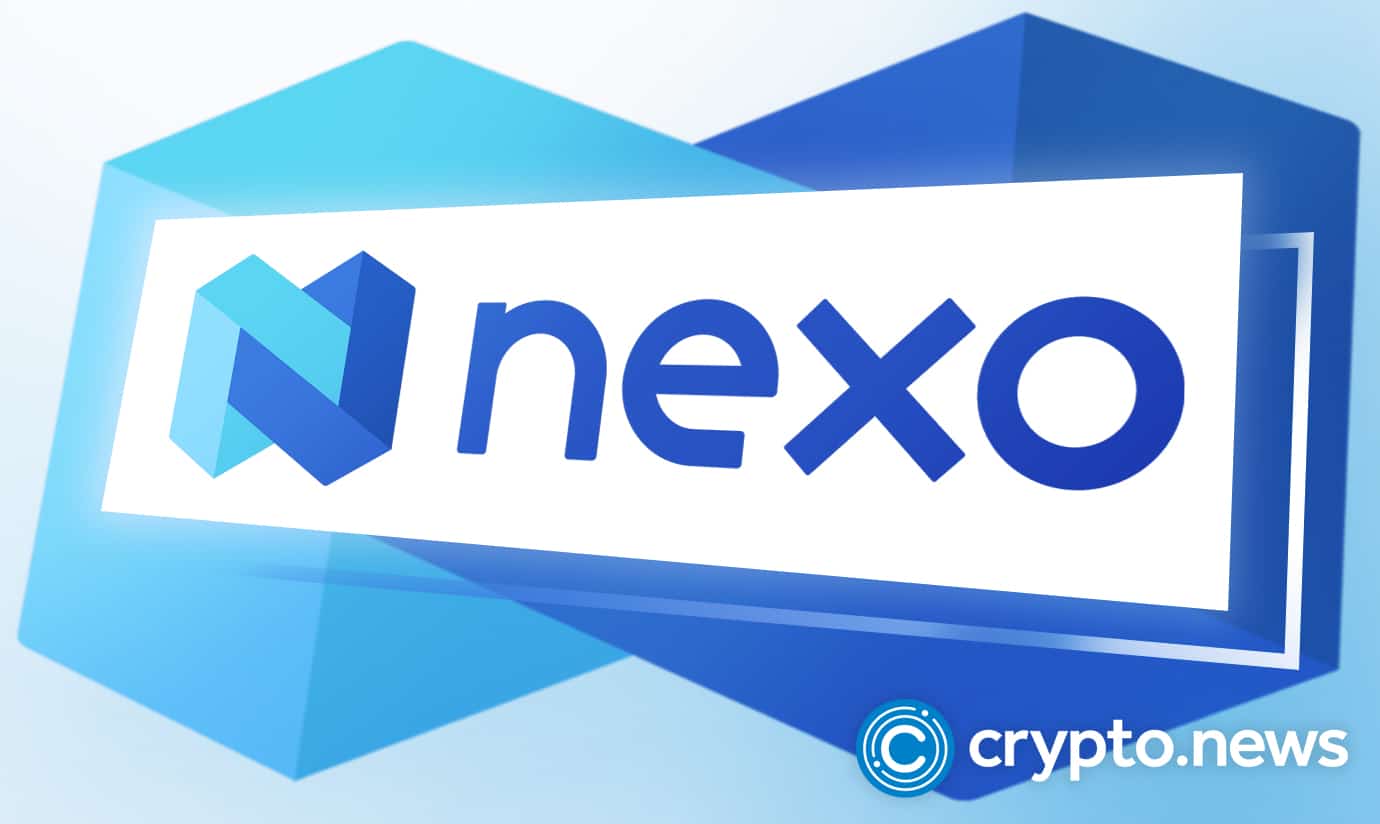 Major crypto lender Nexo has terminated a potential acquisition deal previously announced in July 2022. Its co-founder Antoni Trenchev stated that Nexo was in 60 days of due diligence (DD) with Vauld. However, everything went differently than planned.
A sleuth of failed acquisitions by Nexo
Further research reveals Nexo had also tried to acquire two more crypto companies – BlockFi and Celsius.
However, those deals also went south. The companies ended up rejecting Nexo's deal. Vauld is now the third company in less than six months to walk away from Nexo. 
Part of the negotiations during an acquisition includes submitting a due diligence report. The report shows the systematic examination of the business ahead of the merger. Nexo failed to submit the due diligence, as the Vauld management explained to customers in an email.
Vauld had been struggling way before June 2022, when it halted withdrawals from its platform. According to Vauld co-founder Bathija, Vauld was experiencing hardships "due to a combination of circumstances, namely the prevailing volatile market condition." He, however, assured the customers that everything was under control, despite users pulling out funds in droves.
Shortly after, on Jul. 5, Bathija announced in a Tweet that Vauld was going to be acquired by Nexo:
Vauld could be falling apart, and its customers were hoping this acquisition by Nexo would save their assets.
The financial hole in Vauld now stands at $98M, up from $81M due to the FTX bankruptcy signifying a $19M loss in 5 months without operations. The startup also had an $8.8M exposure.
Bathija addressed a message to Vauld customers on Telegram:
"Given the above, we believe that the Revised Nexo Proposal would not be in the best interests of all the creditors." (Explanation- Vaud/Kroll/COC have independently decided that the NEXO deal is terrible for the General Body of Creditors without Consulting/seeking opinions of the US or a Vote for that matter.)"

Darshan Bathija, Vauld co-founder
Nexo, a $300M market cap crypto giant, could face a bank run soon as distraught Vauld investors blame it for their current dilemma.