NFL Player Sean Culkin to Receive Full Salary in Bitcoin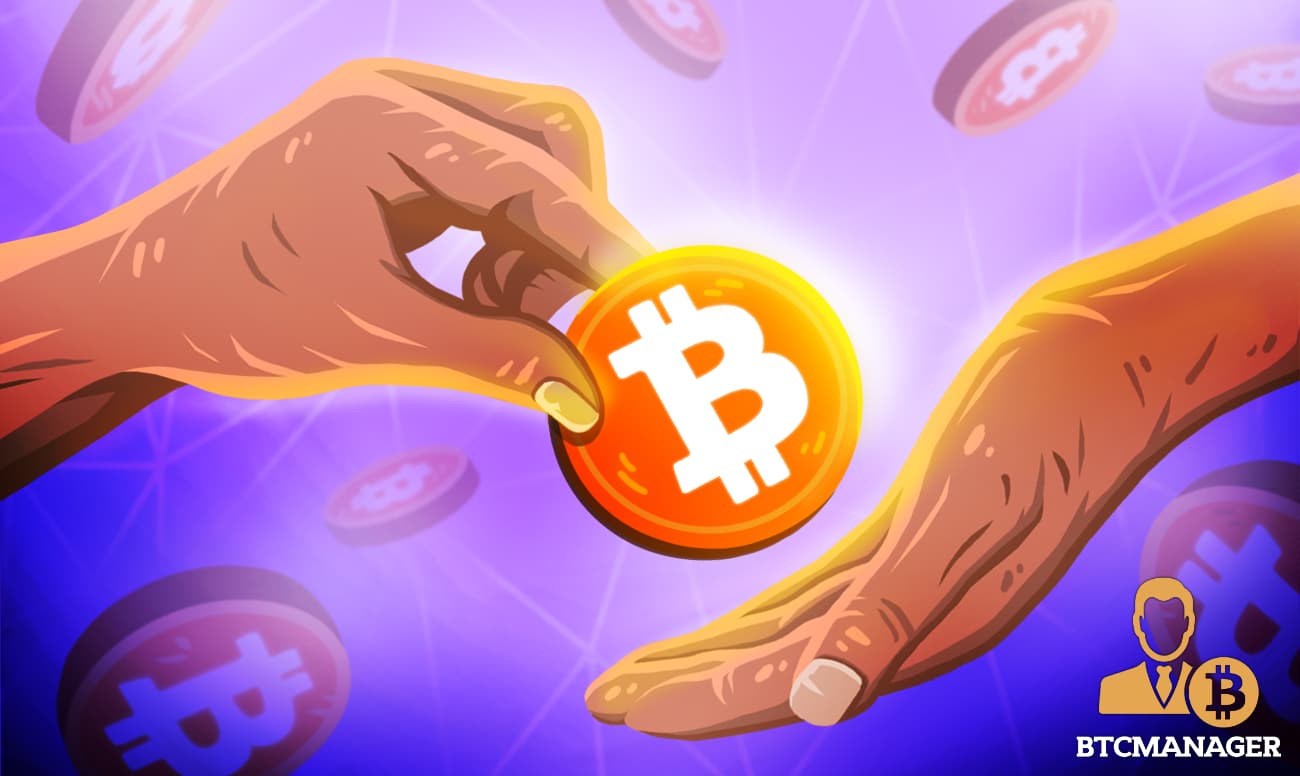 The National Football League (NFL) tight end Sean Culkin has stated that he would be converting his entire 2021 salary into bitcoin.
NFL Player Converts 100% Salary to Bitcoin
Culkin, who plays for the Kansas City Chiefs revealed the decision via a tweet on Monday (April 26, 2021). According to the football tight end:
"I fully believe Bitcoin is the future of finance and I wanted to prove that I have real skin in the game — not just trying to make a quick buck. I will be converting my entire 2021 NFL salary to Bitcoin."
In a previous tweet thread back in February, Culkin talked about bitcoin and cryptocurrency. The NFL player stated that choosing BTC was synonymous to choosing independence. Part of Culkin's thread said:
"Sure, I'd selfishly love to experience the reward for assuming the risk of buying BTC now. But the way I see it, in the event it doesn't happen in this lifetime, my kids will be financially set. Talk about generational wealth!"
Culkin's decision makes him the first player in NFL history to convert his entire annual salary to bitcoin. Meanwhile, another NFL player and BTC proponent Russel Okung  back in October 2020 made an arrangement to get half of his income in bitcoin, becoming the first NFL player to receive salary payments in the flagship cryptocurrency. 
Meanwhile, Culkin, like Okung, would utilize Zap's Strike, a platform that converts fiat salary to bitcoin, to stack sats every two weeks. However, his reserve contract remains in U.S. dollars.
Culkin Unbothered by Bitcoin's Volatility
The Kansas City Cheifs tight end also stated that his choice to convert 100 percent of his salary into BTC made sense, as the number one crypto was resistant to inflation and is very relevant in this current economic environment." Culkin further noted that he was unbothered about the volatility of the crypto market.
Further speaking about bitcoin's performance, the Kansas City Chiefs player said:
"I zoomed out to the bigger picture. You see an asset that grew to a trillion-dollar market cap in 12 years, which I don't think has been done in any other asset, the fact that it's had three, four, five corrections of 50-plus percent here, we are (near) all-time highs. When I started to break away from viewing volatility as risk, it didn't seem very risky to me."
Apart from Culkin, Trevor Lawrence, the presumptive top pick in the forthcoming NFL draft, also inked an endorsement deal with FTX-owned crypto portfolio tacking platform, Blockfolio. According to a report by the New York Times, the American football quarterback was paid in crypto, with FTX CEO Sam Bankman-Fried stating that Lawrence's excitement about crypto attracted the company to the player.