NFL Teams to Explore Crypto and NFT Deals with New Blockchain Rules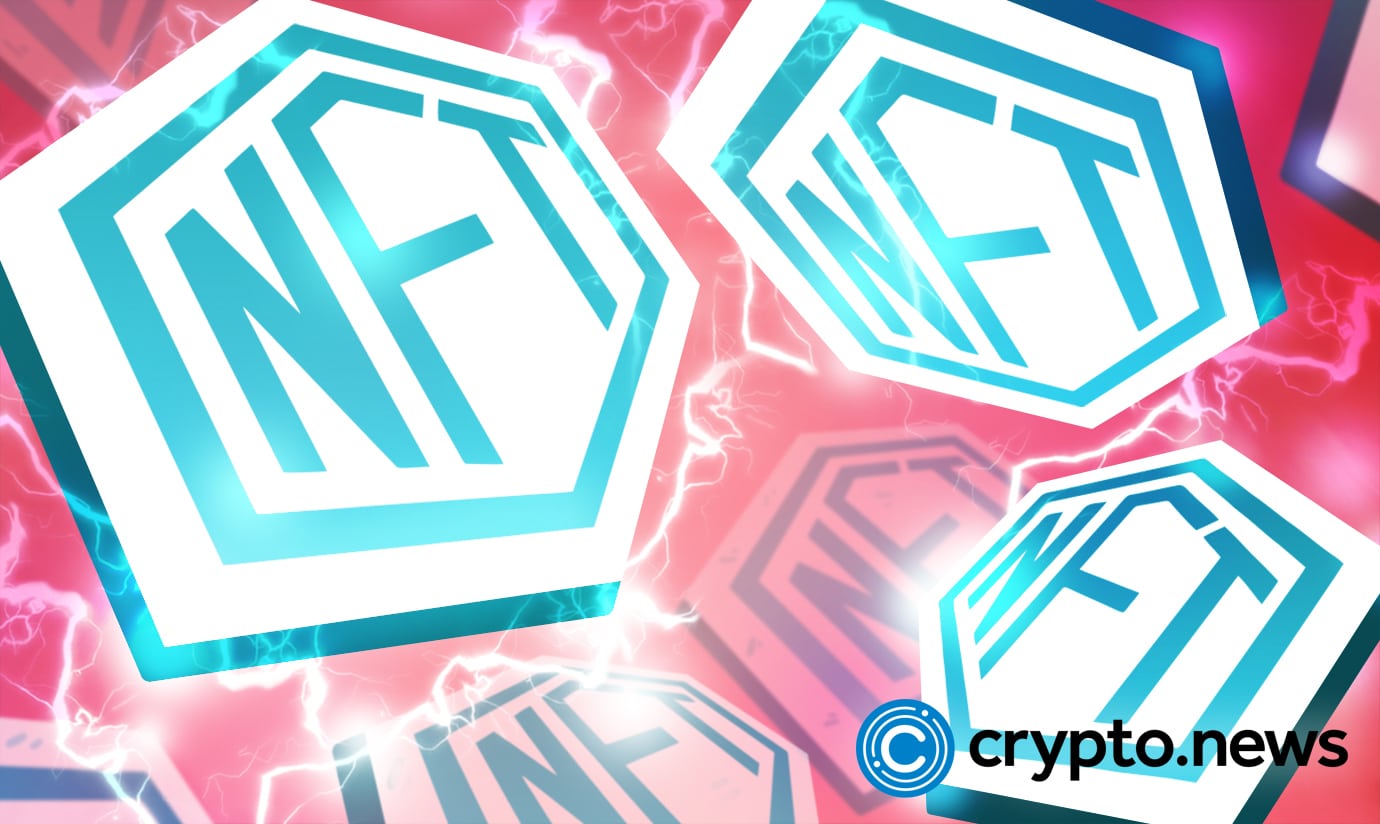 This year, NFL teams will be able to negotiate cryptocurrency sponsorship deals but don't anticipate the Green Bay Packers hosting games FTX Field soon. On Tuesday, the league delivered a statement to its teams explaining adjustments to its blockchain collaboration standards. They also emphasized their commitment to a gradual approach to the emerging sector.
Now What?
The three league executives noted that the league had recognized some blockchain-related firms that they believe can participate in advertisement links with the clubs and league without taking any huge regulatory or brand risk.
NFL SVP and head of consumer products Joe Ruggiero said that they're optimistic about the potential of blockchain technology. Nonetheless, they would still be cautious and considerate on how they will engage in this new space.
Effective this year, clubs will be allowed to enter into sponsorship agreements with blockchain-based enterprises, exchanges, and wallets. Teams may also accept advertisements for NFT companies (including sites like OpenSea), but they will not be able to give club badges or emblems as part of the transaction.
Consequently, the Gutter Cat Gang will have to wait to become Jacksonville's official NFT Jaguars community. The NFL Business Venture Committee authorized the adjustments during a recent meeting. Shorter team contracts that expire before the 2025 season are also available.
The NFL's directive on fan token companies hasn't changed: it allows the formation of limited partnerships, like the New England Patriots contract with the Socios. Teams will not be permitted to promote cryptocurrency, ICOs, or digital assets directly since the league is still concerned about potential links to criminal activity before anticipated regulation.
A Paradigm Shift for the NFL
The NFL had previously prohibited its 32 member clubs from directly working or partnering with various blockchain-based projects, but that policy appears to be changing. This is a total turn from its August 2021 league-wide ban on crypto, NFTs, and the metaverse.
It's incredible how a few months and hundreds of millions of dollars in potential revenue can transform perceptions.
Now since we know the NFL is looking into the metaverse and NFTs, it will be more interesting and intriguing to watch how their blockchain-based marketing campaign unfolds in the near future than any preseason game.
NFL is Searching for Crypto, NFT, and Metaverse Experts
The NFL advertised a Senior Manager, Content Partnership position on LinkedIn last week. While there is nothing unusual about the job, one point in the "responsibilities" section seemed intriguing. This was on identifying opportunities in growing and new technologies, including NFTs, cryptos, and AR/VR.
NFL is seeking to expand its gaming presence that will be accessible to everyone. Is it possible that future Super Bowls will be televised in the metaverse? Could you ever get yourself engaged in the NFL reality show "Hard Knocks"? These are only a few of the possibilities that we might imagine for the NFL in the virtual future. It's better late than never, said Joe Pompliano on Twitter.