NFT Creators in Ethereum Earned Over $1.8B in Royalties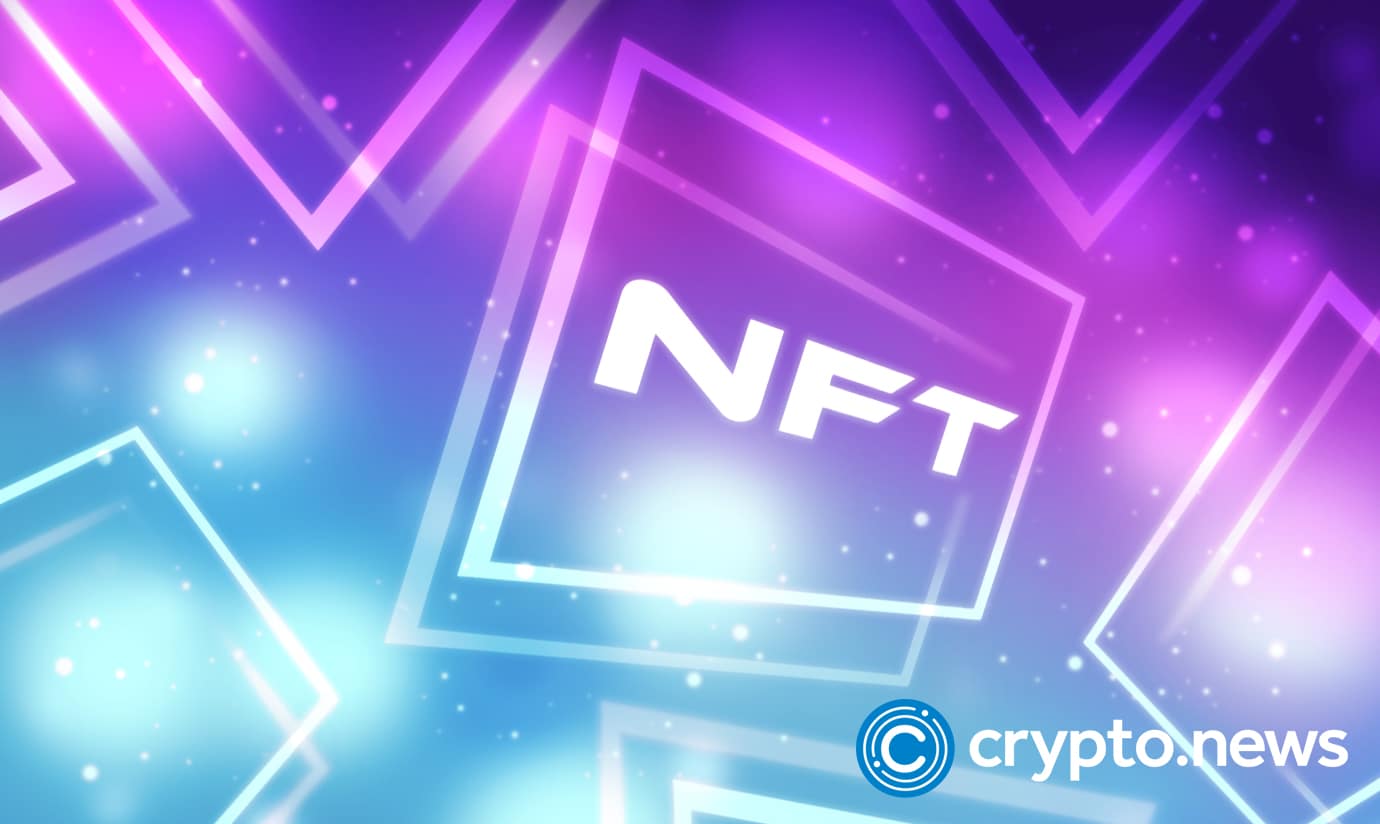 According to a Galaxy Digital report, over $1.8bn of royalties have been paid to creators of Ethereum-based NFT collections. Yuga Labs, Bored Ape Yacht Club creator is one of the highest earners, with more than $147 million in payouts.
Average Royalty Charge on OpenSea Doubles
The creators of the popular Ethereum-Based NFTs, have earned over $1.8 billion in royalties for their creation's secondary sales, based on an insightful report released by Galaxy Digital yesterday, 21 October 2022.
Sal Qadir and Gabe Parker of Galaxy Digital discovered that the average royalty charge for NFT writers on OpenSea has doubled in the last year, from 3% to 6%. This is a significant shift, given that OpenSea is still the largest NFT marketplace by trading volume, according to DappRadar.
Yuga Labs, the makers of Bored Ape Yacht Club, was said to have racked in the highest NFT Royalties. Yuga Labs is a popular creator with a net worth of around $4 billion and was stated to have earned more than $147 million in royalties since the company shifted its focus to producing blockchain games. 
Yuga Labs Earns the Highest NFT Royalties
Based on the new and insightful analysis published by Mike Novogratz's Galaxy Digital, it was reported that about 27% of all Ethereum NFT royalties were collected by just 10 organizations, equivalent to nearly half a billion dollars, and Ruga Lab was at the very top of the earnings chart. The research was largely based on the data acquired from Flipside's data tables, which was used to assert that 482 NFT collections generated 80% of all market royalties.
This is a great one for Yuga Labs since its NFTs have played significant roles in increasing the company's fortune. These earnings are not a surprise given that Yuga's big Otherside metaverse land mint earlier this year generated $561,000,000 in sales in only 24 hours.
Major Real-World Brands Also Earn Off NFT Royalties
Based on the data acquired from Dune Analytics referenced in the report released by Galaxy Digital, major brands such as Nike Nike, which acquired digital collectibles startup RTFKT, earned $91.6 million in NFT royalties. Additionally, popular brands like Gucci, Adidas, Nickelodeon, and McLaren earned some money based on their initial integration of NFTs into their business models. The money earned by these real-world brands is far lower than popular creator royalties of top Web3-native entities like Art Blocks, The Sandbox, Doodles, World of Women, and more.
Ongoing Debate on if Platforms Need Resale Royalties
Based on this new development, there is a major ongoing Debate on whether platforms should require resale royalties because some major platforms have moved the motion to permit artists to decide and elect their royalty allocations, which they will be a part of.
In August, popular NFT marketplace X2Y2 moved to an optional royalty payment structure for buyers. Following this about a week ago, Magic Eden, a leading Solana-based NFT platform, replicated this action, leaving the number of royalty payments up to collectors.
Based on the report, it was stated that "NFT royalties are a relatively new phenomenon compared to the age of the NFT space itself," and there is noting that legacy brands with NFT collections stand to lose them from loose royalty structures.
"Apart from individual creators, major brands like Nike, Gucci and Adidas also stand to lose tens of millions of dollars in potential revenue if royalties are no longer enforced. We expect these massive legacy institutions and marquee creators to fight hard to preserve their royalty-driven revenue streams from Ethereum-based NFT collections."