NFT Metaverse Game, 'Alien Worlds', is Giving out $2k in Free $TLM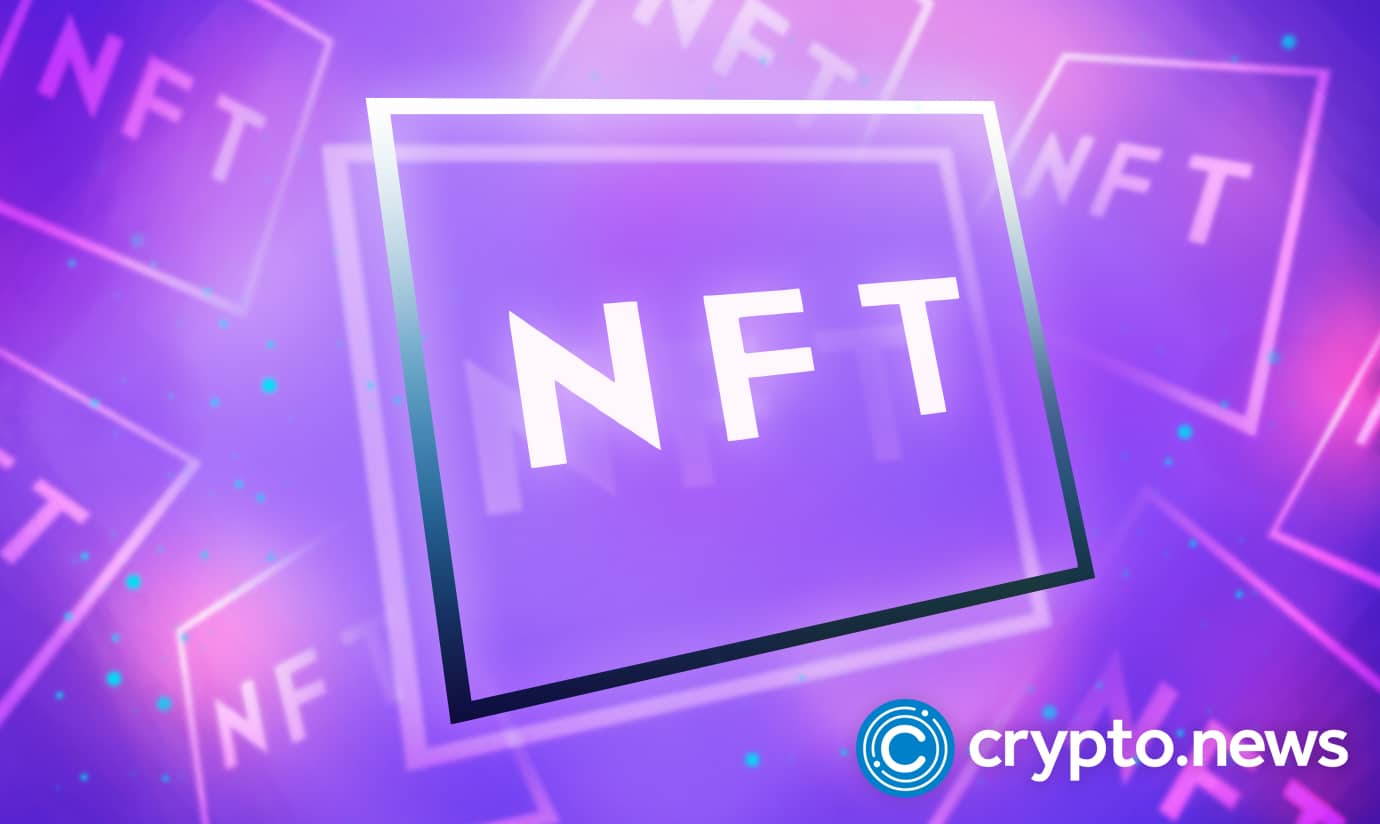 Most players have begun attempting their luck in Play-to-Earn games as blockchain gaming gains popularity. Alien Worlds, one of the fastest growing game, is giving away $2k in free Trillium coin ($TLM) to 200 lucky winners, as per streams from DappRadar's DappDays Summer.
Alien Worlds' Giveaway
NFT virtual world game Alien Worlds is now available on WAX, BNB Smart Chain, and Ethereum. Players struggle for limited resources in Alien Worlds' artificial market, like NFTs and in-game assets.
Four pillars support Alien Worlds' in-game environment. Players, or "Explorers," participate in extracting by buying and renting property and casting votes for planetary administration to affect Trillium payments.
$TLM, NFT tools, lands, and Planet Decentralized Autonomous Organizations are these four basic principles (Planet DAOs).
How Alien World Came About
The minds powering Alien Worlds are Sarojini McKenna and Michael Yeates. Before collaborating to make the game, the two had a mission of completing the EOS network.
Additionally, there were group members that collaborated closely with Liberland, a little republic. Liberland was a country on the shores of the Danube that was eight km square—intended to test the viability of implementing an operational governance structure based on blockchain technology and a DAO.
The DAO, though, is the game's central element. Mckenna added that we intended to make blockchain and cryptocurrency principles accessible to everyone. In this way, the Alien Worlds DAO occupies an important place in all crucial choices that affect how the game will develop.
$TLM is usually the in-game money in Alien Worlds, and Visitors can acquire this token through participation in the Metaverse's main series. Users can also stake $TLM to manage the affairs of the World DAOs.
Allows users to store Trillium on any of the three blockchains—Ethereum, WAX, or BSC—because it is present on all three.
How to Win Free $TLM From Alien Worlds
The $TLM token drives the Alien Worlds network. To obtain NFTs, embark on quests, and participate actively in politics, players need $LTM. How to get the Trillium ($TLM) token is as follows:
The most common and straightforward way to generate $TLM tokens is through planet resource extraction. Regardless of their degree or level of experience, all users can mine the $TLM on each planet. Players can acquire more effective mining equipment as they go to increase their profit.
Players can generate cash flow by staking their hard-earned $TLM tokens on a planet—the prize pot in the world increases. Additionally, participants can invest $TLM in the development of Planet DAO and get $TLM prizes in exchange.
There are many NFTs in Alien World, including land, resources, equipment, allies, and avatars. At the Atomic Hub marketplace, users can exchange these NFTs for a return. Typically, when users extract for $TLM, NFTs are discovered.
Getting started with Alien Worlds
Go to the Alien Worlds dapp. Make a web3 wallet for WAX for free.
Make sure you have your login information ready.
Select your initial avatar.
After agreeing to the terms and conditions, click "I'm Ready".
The world you wish to excavate in is up to you. Think about this thoroughly. The quantity of TLM currently available for mining is displayed in the pot. Additionally, the fill rate indicates how quickly it refills.
Select the area of land that you wish to mine. Remember that they are all unique, and extracting costs will vary. Choose accordingly.
Pick a shovel as your tool of choice. Better Tools become available to you as you advance in Alien Worlds.
The 200 lucky winners will be announced on August 15, 2022.