NFT sells for $44k the highest price yet on XRP Ledger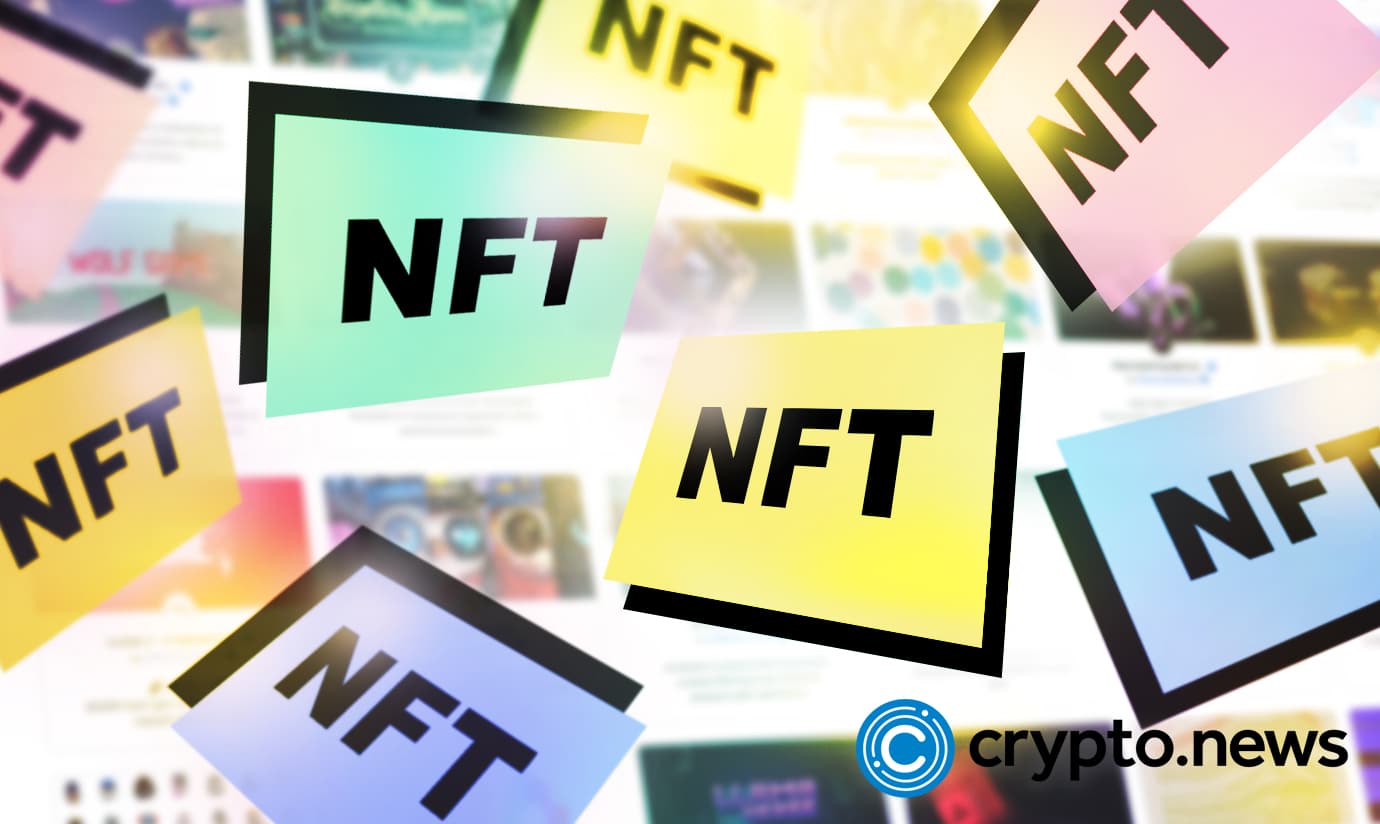 XRP ledger sets a new record on Friday as XRP reported via a tweet that one of the 'XRPL Punks' sold for 108,900 XRP, equal to $44,000 at the time the transaction pulled through.
XRPL makes history
XRP ledger made history on 25th November 2022 by setting a new record for the highest NFT purchase on the network. According to an announcement on Twitter by onXRP, an XRP-based modular ecosystem, the transaction resulted in a 108,900 XRP sale of one of the Non-Fungible Tokens on the XRPL Punk collection. The amount of XRP involved in the transaction was equal to $44,000 at the time of the transaction making this the highest sale on the network.
According to XRPL PUNKS's reply to the announcement, the sale occurred in an online auction on VC Discord, an event with more than 20 attendees. XRPL PUNKS failed to disclose the identity of the individual who bought the NFT at such a high valuation. One of the most popular collections on XRPL is the Punks collection, also known as Xpunks.
XRPL PUNKS replied to onXRP's official announcement saying:
"Was an open auction with over 20 people in VC in Discord. We don't want to disclose the buyer's name, but the community knows who it is :)"
The NFT line project pays tribute to the already iconic NFT line dubbed CryptoPunks collection. The much anticipated XLS-20 update was recently implemented to XRPL, and since then, only Xpunks have exchanged 1.78 million XRPs.
XRP prices continue to decline
Although XRPL may seem to be performing well, the price of the XRP has been on a steady plunge to lows last seen in January 2021, before the onset of the November 2021 Bull Run. The token price is moving in sync with the current bearish sentiment devouring crypto prices, which has wiped out more than 2 trillion dollars worth of the whole market valuation.
The current crypto sentiment remains uncertain and highly volatile as FTX's bankruptcy filing sends BTC prices trading below the $20k support that had been holding since June 2022.