NFTs are protected by property laws: Chinese courts rule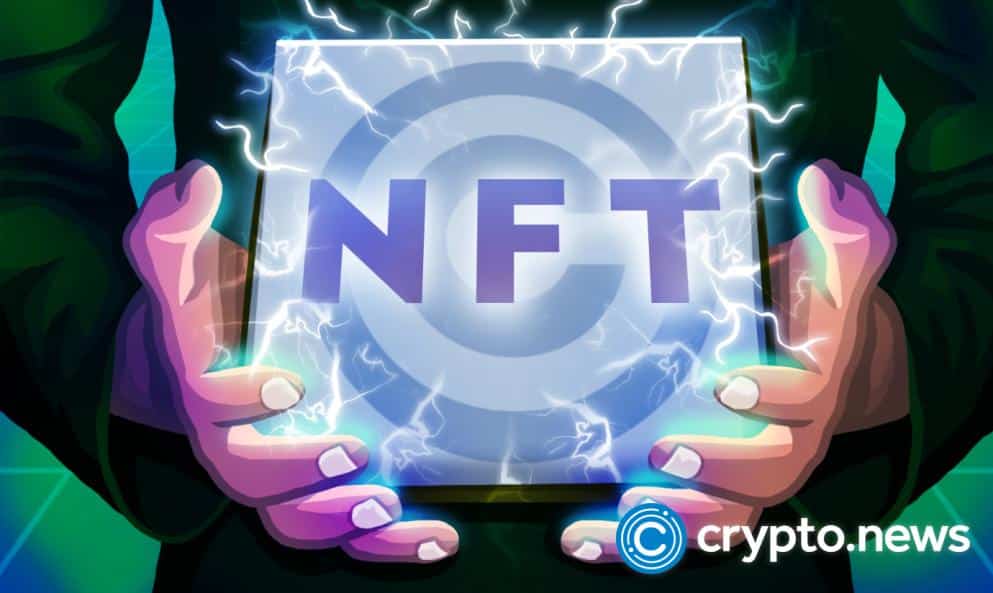 Non-fungible tokens (NFTs) are legally-recognized property, according to one Chinese court.
According to a recent local report, the Hangzhou Court of China stated that NFTs feature value, scarcity, controllability, and tradability. Consequently, these tokens should be classified as virtual property. The report suggests that NFT contracts "do not violate China's laws and regulations," are not in conflict with China's financial risk regulation, and thus should be protected by Chinese law.
NFTs in China are seen as digital collectibles. Meanwhile, the west mainly treats them as speculatory tokens. China's Xinhua state news agency issued multiple NFTs last year — featuring 11 photos taken by journalists during 2021, 10,000 copies of each distributed for free.
Some recent uses of NFTs and web 3.0 technology are less likely to be appreciated by Chinese authorities. According to a report, Chinese activists are using web 3.0 technology such as the InterPlanetary File System (IPFS) distributed data hosting service and NFTs to spread censored information.