Nigeria Blockchain Conference 2018: Youth Set to Disrupt Traditional Systems with Cryptocurrencies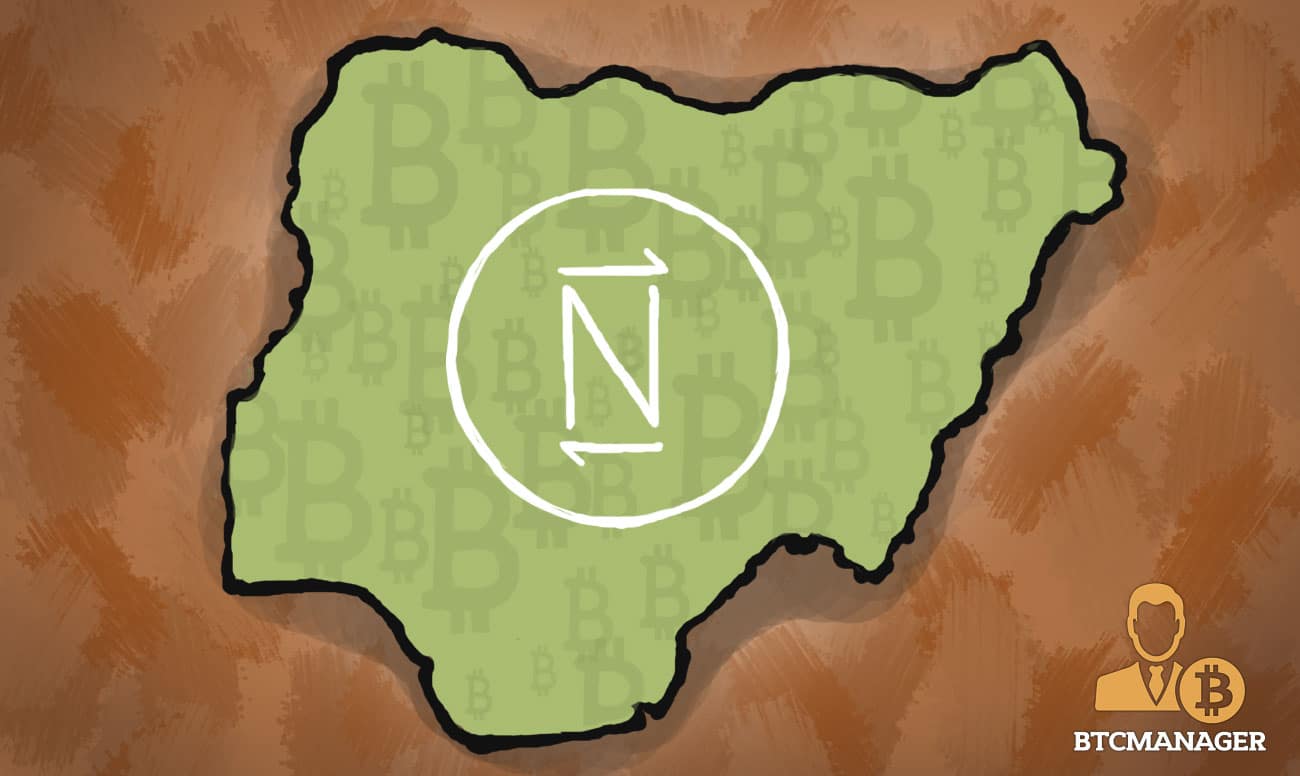 Africa has missed out on the technology and Internet revolutions. Now, the most populous and endowed black nation in the world, Nigeria is not ready to let the crypto movement pass it by as the youths have taken their destinies in their hands with blockchain technology.
Naija Heading to the Moon with Crypto
This year's Nigeria Blockchain conference organized by Blockchain Nigeria User Group (BNUG) at the Civic Center Victoria Island Lagos, has been the best crypto and blockchain summit yet in the nation's history.
The reason being the fact that the youths and elderly citizens of the giant of Africa have now come to realize that the blockchain is not just a technology but a movement that could lead to the actualization of their destinies.
On May 19, 2018, all roads led to the Civic center, as quite a vast array of globally recognized blockchain-based platforms, as well as local startups doing great works with the distributed ledger technology, were present at the summit, showcasing their disruptive innovations.
Some of the credible blockchain and crypto-related brands present at the conference include Paxful, Achain, KureCoin Hub, Luno, Tradefada, Yellow card, Zilla, Dash, Belfrics, Unohomes, to name a few.
Blockchain for Better Governance
It is stale news that even with the abundance of crude oil and solid minerals in the nation, a majority of Nigerians live in abject poverty due to lack of transparency in government and mismanagement.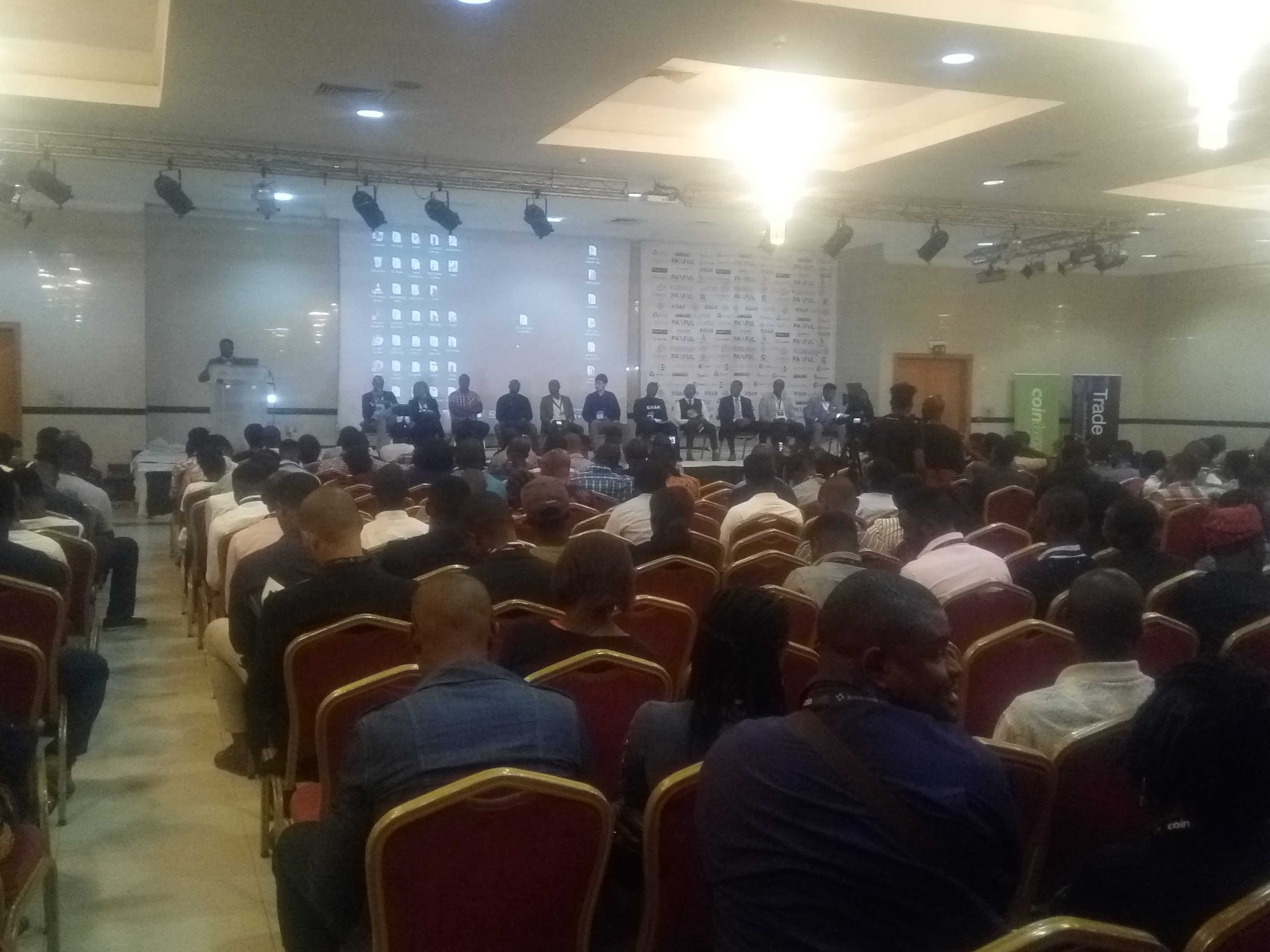 Senator Ihenyen, an amiable young legal luminary who is the Lead Partner at Infusion Lawyers, a virtual intellectual property and information technology law firm, reiterated the need to integrate blockchain technology into the nation's electoral systems, identity management systems and land ownership systems. He noted that this would go a long way in eliminating corruption and other challenges that have riddled the great nation over the years.
In his words:
"Blockchain [technology] is the decentralized consensus that the law needs to work more efficiently and effectively in a digital age. But blockchain [technology] will not be able to help the law if the law does not get off its high donkey and key into [the] blockchain."
Crypto-related Businesses Helping Nigerians
At current, the nation's virtual currency space is steadily gaining momentum, and there are quite many bitcoin-based companies doing a brisk business in Nigeria and changing the lives of the masses. One of such firms is Luno.
Luno Nigeria currently makes buying and selling bitcoin as well as ether a seamless process in the country. The platform offers same day withdrawals and a very easy to use interface.
Commenting on the firm's experience in the gigantic African nation so far, Luno's country head, Owenize Odia told BTCManager that:
"Nigerians have a huge interest in bitcoin and other cryptocurrencies. Many people now understand that bitcoin is not a Ponzi scheme like MMM and a huge number of Nigerians register on our platform every day."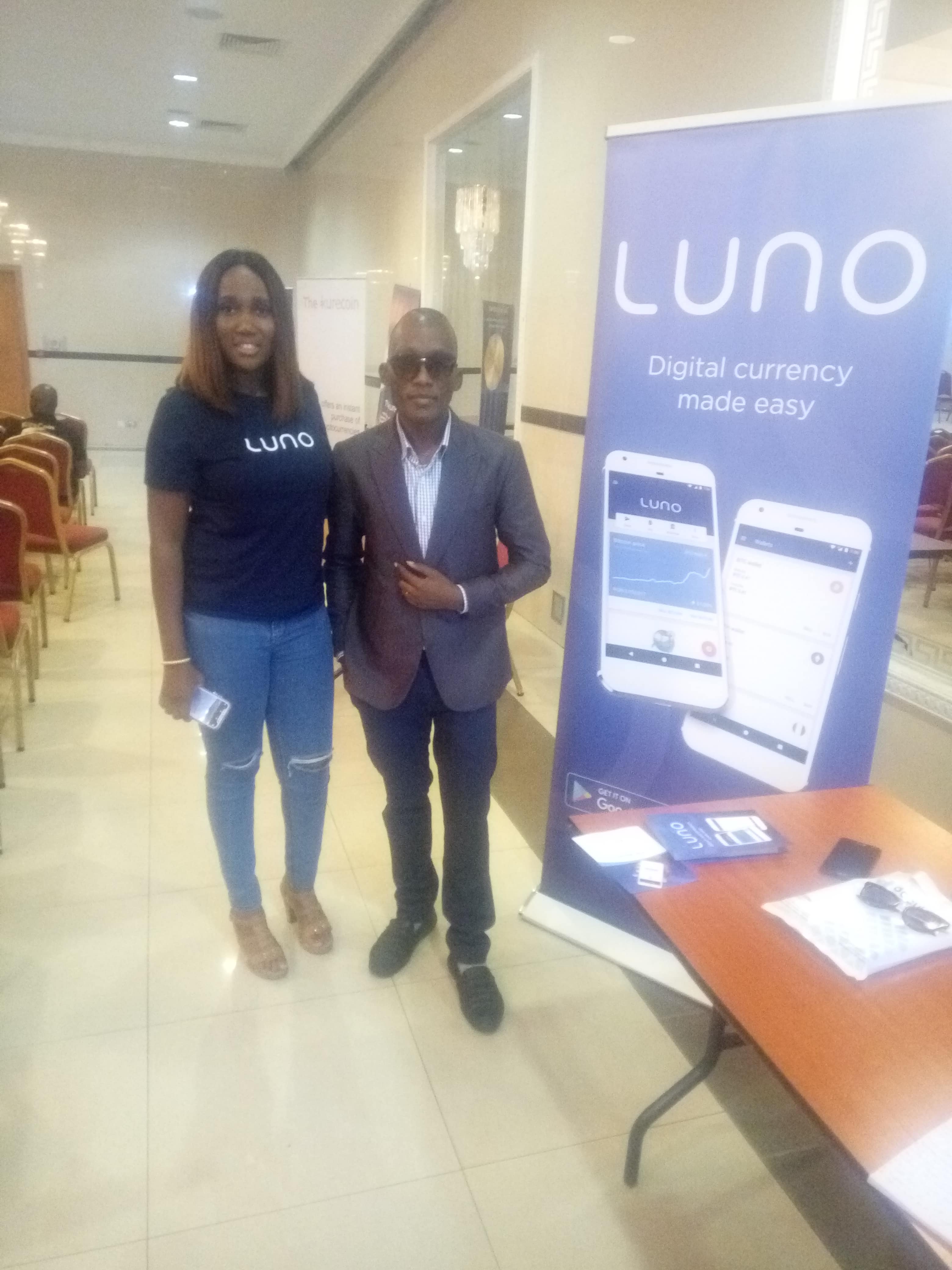 Other Credible Cryptocurrency Projects worth Tapping into
KureCoinhub is a blockchain project developed by a highly reputable venture capitalist, Abikure Tega. The platform allows users to get cash loans of any amount using their cryptocurrencies as collateral.
There is also the Kurexchange which is a cryptocurrency exchange where users can buy, sell and bank their digital assets, the KurePay e-wallet is a payment gateway that enables users to make payments seamlessly anywhere around the globe. That's not all, the native crypto of the platform is Kurecoin. It gives investors access to all the products of the KureCoin project.
"KureCoin is interested in facilitating the development of blockchain technology in Africa. Our blockchain network can handle more than 1,000 distributed applications, and it's open for interested African entrepreneurs to use. This is why Kurecoin is called the Ethereum of Africa," CEO of KureCoin, Abikure Tega, told BTCManager.
UnoHomes is a real estate-focused blockchain project created by Seun Dania. The UnoHomes project is making it easy for Nigerians to acquire choice homes with the Unobtanium altcoin.
Interested buyers are only required to pay at least 30 percent of the total amount of the property with either Unobtanium or cash and spread the remaining 70 percent over ten years. The team is also looking to launch Tradefada in June, a crypto exchange that is built to execute over one million transactions per second.
Blockchain technology and cryptocurrencies are here to stay, and it's a good thing that Nigerians and the African people have finally woken up to reality, ready to build their world. It remains to be seen if this new flame will burn forever.