Nigeria's Securities Regulator Creates Fintech Division to Research Crypto Investments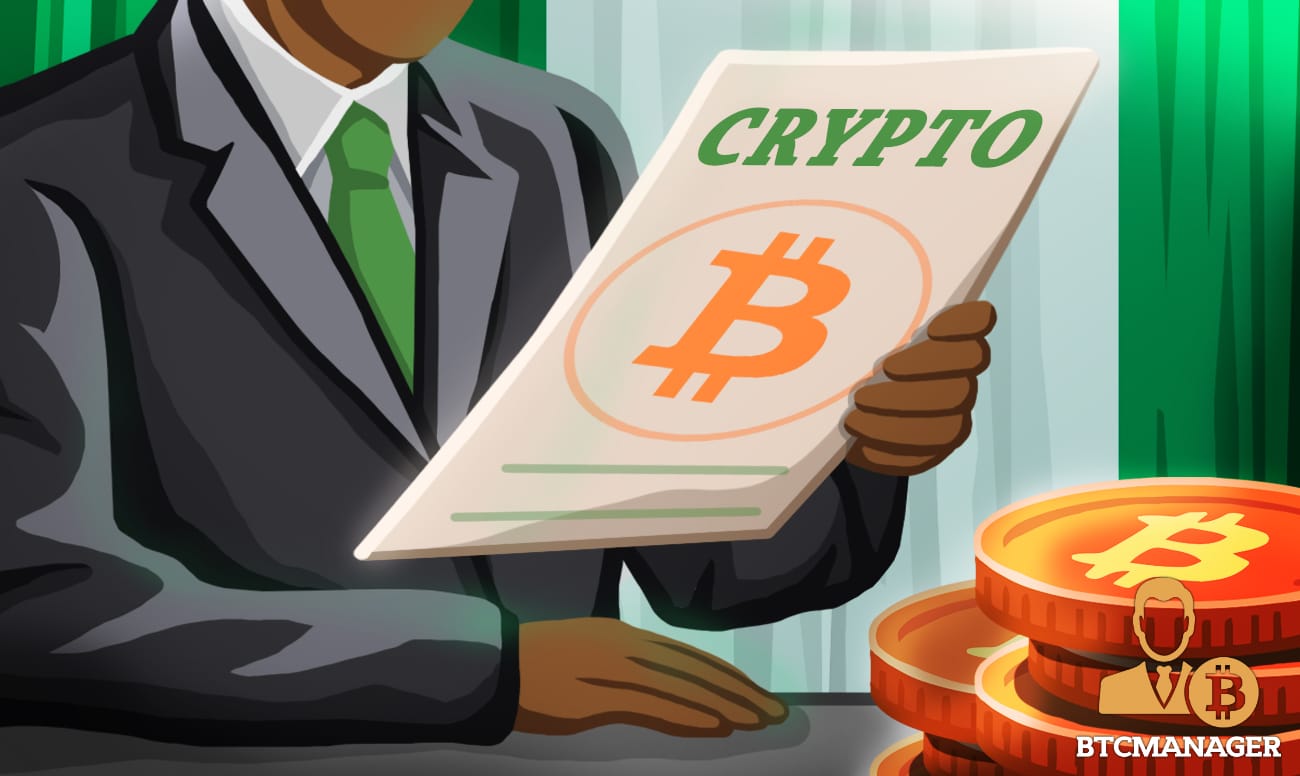 The Nigeria securities regulator has created a dedicated fintech division to study cryptocurrencies. This comes after calls from the government to provide a concrete regulatory framework for crypto-assets. 
Fintech Division Set to Propose Crypto Regulations
This development was revealed by the SEC Director-General Lamido Yuguda in an interview with Reuters on Thursday. The new fintech division is expected to research crypto investment and products in a bid to present concise regulations for the crypto industry. 
According to Yuguda the SEC was exploring different ways to help investors protect their investment in cryptocurrencies.
"We are looking at this market closely to see how we can bring out regulations that will help investors protect their investment in blockchain," he added. 
The SEC chief did not provide a specific time frame for regulations but added that the regulator would act once cryptocurrencies are allowed within the banking system. He also hinted that the commission was in close collaboration with the central bank and associated with the upcoming digital currency the e-naira. 
Yuguda concluded that the commission was working with fintech firms to boost the marketing of domestic securities to prevent capital flight. It should be noted that the central bank had in August frozen the accounts of several investment firms for allegedly sourcing funds from unauthorized platforms to buy foreign stocks and securities. 
Cryptocurrencies Remain Banned in Nigeria
Cryptocurrencies are currently banned in Nigeria but this has not stopped traders from using p2p trading platforms to circumvent existing regulations. Digital currencies are viewed by Nigerians as a hedge against the weakening naira and an alternative to paying for imports and services. 
The central bank has tried to stem the increasing popularity of cryptocurrencies with the launch of the e-naira. The digital currency is currently under development and expected to be launched on October 1st in line with the Independence celebrations. 
The apex bank expects the digital currency to reduce financial exclusion and encourage domestic trade within the country. It also released an extensive guideline that highlighted how the implementation and distribution of the e-naira will be deployed. 
Nevertheless, the local crypto community is not convinced that the digital currency will live up to expectations. Many are of the opinion that it is merely an extension of the existing fiat currency and will not have the desired effect in the financial system.