Nigerian Bitcoin Traders Flock to P2P Exchanges Following Ban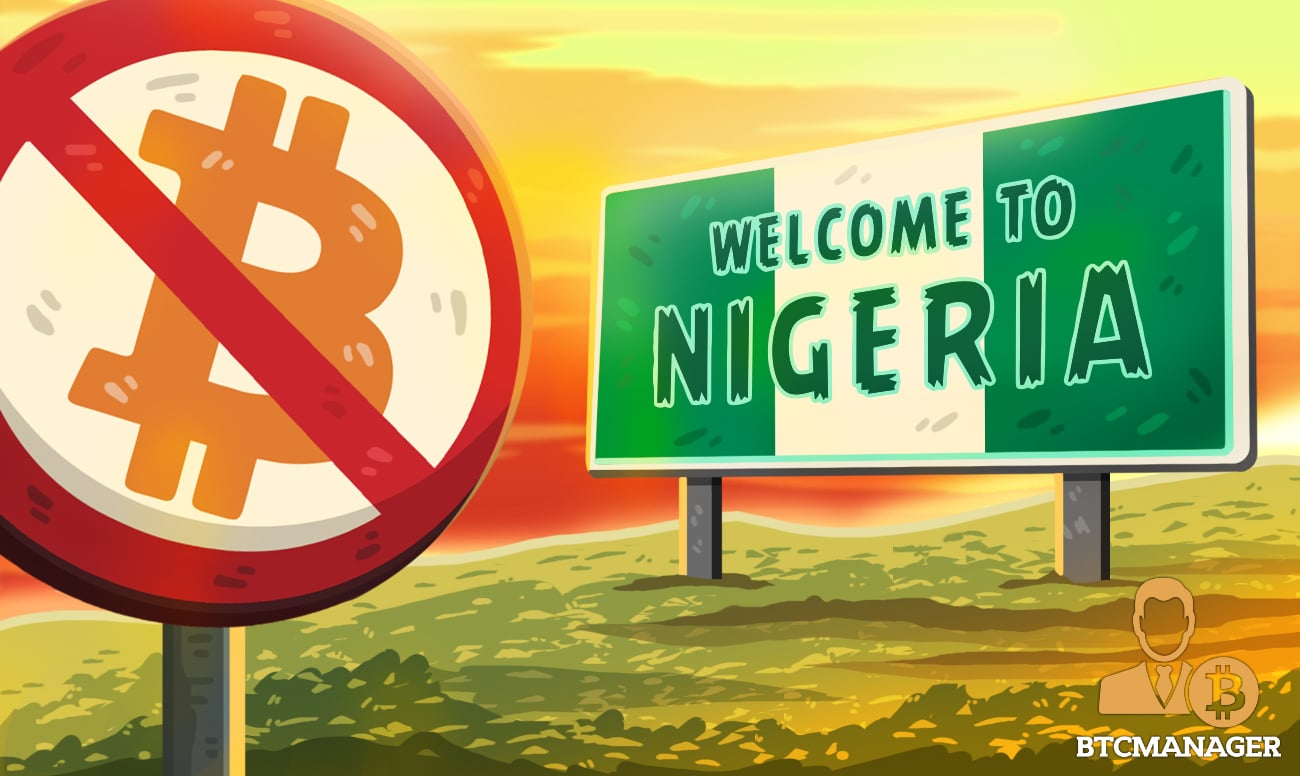 Nigerian bitcoin (BTC) traders have vowed to continue plying their trade on peer-to-peer (P2P) exchanges and other alternative channels in the wake of the blanket ban on digital currencies by the country's apex, the Central Bank of Nigeria (CBN).
Nigerian Bitcoiners Defiant 
As reported by BTCManager, on February 5, 2021, the Central Bank of Nigeria issued a circular reminding all financial institutions under its purview that it is prohibited to facilitate transactions for bitcoin-linked businesses in the country. 
Following the draconian directive, all Deposit Money Banks (DMBs), Non-Bank Financial Institutions (NBFIs), and Other Financial Institutions (OFIs) under the control of the apex bank, immediately suspended their services to crypto exchanges.
The news came as a major blow to the fledgling Nigerian cryptocurrency ecosystem, as thousands of youths in the country have found a source of living in trading bitcoin (BTC) and other cryptocurrencies and many enthusiasts have taken to social media to express their displeasure over the CBN directive.
No Going Back 
According to the poverty and inequality statistics released by the National Bureau of Statistics (NBS), a massive 40 percent of Nigeria's total population, or roughly 83 million people live below the country's poverty line of 137,430 ($381.75) naira per year.
This, coupled with several other factors, such as the constantly depreciating naira, the difficulty of accessing hard currencies for international trade, and many more ugly situations, have made the Nigerian people to fully embrace bitcoin and other digital currencies. And they have vowed to continue using alternative channels to do their bitcoin businesses, despite the CBN directive.
"There's no stopping crypto, it's the future and we won't let some old fools take our future from us. We're Nigerians. Using the crypto is a way out of poverty for the youth," an anonymous bitcoiner told Coindesk.
Also commenting on the matter, Chimezie Chuta, a Nigerian developer, and cryptocurrency educator noted that the insensitivity of the CBN will only spur more bitcoiners in the state to use alternative channels such as reloadable Visa or Mastercard, in addition to P2P exchanges.
"Most people will return to P2P transactions, some will leverage several alternatives that connect crypto to legacy financial systems, like reloadable Visa or Mastercard. Most will simply use crypto as a choice reserve asset. A lot of activities will also go clandestine or underground," he revealed.
As it stands, all centralized exchanges in the country, including Luno, Quidax, and others are yet to reopen naira deposits and withdrawals and it appears that may not happen anytime soon.
At press time, the bitcoin (BTC) price sits at $46,444, with a market capitalization of $865 billion, as seen on CoinMarketCap.