Nigerian Startup Helping Residents Hedge Against Inflation with Stablecoins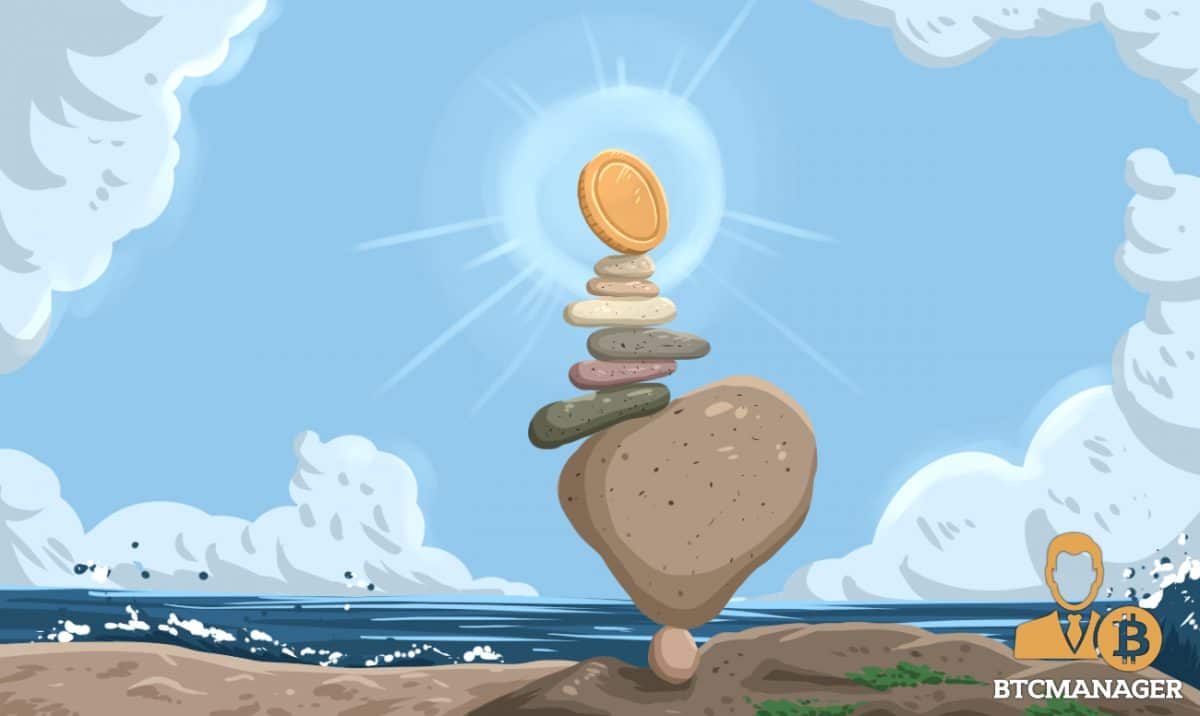 Informal savings groups are fast gaining traction in Nigeria, as well as other parts of Africa and the Binance-backed Xend Finance is aiming to make life easier for participants through dollar-pegged stablecoins.
Hedging Against Inflation with Stablecoins 
Obtaining a loan to start up a business or other projects is quite a herculean task for the average Nigerian, as most financial institutions often require borrowers to have very high credit scores or a landed property at a choice location to use as collateral for the loan. These loans also come with very high interest rates that make it almost impossible for the borrower to service.
Against that backdrop, individuals looking to start a new business, or fund other capital-intensive projects often set up informal savings groups where participants save up a portion of their income either on a weekly or monthly basis and these funds are in turn, redistributed to members on a rotational basis without any form of interest.
While these informal savings and thrift groups have allowed a good number of Nigerians to achieve their financial goals in the past, the rising inflation rate and the unending devaluation of the naira is now making it harder for participants to do anything meaningful with their funds when they receive it.
 "Devaluation is a problem because if you check the last two years, 20,000 naira doesn't really have a lot of value now," said Okeke Chigozie Leticia, Nigerian logistics worker aiming to launch her own business, what If I can actually invest my money somewhere or probably save it somewhere and the value doesn't depreciate? Then I can use it for something better. Why not?" she added.
Xend Finance to the Rescue 
Built on the Binance Smart Chain, Xend Finance, Nigeria-based decentralized finance (DeFi) platform created by Aronu Ugochukwu is aiming to make life easier for traditional savings groups via stablecoins.
Specifically, Xend Finance claims to make it possible for informal savings groups and larger credit unions in Africa to overcome the challenge of hyperinflation and local currency devaluation by enabling them to convert their funds to stablecoins. This way, participants will be able to maintain the value of their savings, while also earning higher yields. 
Ugochukwu said:
"We're not changing what they are used to doing. Our aim is to significantly improve it by giving them more access to the international money markets."
While Xend Finance may have a sterling idea, the current regulatory dark clouds surrounding the Nigerian cryptospace may, however, pose a significant threat to the business, as the government's ban on bitcoin (BTC) and altcoins remain very much in place.