Nolcha Shows Hosts VR Fashion Event For New York Fashion Week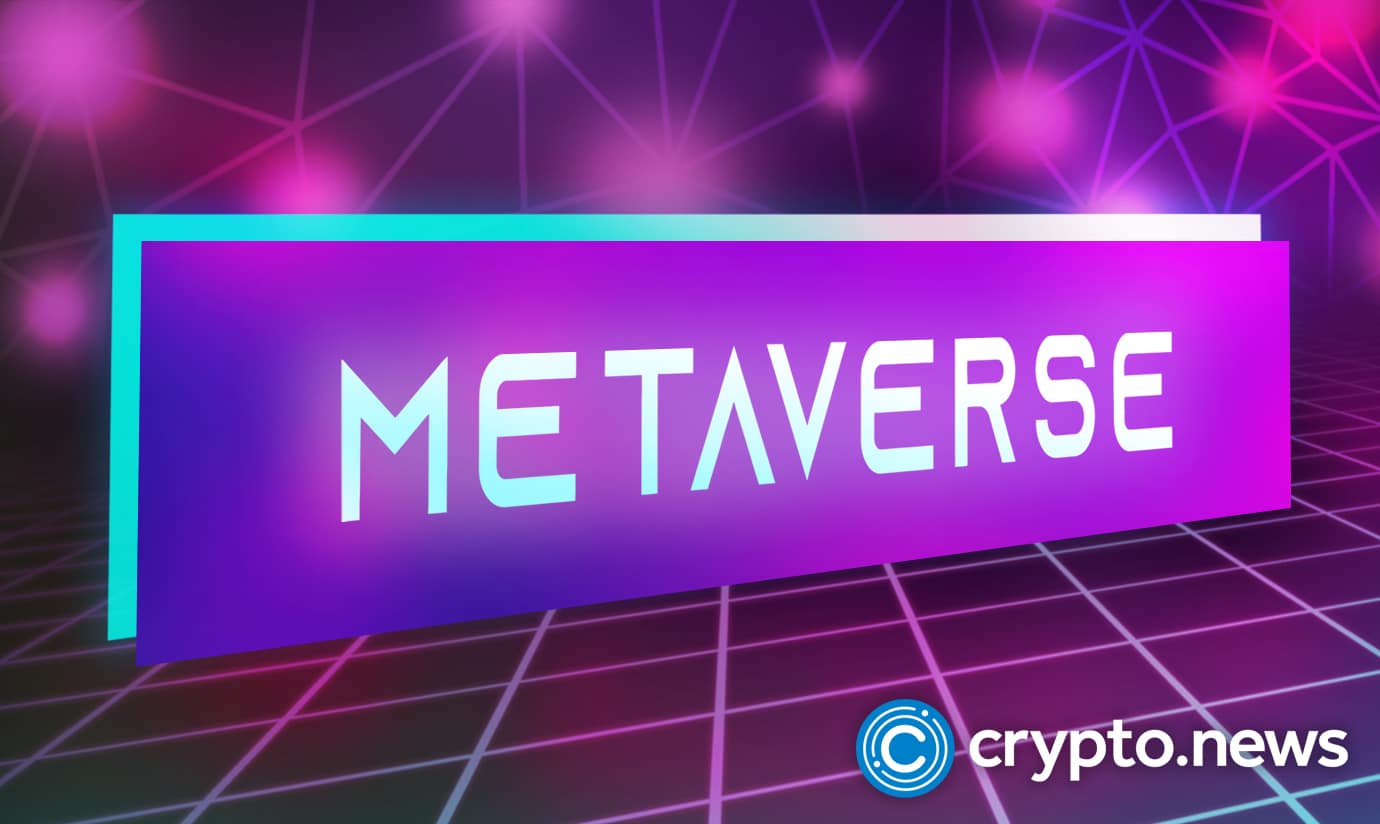 Nolcha Shows, the fashion designer company, is hosting a virtual reality-themed fashion event for the New York Fashion Week. The event, which will hold at the World Trade Center, will open users to the metaverse.
Nolcha Hosts New York Fashion Week Using VR Technology
Participants at the event will have a feel of the metaverse by using groundbreaking technology such as AR (augmented reality) and VR (virtual reality). They will also get to use digital wearables and virtual avatars.
The web3 event, which will hold for two days, will take place at the World Trade Center. Arthur Mandel, Nolcha Shows co-founder, said this event would differ from the usual web3 events.
According to Mandel, the event aims to breach the gap between web2 and web3 so they can coexist. Meanwhile, only participants who are invited can attend the fashion show.
Moreover, only a limited number of people can stay in the venue. However, Mandel said web3 technologies like VR would allow everyone to enjoy the event.
Event to Educate Fashion Brands About Web3
Also, participants will see how different clothing appears on the runway with the aid of AR. With AR, they will not need to change clothes physically, which is usually time-consuming and stressful.
This technology allows for more creativity in the fashion industry than traditionally available. The runway show will start on September 13th at 2 pm featuring various ready-to-wear web3 brands.
On September 15th, there will be panel discussions at 12 pm. This will allow participants to exchange and share ideas about how web3 technology impacts the fashion industry.
Brian Wallace, Vatom's chief marketing officer, said this event aims to create a new engagement means for a brand to communicate directly with its users. Also, brands can reward users with digital items.
Furthermore, Wallace said the show would educate fashion brands about the real potential of Web3, such as virtual space, collectibles, and NFTs.
NFTs And Web3 to Transform the Fashion Industry 
NFTs offer a new engagement channel for continuously rewarding and incentivizing customers for specified activities. Also, companies no longer need to spend millions of dollars on advertising to create content that users do not want.
Instead, web3 empowers individuals to control their own content. This implies that brands must provide value to their users in order to win them over.
According to the organizers, the Nolcha Shows will create an engaging and exciting experience for users. They will have a first-hand experience of what the metaverse is all about.
Also, the event aims to showcase various use cases of Web3 technology that can change the fashion industry. Perhaps, more fashion shows will take a cue from Nolcha Shows and take their events to the metaverse.