North American Car Dealership Company Accepts Crypto Payment for Its Vehicles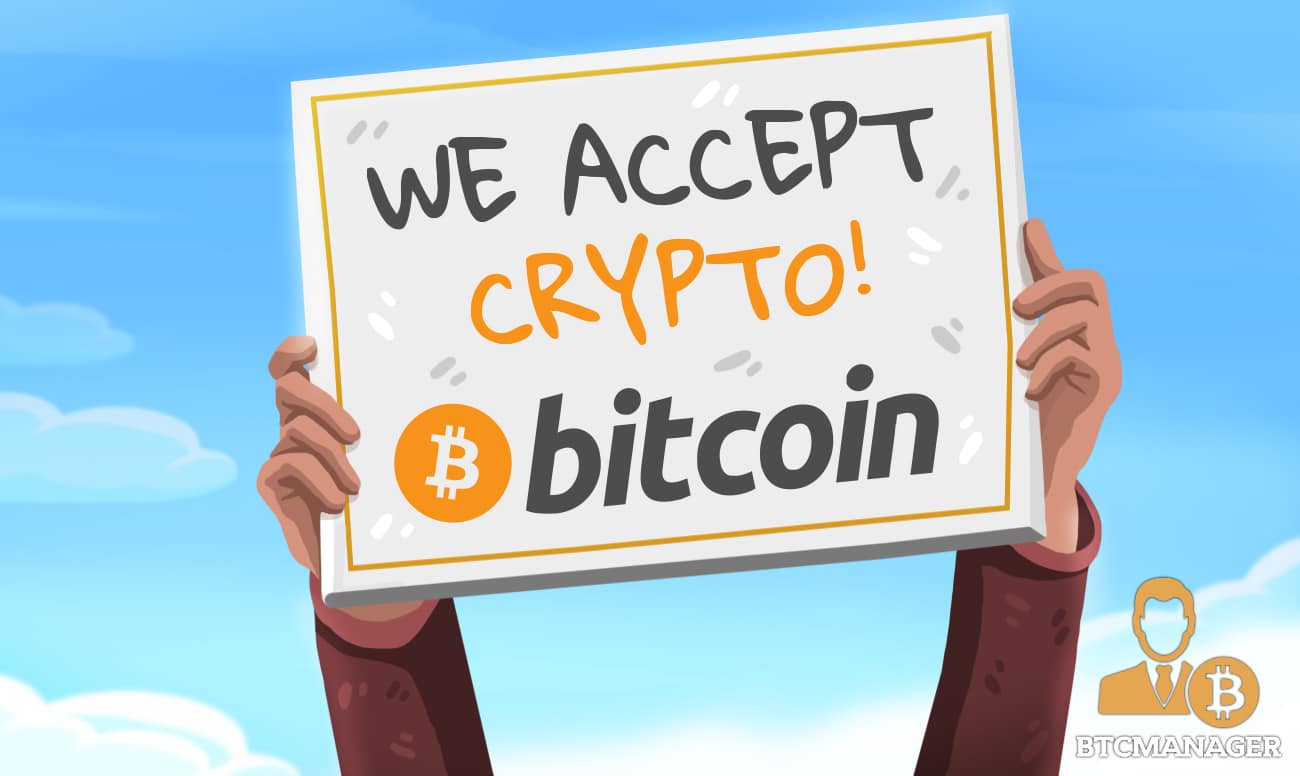 HGreg, a car dealership company with locations in the U.S. and Canada, would begin accepting bitcoin and other cryptocurrencies as a payment method for its vehicles.  
HGreg Blazes Trail With Crypto Payment Support
The company made the announcement via a press release published on Tuesday (Mar. 2, 2021). According to HGreg, the crypto payments option would take effect from March 2021, across the company's 30 vehicle superstores located in North America.
Also, customers would be able to use digital assets to buy new or pre-owned vehicles from the firm. HGreg which operates in Canada and the U.S. said that it was among the first automotive groups to integrate crypto in its daily operations.
The company caters to 25,000 clients across North America per year and has its largest inventory in Canada. Meanwhile, the company already tested the new method of payment with a few cryptocurrency transactions, while stating that the new payment option would be easy and secure for its customers.
A statement from John Hairabedian, president of HGreg, reads:
"Our desire to constantly evolve and improve our customers' shopping experience inspires us to make bold decisions. Providing them with a greater variety of payment methods is part of it. We're pleased today to be at the forefront of technology, giving our customers another payment option."
HGreg joins the list of companies including cryptocurrency as a payments option for their clients. As reported by BTCManager last December, Soriano Motori, an Italian motorcycle manufacturer became the first in the sector to accept bitcoin and other digital assets as a form of payment for its motorcycles.
Also, in February 2021, electric vehicle manufacturer Tesla stated that it was planning to make bitcoin a payment method for its products. The statement followed after the company bought $1.5 billion in bitcoin.
Apart from supporting crypto payments, HGreg is also looking to hold bitcoin and other crypto assets. In Hairabedian's words "We also believe it will be advantageous to keep some of our assets in cryptocurrency."
Indeed, bitcoin has seen increased adoption from different firms and industries, including hedge funds, asset managers, and insurance companies. Recently, there were speculations that social media giant Twitter might be adding bitcoin to its balance sheets, following a $1.25 billion convertible bond offering. Earlier, the company said it was considering buying bitcoin.