Novogratz bets bitcoin will hit $30k in Q1 2023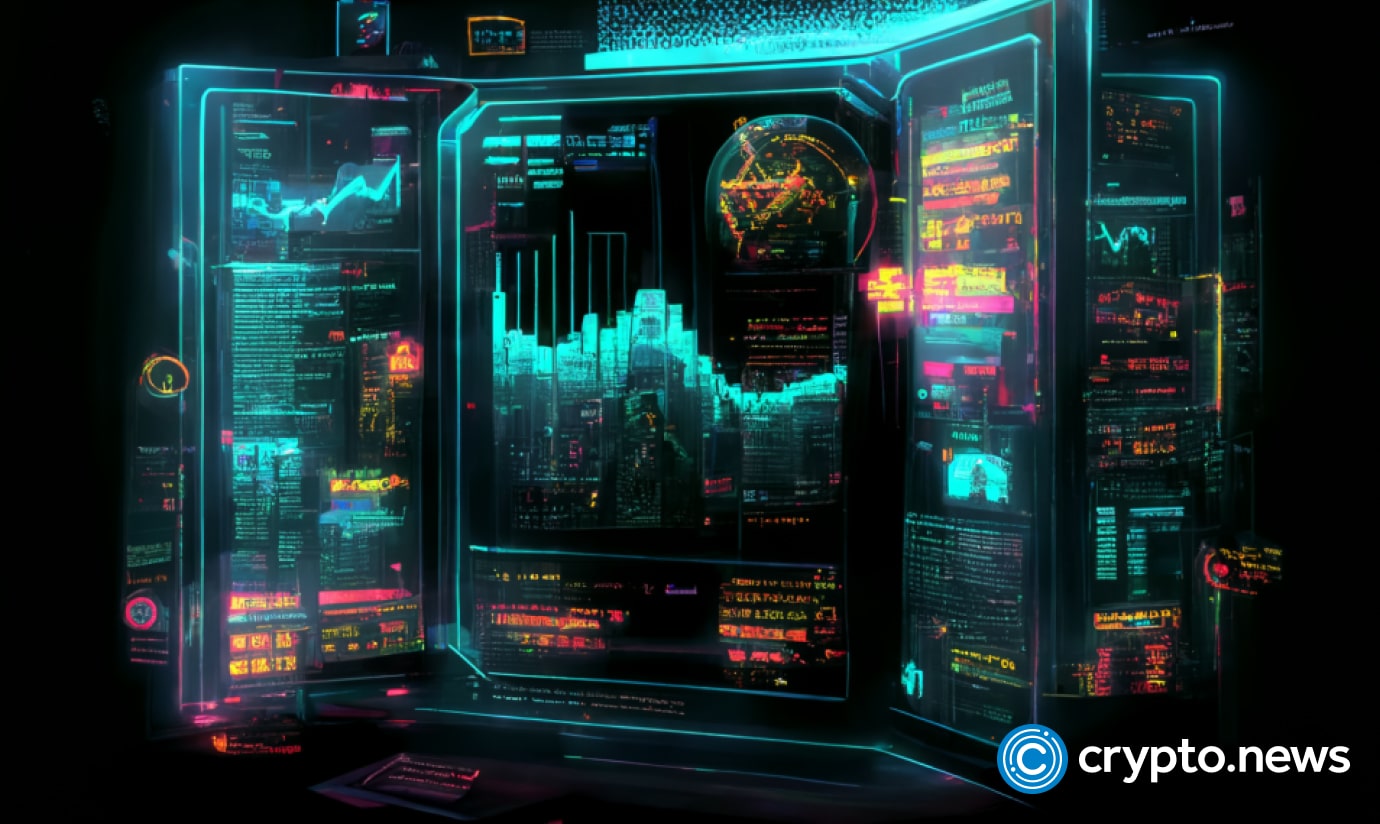 Mike Novogratz, the CEO of Galaxy Digital, has said that bitcoin (BTC) could rise to $30,000 or even higher by the end of March.
FOMO is pushing up bitcoin's price
In a recent interview with Bloomberg, the billionaire crypto enthusiast extolled BTC's recent price action and the newfound positivity among crypto investors.
According to Novogratz, more people were being roped back into BTC out of fear of missing out (FOMO), and the expected heightened activity could push the cryptocurrency's price back to $30K by the end of March.
"When I look at the price action, when I look at the excitement of the customers calling, the FOMO building up, it wouldn't surprise me if we were at $30K by the end of the quarter."

Mike Novogratz, CEO of Galaxy Digital
The crypto mogul further added that he would have been "the happiest guy" had BTC ended last year at $30,000. Instead, it limped into 2023 at a faltering $16,500.
Novogratz's latest forecast is much more modest than previous ones he has made. He once predicted that if the US Federal Reserve kept raising interest rates, BTC would reach $500,000 by the end of 2027.
Novogratz brought up the Fed chair Jerome Powell's rate hikes at the Wednesday Bank of America conference. Powell most recently announced a rate hike of 25 basis points on Feb. 1, prompting the Galaxy Digital chief executive to say he did not anticipate the Fed changing its position soon.
Bitcoin records the biggest 24-hour price jump in a month
To lend credence to Novogratz's positive sentiment, BTC, on Feb. 16, climbed to its highest level since Aug. 2022. Analysts have explained the sudden uptick may have been caused by a decline in risk aversion by crypto investors to allay worries about an intensifying crackdown by US regulators on digital assets, led by the US Securities and Exchange Commission (SEC).
The largest cryptocurrency by market cap recorded its most significant one-day rise in about a month when it increased 11.67% to 24,726 in the last 24 hours.
According to CoinMarketCap, the increase helped drive the worldwide crypto market cap up 8.03% to $1.11T. BTC also had a trading volume of $36.4 billion and a live market of $477 billion in the same period.
Further data from the crypto futures trading information platform Coinglass shows that digital asset traders liquidated $61.2 million in short BTC-USD bets over the same 24 hours, helping drive up the coin's price.