Nuri Cryptocurrency Exchange Files for Insolvency in Germany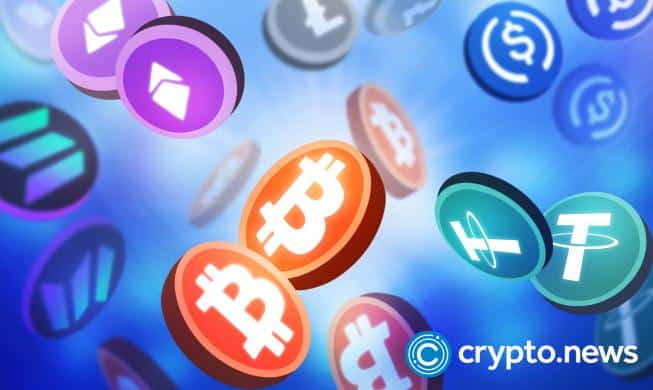 Crypto exchange platform Nuri GmbH has filed for bankruptcy with a Berlin court, adding to the latest strings of failures to hit the cryptocurrency ecosystem.
Striking Times Draws Desperate Measures
According to an announcement on August 9, 2022, the firm filed for insolvency due to bad market dynamics and other unavoidable circumstances. For example, the recent sell-off of cryptocurrencies in the market, uncertainty in the network, and the bankruptcy of the Celsius network forced it to file for insolvency.
The firm stated, "This challenging environment has had a lasting impact on the business development of Nuri GmbH."
Cryptocurrencies have dropped in price in the past few months, which has caused a daunting outcome for the rest. Bitcoin plummeted from $69,000 to as low as $17,000 over the past nine months. It has resulted in several companies struggling to keep afloat, including the Nuri crypto exchange.
About Nuri Crypto Exchange
The firm, formerly called Bitwala, is a German FinTech company founded in 2015. The company assists users in depositing cash and investing in cryptocurrencies and other alternative investments directly from a German bank account. For this reason, the firm is under strict German tax law.
Nuri mainly targets newbies who want to join the investment bandwagon with minimum knowledge. Users can deposit money in their account, even without researching how to buy cryptos or stocks and choose an investment of their choice.
What Led To Nuri Filling for Bankruptcy?
The company issued emails on August 9, 2022, to all its customers and investors to announce that they are officially filing for bankruptcy. Furthermore, anyone who gains access to their official website gets welcomed with a sticky notification about a "major announcement," linked directly to their blog post.
According to the firm, the recent market downturns and adverse market developments have affected their business, forcing them to cease operations. However, some investors and customers are still not content with the filing because Nuri did not get much into detail.
What's Next for Nuri Depositors?
The firm has assured all its depositors that their funds are still accessible. According to Nuri, working with an insurance company ensures that all its depositors remain safe. In particular, the firm has worked with Solarisbank AG insurance company which made sure to safe-keep all deposits, ensuring that they remain accessible to all depositors of the Nuri app.
Nonetheless, the firm still issued a daunting message in the announcement that seems invalid for any user. Nuri claimed that users can still deposit and withdraw in their app. The company stated, "For the time being, nothing will change, and Nuri's app, products, and services will continue."
What's sad is that it's hard for anyone to consider depositing or withdrawing from a company that just filed for bankruptcy.
Furthermore, the Berlin-based digital bank, through Walcker-Mayer, announced layoffs two months back because it struggled with the rout in the challenging crypto environment.