OKB price hits new highs on blockchain launch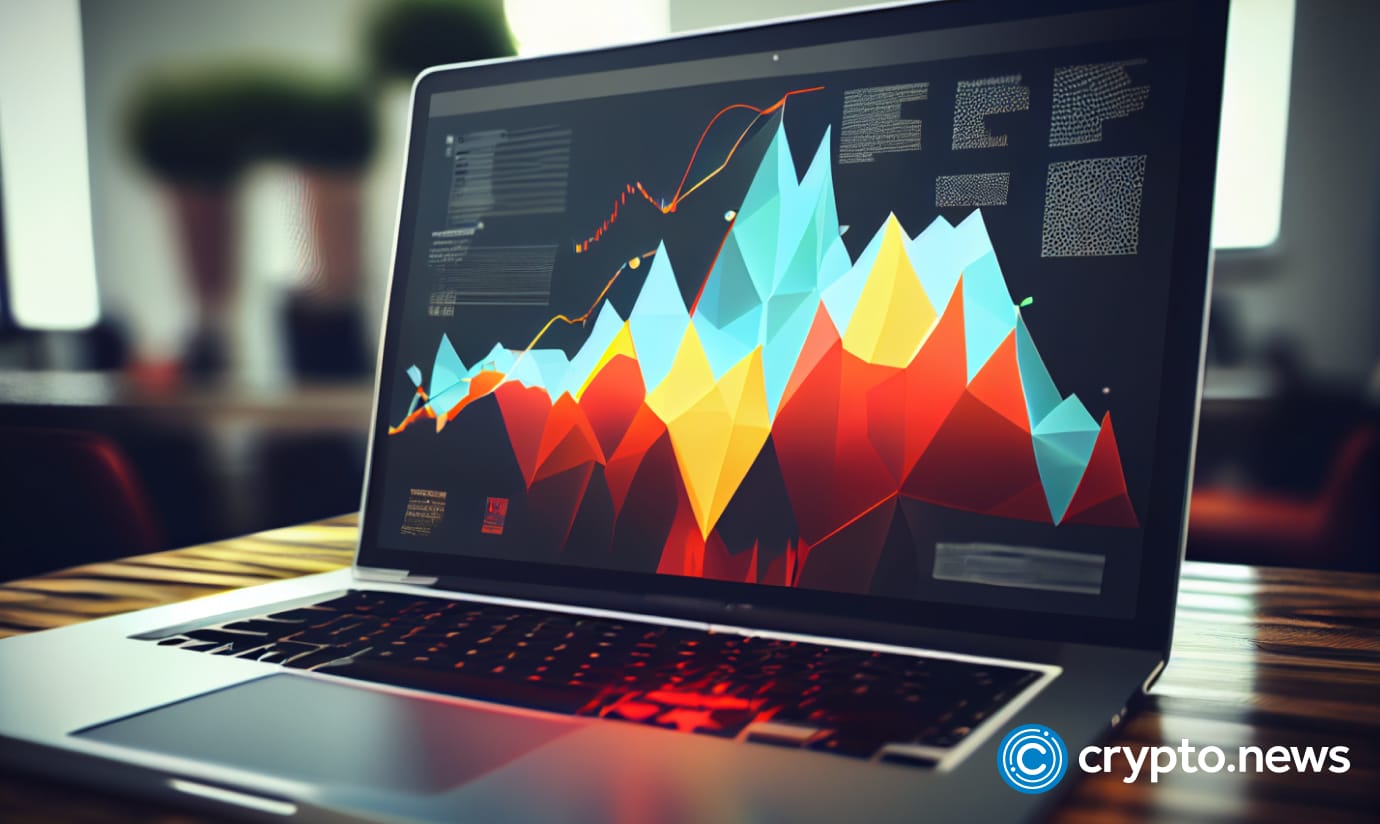 OKB has hit a new high with the live price as of Feb 16, at $48.54, with a 24-hour trading volume of $112,671,329. The price has gone up 15.98% in the last 24 hours.
OKB currently ranks at #25, with a live market cap of $2,912,678,608 and a circulating supply of 60,000,000 OKB coins. The OKB producers have not determined the maximum supply of the token.
The development of OKB
The new high has come after the OKEx founder announced that they are launching a new OKBChain which will form the basis of the OKB decentralized ecosystem.
Maltese crypto exchange OKEx and OK Blockchain Foundation founded OKB. The coin is one of the most established globally and currently ranks fourth in trading volume and third in liquidity, and it pairs with various other exchanges for trade.
OKEx owns a cloud mining service that provides options trading for users.
OKB, the OKEx utility token, enables the exchange platform subscribers to access the crypto exchange's unique features. OKB is a way for users to vote and govern on the OKEx platform, calculate and pay trading fees, and reward users holding the token.
OKEx is one of the best global trading platforms since it was launched in 2017 as an offshoot of the original OKCoin platform.
OkCoin opened in China in 2013 and now focuses on exchanging fiat currency for crypto, while OKEx focuses on crypto trading through inbuilt API for algorithm trading. The platform also gives users access to margin trading functions and a multi-currency wallet.
Why is OKB unique?
OKB is the native asset of the OKEx blockchain (OKExChain). The token is allocated essential roles on the blockchain, including derivatives trading, facilitating spot trading, and the simultaneous exploitation of several ascendable applications.
OKB plays an essential function in the OKEx ecosystem as it gives the platform users up to 40% discount on transactions based on how many tokens the user has.
The benefits are divided into two categories: regular users and VIP users. The regular users are assigned levels on the exchange based on their OKB stock, while VIP users are ranked depending on their trading volumes.
The levels and commissions are updated daily, and new discounts are allocated depending on the respective levels. 
OKEx burns tokens every three months to tray and add value to OKB and make the coin more appealing to digital holders. OKEx publishes the Buy-Back & Burn program on its website, where they buy and burn OKB tokens from the secondary market.
OKEx uses 30% of the platform's income from the spot-market commission fees to buy back the tokens from the original pool.