OKX proof-of-reserves shows clean assets worth $8.6b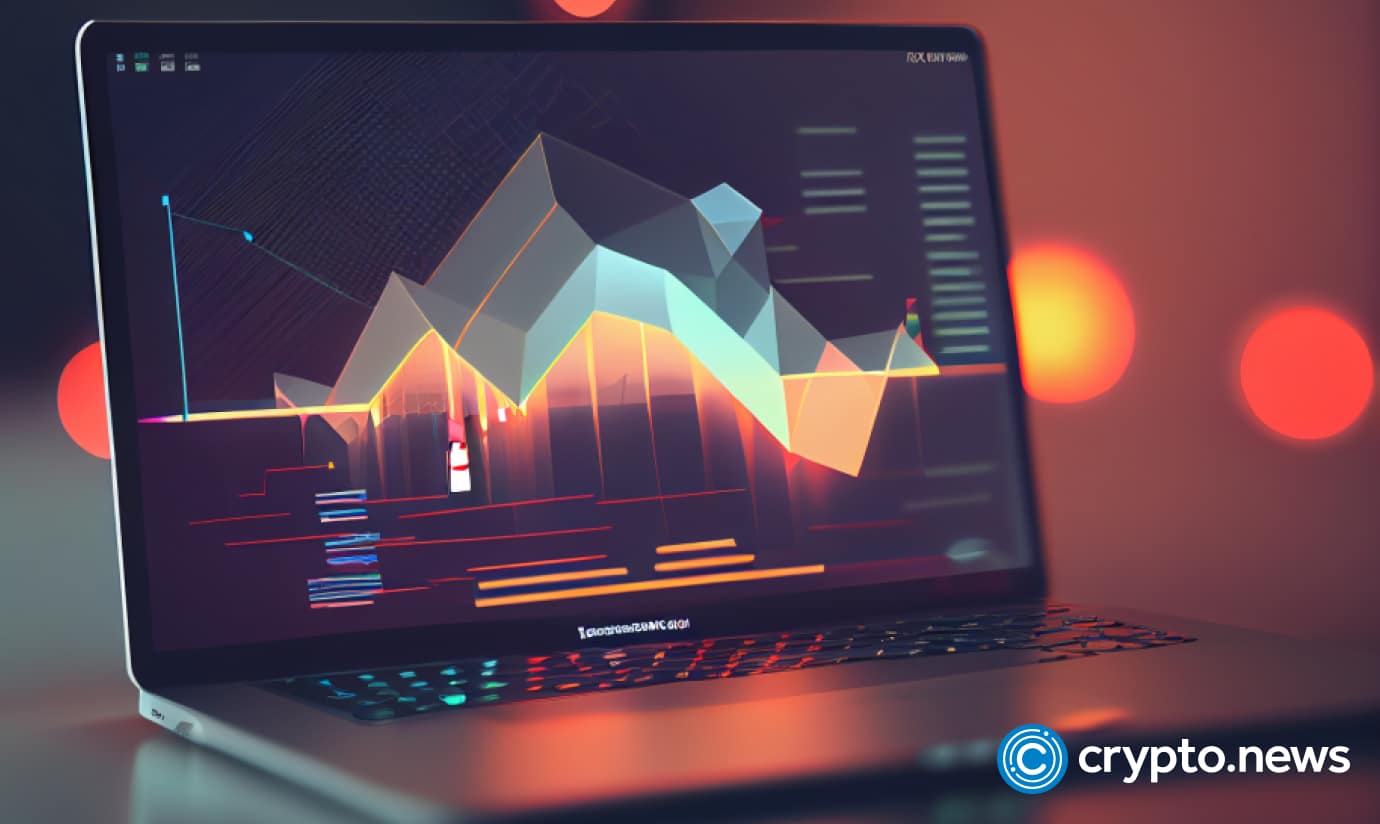 A recent proof-of-reserves(PoR) analysis conducted on OKX claims the exchange is overcollateralized with reserve ratios of 104% for bitcoin (BTC), 104% for ether (ETH), and 102% for USDT.
Nansen Dashboard shows that the $8.6 billion in reserves held by OKX are made up of $485,3 million in bitcoin, $338,2 million in ether, and $199,9 million in USDT. The USDT reserve ratio is 102%, while the reserve ratios for BTC and ETH are each 104%, making the OKX reserve over-collateralized overall.
According to the fourth monthly proof-of-reserves (PoR) report from crypto exchange OKX, amounts held in clean assets, such as BTC, ETH, and USDT, total $8.6 billion.
OKX's reserves have increased by over 15%, comparing the $7.5 billion reserve report from January to February. 
According to CryptoQuant statistics, all OKX reserves are 100% clean. This means that all of an exchange's reserves are made up of high market cap crypto assets and not the exchange's native token.
OKX is gaining popularity
With the demise of FTX, OKX pledged to release its PoR report regularly. Users of OKX are said to have gathered to check their holdings during that time.
About 90,000 unique users have confirmed that their liabilities are considered in the monthly proof-of-reserve publishing, according to data provided by OKX. In comparison, over 175,000 unique users have viewed the PoR page.
For its Merkle Tree PoR program, which enables users to view asset flows, OKX has made over 23,000 addresses available to the public.