OKX to delist futures for Filecoin and Chainlink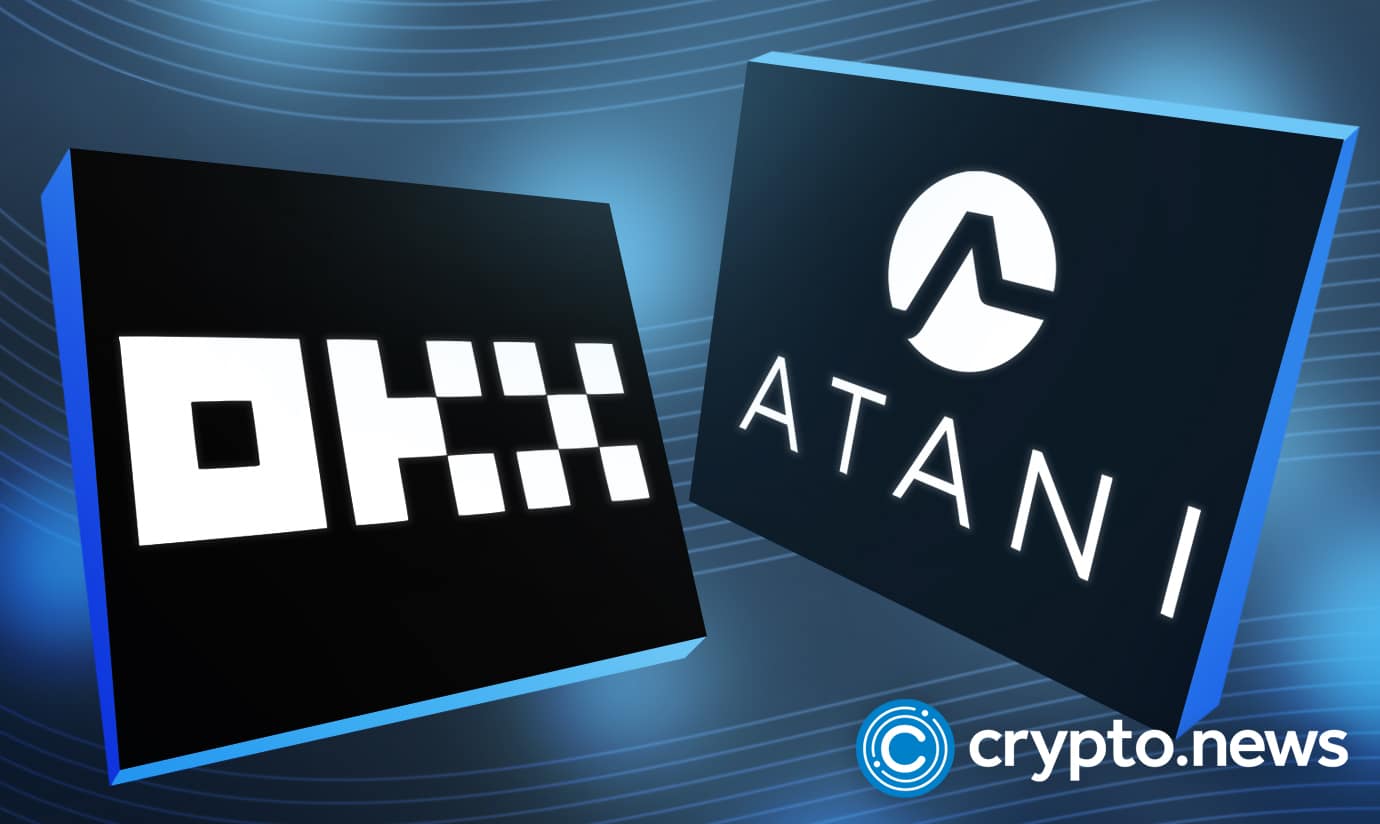 OKX will delist Filecoin (FIL) and Chainlink (LINK) futures contracts before the end of 2022 due to "harsh market conditions."
OKX will remove futures trading options for FIL/USDT and LINK/USDT at 7:00 am and 8:00 am UTC on Dec. 29, 2022, respectively. All relevant orders will be cancelled.
In a recently published blog post, the exchange says that delisting these contracts is about minimizing market risks and improving the user experience.
On delisting, OKX will deliver the contracts at the corresponding arithmetic average last traded price, timed one hour before it happens. However, if the sold price displays abnormalities in the hour leading up to that point, OKX may adjust the final delivery price.
OKX advises traders to reduce leverage or close positions in advance to manage risk during this potentially volatile period. Traders holding positions greater than $10,000 in value at the delivery time will only be restricted from transferring assets out of their trading account for 30 minutes after the delisting. After that, everything will return to normal. Order history and billing records will still be available after their removal.
Bearish trends have stunned the two tokens' prices for a while
The two coins have seen some tough times as the crypto bearish market spell continues.
Storage protocol Filecoin's token has decreased in price by 30% within the last week. Bulls once tried to trade above $10.000 towards the end of July. Still, prices could not support higher tiers, and sellers were ultimately successful in driving the prices below the critical support level of $5.000. after a brief period of consolidation in the $4.000–$5.000 region. Prices have dropped below $4.000 and hit a new low of $2.419.
By press time, FIL was trading at $2.96, an increase of 2.1% from the previous day. However, the year-long performance has been pretty poor, with the token reaching a record low of $2.64 last Friday.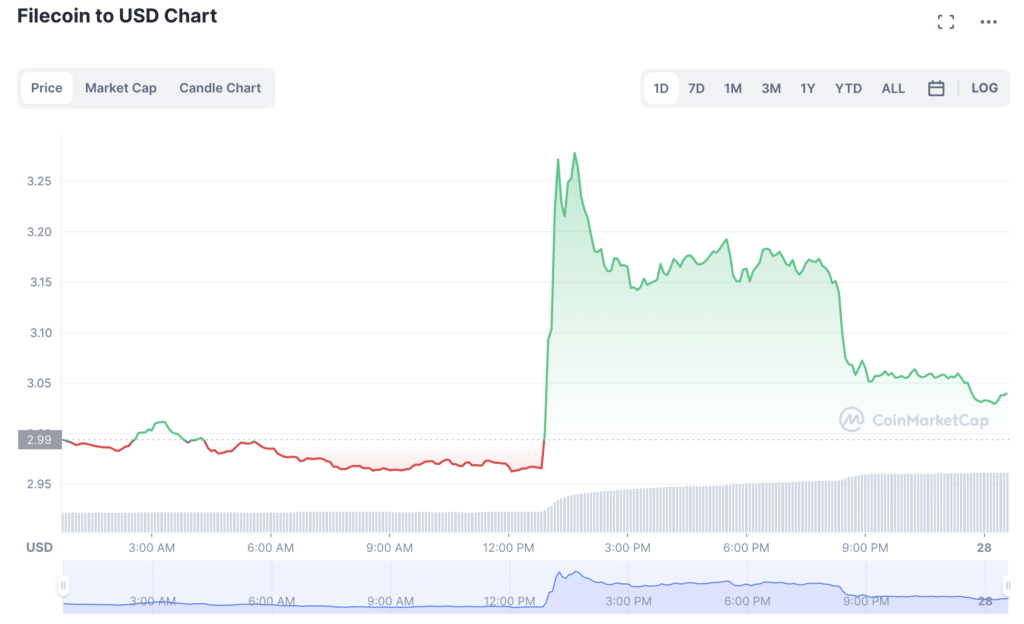 Chainlink has also followed suit. Investors have witnessed LINK drop from $6.30 to $5.8 in the past week. However, the likelihood of the Chainlink price turning around and rising is still very high. Analysts like Michael van de Poppe believe the coin will experience a massive surge if it breaks its resistance level at $7.7.