O'Leary says regulation will help crypto markets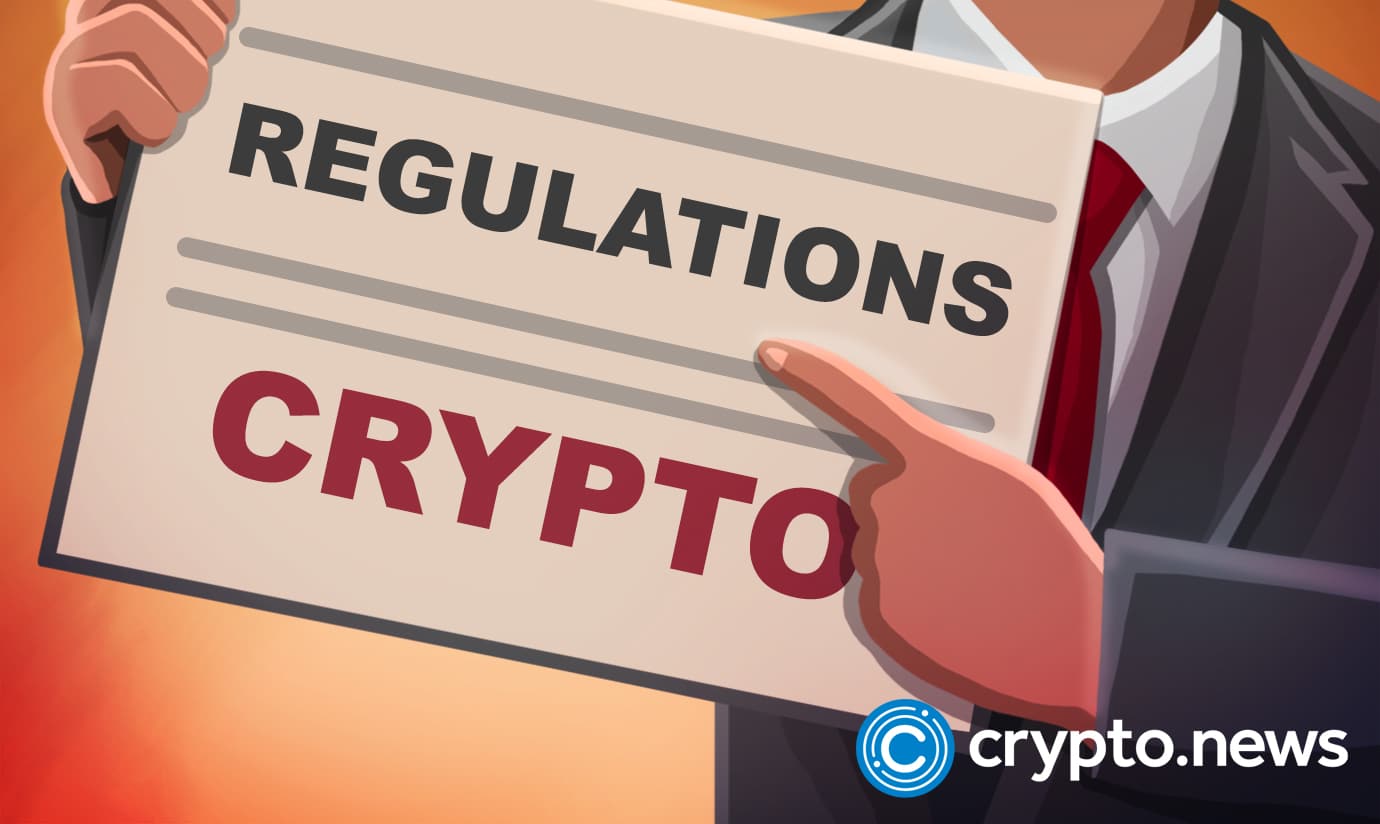 Late last year, the collapse of FTX blasted markets, with many famous crypto personnel producing statements and predictions regarding the situation.
In a recent interview with Kitco news on youtube, renowned crypto personnel kelvin O'Leary said that another FTX-like collapse should not be ruled out just yet as regulation gets better.
O'Leary's macro view
According to O'Leary, crypto is now more enjoyable than ever as we have reached the peak of regulation in the sector. He believes that code is good as the hearings and the U.S. Senate will force players in the crypto space to step up and try to do everything right.
O'Leary, dating back to meetings he had with several lawmakers, states that the lawmakers are growing exhausted from the continuous hearings they have to put up due to these setbacks popping up now and then in the sector.
A regulated crypto helps everyone
After hinting that the collapses still needed to happen, O'Leary believes that a much better-regulated crypto market will likely show up due to more watchdogs wanting to look into the sector. He thinks this is for the better as, according to him, crypto is not the villain; hence, he feels regulation will help better the industry.
O'Leary asserts that all the drama regarding unregulated exchanges and tokens would soon disappear, leaving a better market for every crypto lover. 
The investor believes that a firm's native tokens should be better regulated as, according to him, these native tokens are the core root of fraud carried out by these exchanges. Regulators will launch a passport system in significant markets, which will need compliance to access funds from banks or crypto, according to him.
O'Leary takes back comments on regulators
In the interview, O'Leary differed from an insinuation he had made during a hearing that regulators had minimal knowledge of crypto, stating that he was wrong and had come to learn that regulators in the sector had far more crypto knowledge than he thought.
O'Leary believes that watchdogs now fully grasp what's happening in the crypto sector and have what it takes to change the space for the better.