Where Are The Leading Cryptocurrency Investment Hubs Around The World?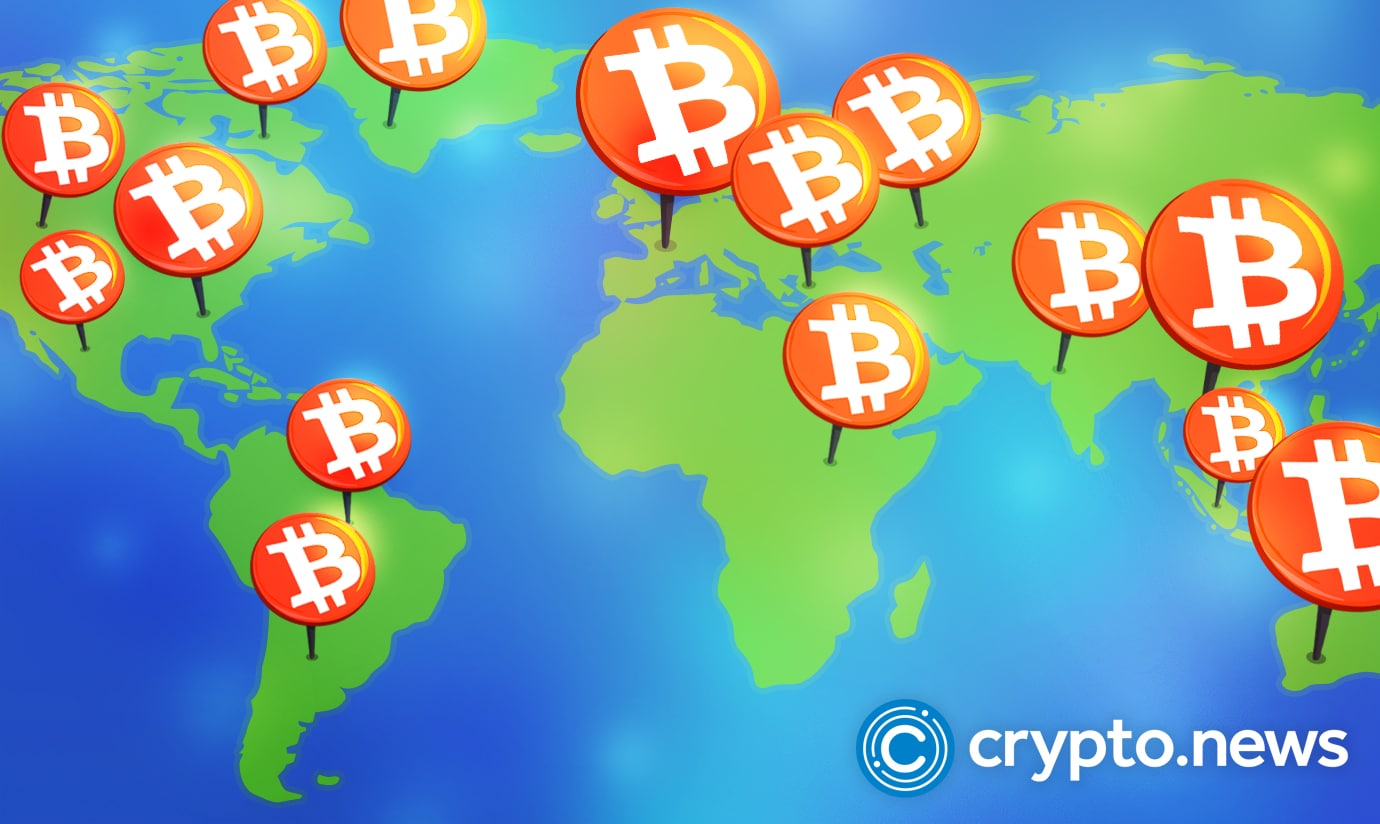 While the crypto community is very much global, it is decentralized by nature and so resists the idea of revolving around any single geographical hub or focal point. Nevertheless, some countries and cities are more favorable for investment than others, mainly due to the attitude of the relevant authorities in those areas. Progressive government legislation and a welcoming regulatory climate are the most important factors in attracting cryptocurrency firms and investors to a region.
Traditional financial centers
Unsurprisingly, the world's traditional financial centers are also the main hubs for cryptocurrency investment. They provide an existing community of traders, banks, and financial organizations, plus an adaptable infrastructure that also serves the needs of crypto investors. With major world banks and financial groups setting up their own crypto groups, this tendency looks set to continue.
Drastic changes
Changes in attitude by a government can easily upset the equilibrium, however. Most recently, investors have been leaving the former hub of Hong Kong in droves in the face of a proposed amendment to anti-money laundering legislation that would limit crypto trading in the territory to investors with a minimum HK$8m portfolio.
The current uncertainty has hugely damaged Hong Kong's former position as a leading crypto hub. It follows China's decision to ban all crypto trading and mining in June 2021, ending that state's run as a global crypto power center.
Singapore
Singapore has long been a hub for emerging digital technologies and is now the refuge of choice for those investors leaving Hong Kong. For example, this year's Token2049 Cryptocurrency conference will be held in Singapore, the first time it has taken place outside Hong Kong.
Singapore retains an encouraging attitude to foreign direct investment (FDI), although retail crypto investment is set to be more tightly regulated in the future. Read the latest online broker reviews to find the best trading platform to suit your needs.
The U.S.
Crypto investment jumped 476% in the US between 2020 and 2021, going from $8.1bn to $47bn. Major US banks such as Morgan Stanley and Goldman Sachs have launched crypto arms, and since the China ban, the U.S. now accounts for one-third of all crypto mining around the world.
New York remains the number one crypto hub, with $2.1bn of investment in cryptocurrency and blockchain during the first quarter of 2022. Silicon Valley isn't far behind, with $1.6bn worth of investment over the same period.
Europe
The British government has been making overt efforts to promote the UK as a crypto asset hub, with sensible regulation and a favorable investment climate. London hosts the headquarters of over 200 crypto businesses, while VC investment during 2021 totaled $707m. A further $292m was recorded in the first half of 2022. The renowned banking center of Zürich is also a haven for cryptocurrency investors, with Switzerland's Canton of Zug dubbed Europe's 'crypto valley.'
Investors should make a point of keeping abreast of all the current news regarding cryptocurrency legislation worldwide. The decentralized nature of crypto remains its greatest strength, but some locations are still more favorable for trading than others.