Omise (OMG) Parent SYNQA Raises $80 Million to Bolster its Blockchain and Fintech Expertise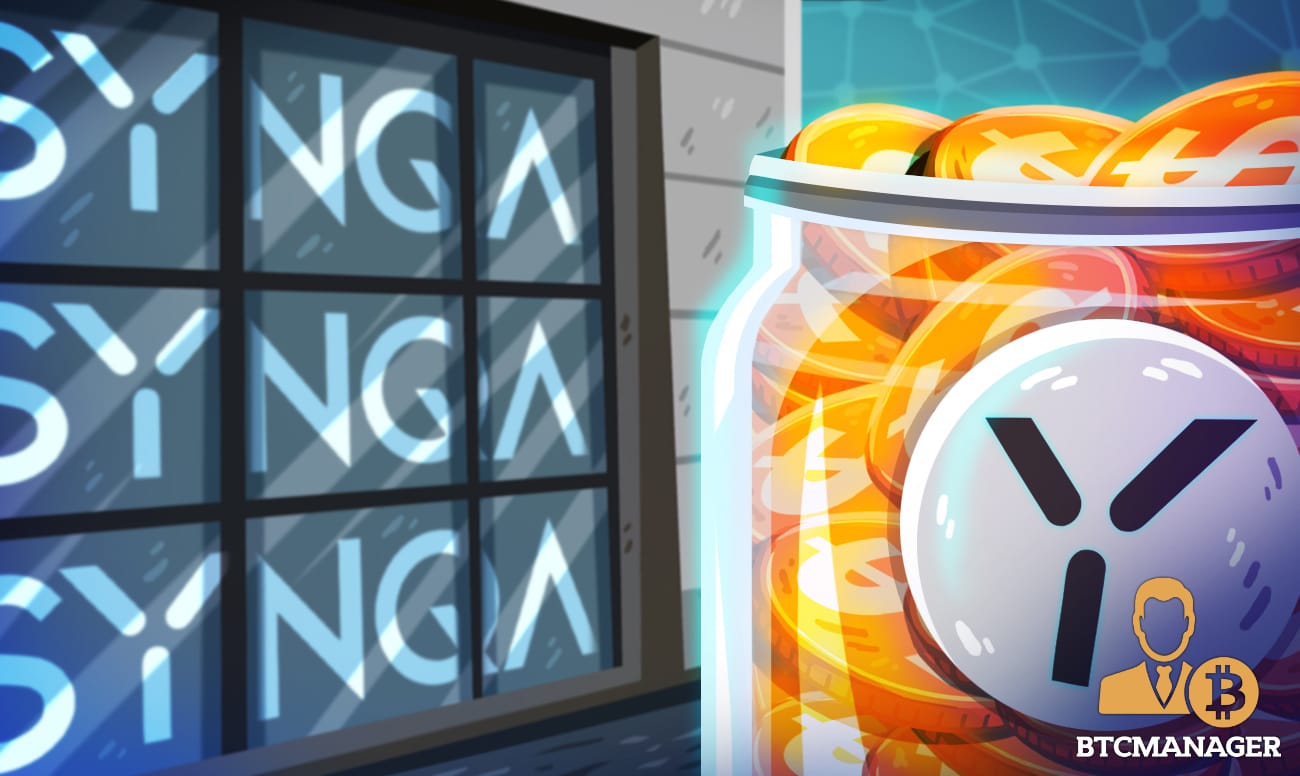 Omise (OMG) parent Synqa raised $80 million to bolster its work in digital currencies and financial services, the firm announced on June 22.
Deploying Funds towards Financial Apps
As per TechInAsia, Synqa raised the funds via Sparx, through the latter's Mirai Creation Fund II that exclusively focusses on projects with an innovative business model using "new" technologies.
Joining the round were Toyota Financial Services, Sumitomo Mitsui Banking Corporation, SMBC Venture Capital, Aioi Nissay Dowa Insurance, among others.
Synqa, based in Bangkok, was founded in 2015 and is the parent of payment application Omise. The latter functions as an e-wallet, acceptance interface, e-wallet, and cross-border remittances tool, but is perhaps most famous for its blockchain-powered money transfer network OMG Network, previously known as OmiseGo.
For now, the funds will be deployed towards increasing Synqa's tech stack, presumably to make its protocol more robust and attractive for end-users.
Part of the funds will be used towards a new entity specifically formed to meet enterprise market demand for fintech transformation. 
Investment Breakdown
The $80 million investment follows earlier funding rounds, totaling $20 million by institutional investments and $25 million via the ICO of OMG.
The firm raised $17.5 million from SBI Ventures and others in 2016, and an undisclosed amount by Japanese bank Nomura in 2019. Interestingly, both entities have since worked with other crypto-firms, with SBI's Ripple partnership a strong venture and Nomura launching a Bitcoin custodian service last week.
A Synqa spokesperson said the ongoing Covid-19 caused the firm to adapt its ways of working, with Synqa "modeling the worst-case scenario for all entities, and we changing its strategies.".
The spokesperson added:
"Despite being a big challenge for us, we see a lot of opportunities in shifting to a cashless society in a world post-COVID-19."
Toyota Wallet
Meanwhile, one product the Omise team will be working closely with is the Toyota Wallet app, part of a broader push to help enterprises to develop end-to-end fintech products.
In a release, Synqa said the Toyota Wallet, managed entirely by the Toyota Motor Corporation for its domestic and overseas finance business, with use Omise's blockchain technology to accelerate TOYOTA Wallet service content expansion, white-label and global expansion.

The release added:
"By proceeding with the SYNQA study to utilize the chain, we aim to further strengthen our ability to provide solutions to customers who own Toyota vehicles."