On-chain Investment Protocol Sommelier Launches the Cellar on Aave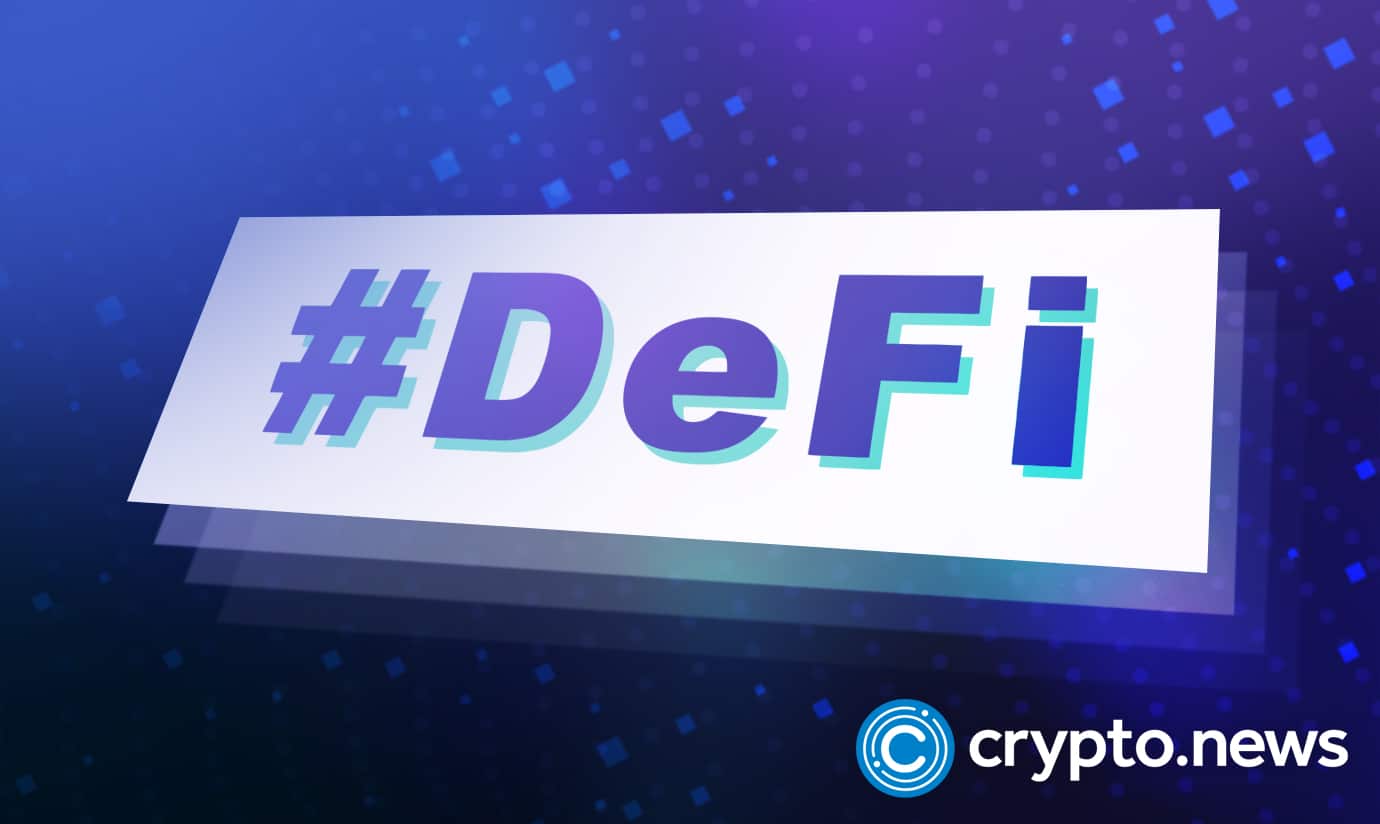 On-chain investment protocol Sommelier Finance has introduced Cellar, the first ever society service. The cellar is a blockchain platform that technically represents a society investment plan on the Cosmos system, which Sommelier runs on.
Sommelier Launches Cellar on Aave
On Thursday, Sommelier launched the first Cellar on Aave, a well-liked Ethereum lending system. Users can transfer cash into Cellar, and the procedure will seamlessly distribute it to various DeFi sites.
The Cellar automatically configures the move of money between stablecoin financing pools like USDC or DAI, depending on which one delivers the highest rates.
Off-chain computing has been incorporated into the programming of cellars. As a result, they can include different data streams to modify investing measures to respond to shifting market trends continuously. Additionally, they will use computer vision, a type of A.I technology that constantly refines itself by utilizing a flow of updates.
Sommelier's Emphasis on Decentralization
Sommelier promises to be more autonomous than other on-chain institutional investors in the cryptocurrency sector that can have centralized management because it runs as a distinct chain.
On-chain institutional investors generally use multi-signature contracts to carry out their investing plan. Multi-signature wallets' private keys can be managed by a single team of engineers, which could become a vulnerability.
On Sommelier, network auditors are in charge of the Cellar tactics. This removes the need for the organization to rely on mechanical activities performed by a smart contract that is professionally managed. A reward of SOMM tokens is given to auditors in exchange for their work.
"Multi-sigs are used frequently by on-chain trading systems that support off-chain computing to carry out the investment program. In contrast, Cellar techniques are carried out using Tendermint agreement' assurances by the Sommelier moderator set. Sommelier is hence more decentralized than a lot of other on-chain investing initiatives," according to Manian.
If Sommelier's administration accepts the proposed Cellar approach, anyone can submit new Cellar plans and start acting as "Cellar strategy providers." This is such that the money provided is independent of a centralized organization and is intended to be non-custodial.
Nevertheless, there might be dangers brought on by an evil plan or algorithm. A Korean company named Uprise lost 99 percent of its customer money in June due to an algorithmic trading method that backfired in a very unpredictable market.
The Sommelier staff said the initiative has built-in safeguards within its decentralized organization to help prevent such circumstances. According to the team, Sommelier auditors will deny a method supplier entry to the Cellar consensus mechanism in the case of misbehaving techniques.
What Is Sommelier All About?
A global society of auditors oversees Sommelier, a DeFi blockchain protocol built on the Cosmos SDK and a unidirectional Ethereum bridge. Together, these components act as a co-processor for Ethereum; specifically, Sommelier uses a Cosmos chain to compute as many DeFi method computations as is practical on Ethereum.
Sommelier LPs can use various transactional options, including inventory rebalancing and limiting orders dependent on the constantly changing market conditions. Customers control the Vault-style Cellars on Sommelier, which use intelligent contracts to automate the execution of these procedures.
The Cosmos procedure and Tendermint chief programmer Zaki Manian founded Sommelier in 2020 along with a large team of Ethereum and Cosmos developers.