Ontology (ONT) and NEO (NEO) Launch Open Cross-Chain Platform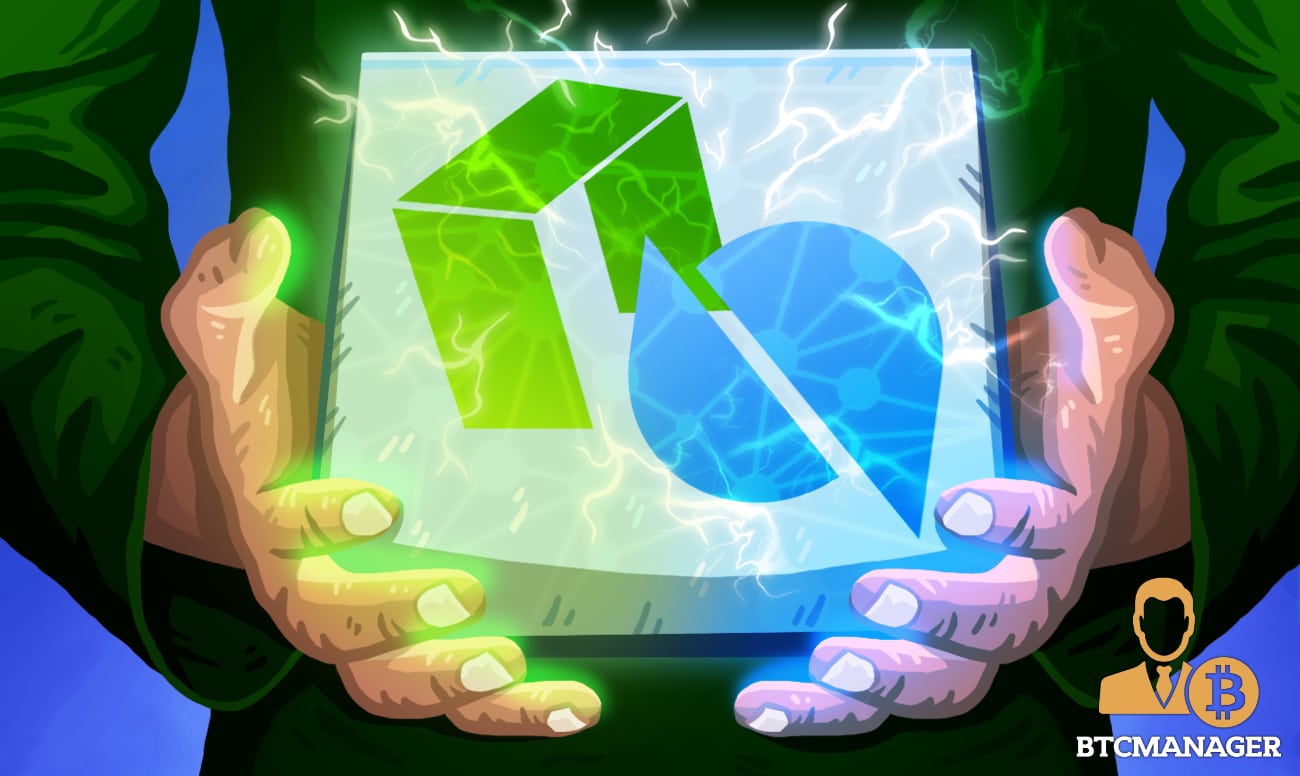 NEO (NEO), an open-source, community-driven platform for decentralized applications (dApps) has joined forces with Ontology (ONT) to build an open cross-chain platform to serve as a foundation for the next-gen internet, according to a press release on July 18, 2019.
NEO and Ontology Building the Next-Gen Internet 
In a bid to accelerate the growth of their respective blockchain ecosystems, NEO and Ontology have come together to build an open cross-chain platform that leverages the strengths of both teams to establish a foundation for the next-gen Internet.
Per the teams, the new alliance which has been touted as an "industry-wide milestone," is aimed at putting in place an efficient and inclusive interoperability protocol.
To fully reap the dividends of interoperability protocols, NEO and Ontology will recalibrate their strategies.
NEO's primary area of focus will be on developing protocols and components to support a vast array of digital assets while Ontology will look to create a future-proofed, decentralized identity framework.
Key Features of the Interoperability Protocol 
The new NEO-Ontology interoperability protocol comes with several exciting features. The system has a very low barrier of entry, facilitating seamless technical integration without protocol layer development or modification for existing distributed ledgers.
The interoperability protocol is designed in an eco-friendly manner to support cross-chain synchronization. The team says the protocol "neither issues tokens nor use a dedicated smart contract system" to protect member networks from cannibalization. 
For the security of cross-chain transactions, the team plans to carefully implement an advanced set of mechanisms built on the technical and operational level. 
That's not all, the protocol also supports transactional atomicity, with a key focus on cross-chain smart contract interactions to expand the scope of decentralized applications (dApps).
Commenting on the partnership, Da Hongfei, Founder of NEO, and CEO and Founder of Onchain reiterated that the alliance represents a new beginning for both teams and the blockchain ecosystem in general, as NEO and Ontology will collaborate to solve tough problems in the industry.
"We hope to further accelerate industry growth by synergizing our strengths as China's leading blockchain projects while also encouraging more projects and companies to join us in building the foundation for next-gen internet."
In related news, BTCManager informed earlier in July 2019 that Ontology had partnered with Opera browser to promote the growth of decentralized finance.