Opera launches Web3 browser with increased security for crypto users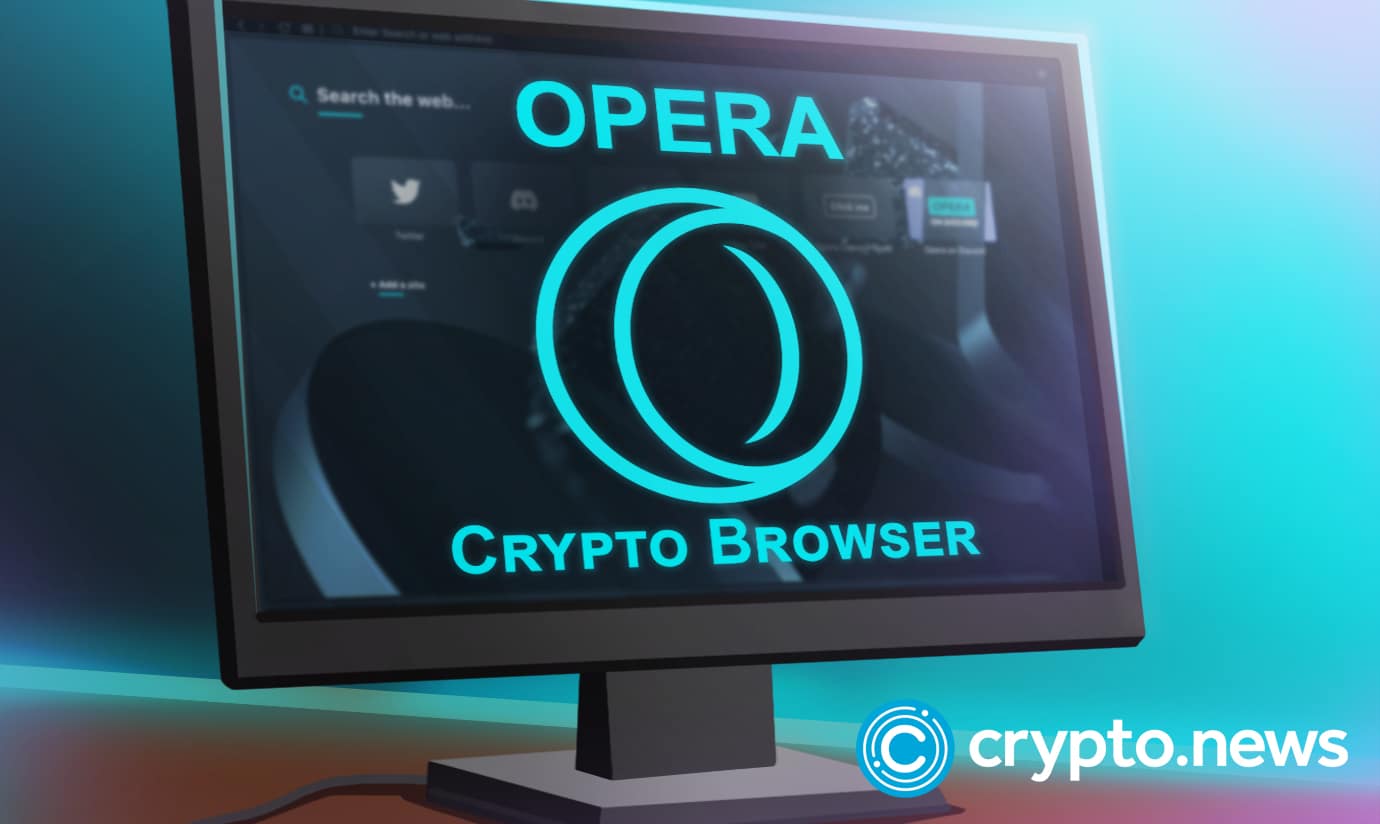 Opera's new Web3 Guard browser constantly scans threats and phishing keywords to make web browsing safer for crypto users.
According to the recent Chainalysis report, crypto users have been over 125 hacks amounting to over $4.3 billion in 2022. Opera designed the newly launched Web3 Guard browser to address these challenges.
In an opening remark, Danny Yao, the senior product manager at Opera, said that the majority of existing browsers available now are not designed to support Web3, which is why the company built a new one.
The browser is still compatible with web2-based sites. However, the Web3 Guard mitigates the threat by consistently scanning for them. It looks out for suspicious codes and seed phishing attacks without involving users' privacy or personal data, Opera claims.
Opera also introduced VPN Pro, a premium version of its free VPN. 3,000 servers power it, and users can tune six separate devices to it.
Moreover, the release unveiled integrating Binance p2p connect, MultiversX, and NEAR token support in the Opera Crypto Wallet. 
In November, Opera launched DegenKnows, a new NFT analytics tool that includes on- and off-chain analytics that will help users to discover and verify digital collectibles seamlessly.