Web3 startup Nillion closes $20m funding round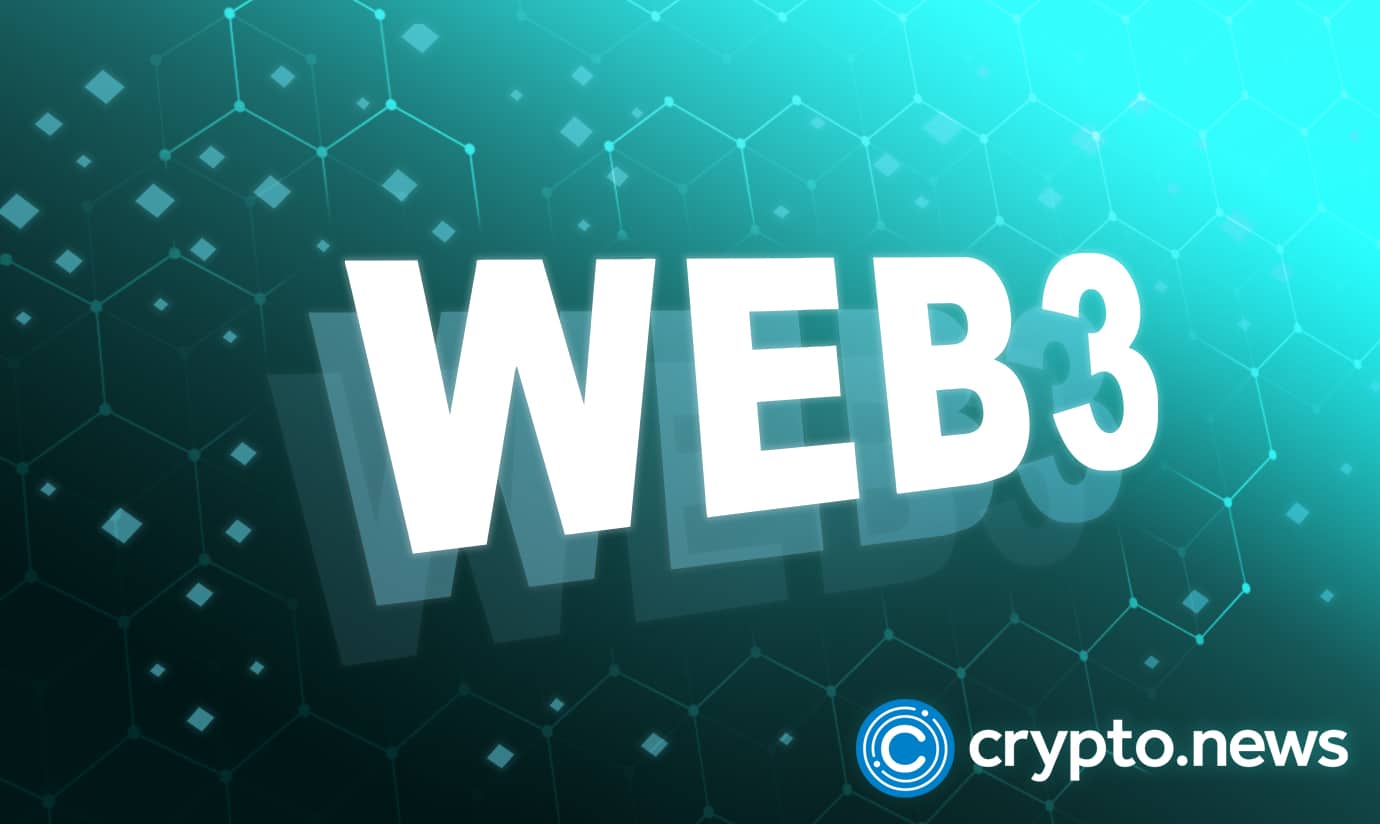 The non-blockchain web3 startup (Nillion), in collaboration with its over 150 strategic investors, closed its oversubscribed $20 million funding round.
Nillion is a non-blockchain-based project with a core focus on leveraging web3 peculiarities. Its main goal is to 'decentralize anything.' The project wants to create a new internet infrastructure for securing storage and data computation.
The seed round was led by distributed global investors like HashKey, GSR, Big Brain Holdings, Chapter One, SALT Fund, and OP Crypto, alongside 150 others. According to Nillion, $20 million raised will be invested in upscaling the company's networks and hiring more talent.
In a comment to TechCrunch, Nillion's CMO Andrew Yeoh stressed that the funding round was successful despite the harsh crypto winter and shows the industry's profound interest in web3 projects:
"We were able to raise a fairly significant amount of money in the middle of a bear market. Most of our checks and commitment came in after FTX, which is interesting, and we did it without a deck, which is also interesting."

Andrew Yeoh, Nillion's CMO
Yeoh revealed that the company is exploring options in web2 by engaging machine learning companies alongside notable legal and healthcare companies generating a lot of sensitive data.