Alchemy partners with OpenSea, Polygon and 8 others, unveils Web3 dApp store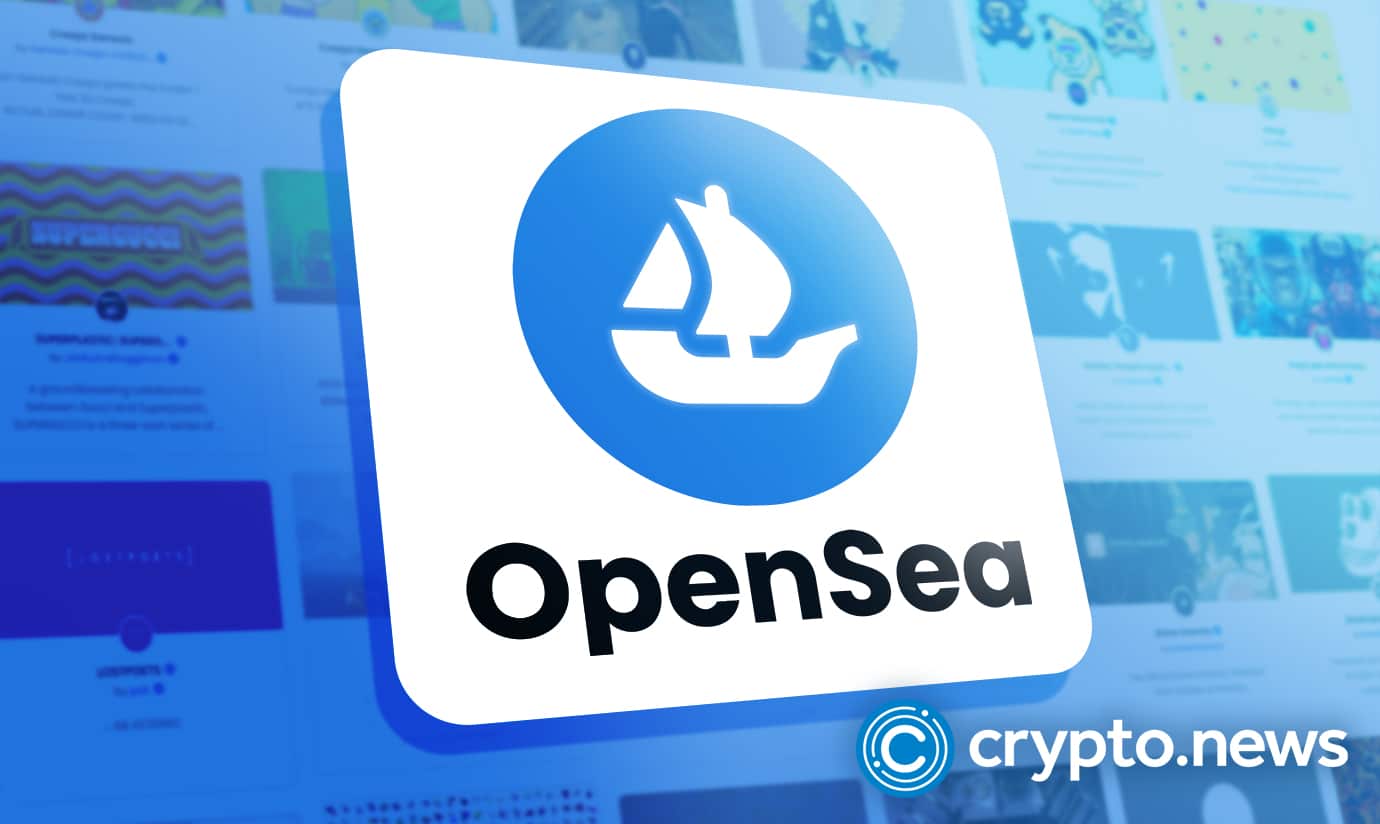 Alchemy has announced the launch of its new decentralized applications (dApps) store, in collaboration with nine launch partners including OpenSea, Polygon, Zengo, and more.
Alchemy launches new dApps store
Despite the gloomy market conditions blockchain projects and developers have continued to roll out innovative solutions designed to make life easier and more exciting for the masses.
With thousands of dApps now available on the market, and many getting launched on a daily basis, Alchemy, a multichain Web3 solutions development platform has launched an all-in-one store for blockchain applications.
Per a tweet by the Alchemy team, the new platform is designed to totally simplify the dApp and Web3 solutions discovery process.
Via the Alchemy Dapp Store, users will be able to easily discover new and existing solutions across various sectors of the Web3 ecosystem, including decentralized finance (DeFi), NFTs, DAOs, and more, saving users the stress of perusing Twitter, GitHub, and other channels to discover dApps.
The team says the Alchemy Dapp Store is constantly updated using direct input from the Web3 community and research from its developers.
With more than 1000 listings across all Web3 niches, and 9 launch partners, including OpenSea, Polygon, 0x, Forta, mint kudos, Pantera, Developer DAO, and rainbow, the Alchemy Dapp Store is poised to disrupt the monopoly of industry heavyweights like DappRadar. It remains to be seen whether the new Alchemy Dapp Store has all it takes to achieve that feat.