Polygon and Solana teams fight over centralization on Twitter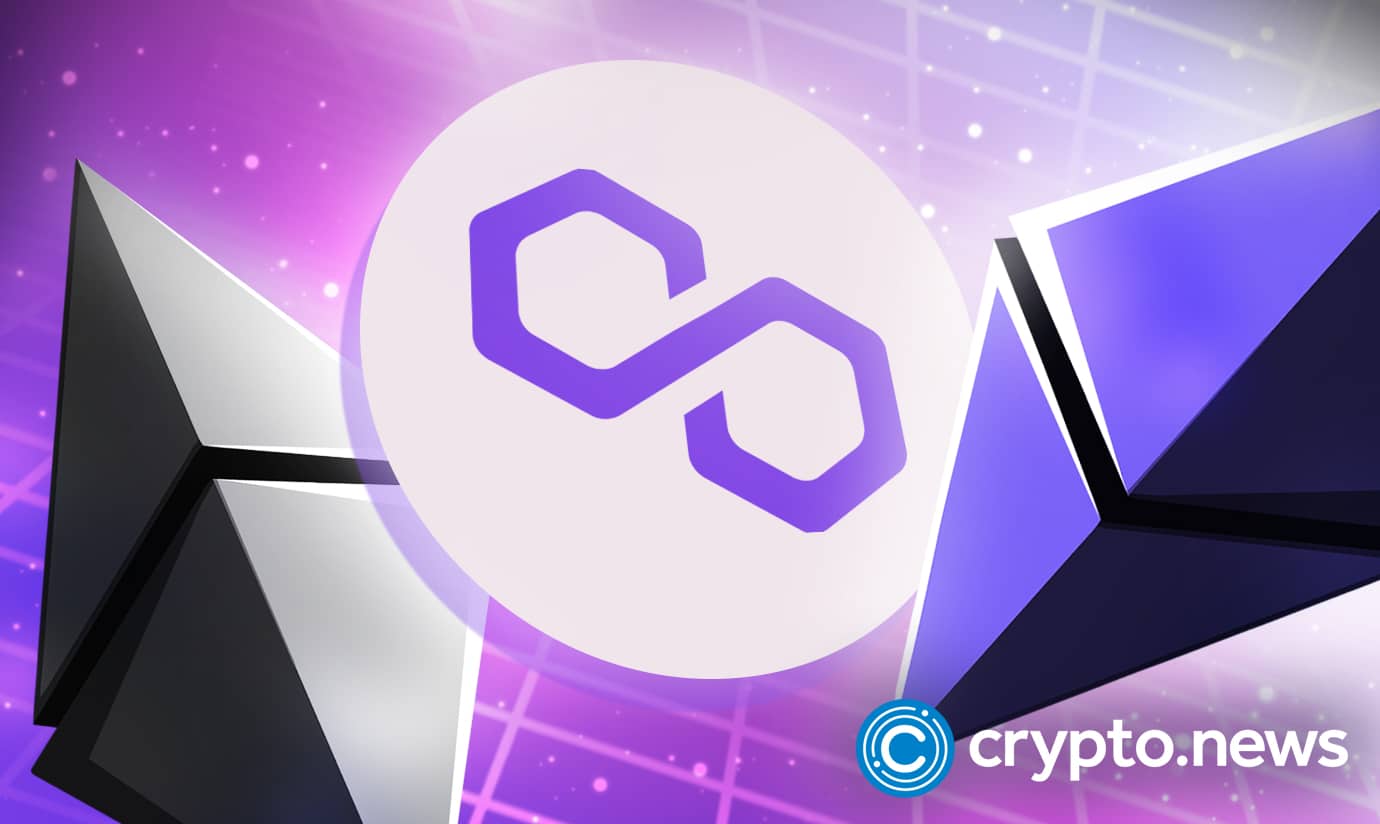 Polygon (MATIC) and Solana (SOL) execs have fought on Twitter. They argued on which protocol is the truly decentralized blockchain with real users.
Mert Mumtaz, CEO of Solana-based Helius, posted on Twitter an image showing the total amount raised by the Solana (SOL) ecosystem since its launch. He compared it with Polygon's funding efforts to date. He also claimed Solana is using its funds more effectively than the company behind MATIC.
In response to Mert's comments, Polygon co-Founder Sandeep Nailwal lambasted the Solana team for 'feeling jealous and defeated.' He argued that Polygon came from a "humble background" and could not afford to dish out millions of dollars to builders.
Solana project is arguably one of the direct victims of the FTX debacle. However, Solana Foundation claims otherwise. In recent news, the SOL transactions per second hit an all-time high at 8453 TPS.
More recently, Polygon announced a partnership with Warner Music Group and interactive platform builder LGND to launch a web3-based music application that will allow users to play digital records.
At the time of writing, Polygon's MATIC token was the 10th-largest crypto in the world, with a market cap of $7.76 billion. Solana's SOL token occupied the 15th spot on the CoinMarketCap with $4.97 billion.