Warner Music and Polygon collaborate to launch music NFTs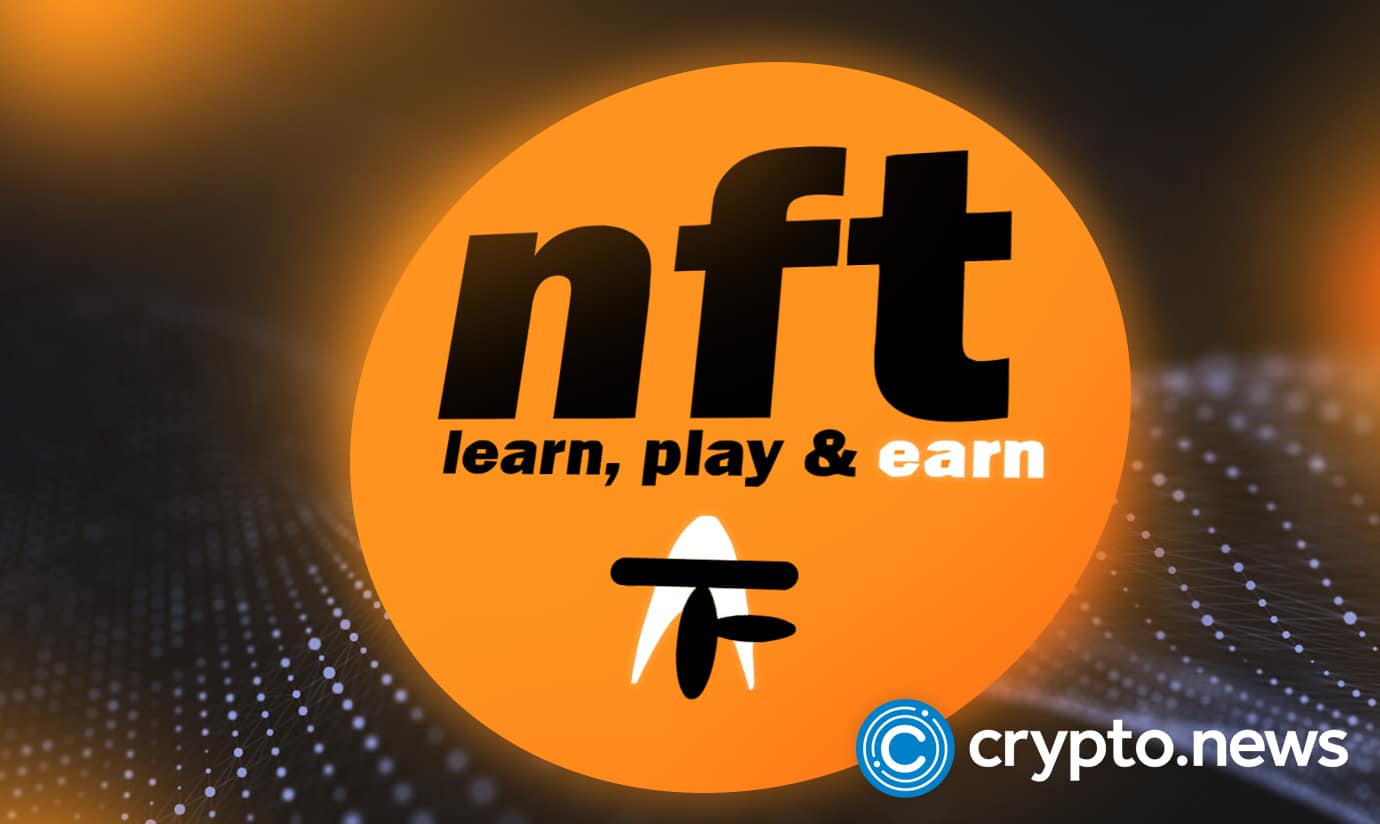 Warner Music Group and Polygon (MATIC) have partnered with interactive platform builder LGND to launch a web3-based music application that will allow users to play digital records.
Warner Music Group intensifies Web3 pursuits
Warner Music Group, which recently partnered with NFT marketplace, OpenSea, has now stepped up its vision to digitize music by partnering with Polygon and LGND.io to create a web3-based music platform.
Thanks to the multi-year partnership deal, the artists signed to the leading record label can now release music NFTs through the LGND music platform.
Scheduled to launch in Jan. 2023, LGND Music will function as a digital marketplace where users can easily buy, own & collect music from all their favorite artists. Fans can also interact with their favorite artists and buy other digital collectibles on the platform. LGND Music will be built on Polygon, offering lower gas fees and faster transactions.
LGND Music CEO Michael Rockwell said:
"We have been working for over a year to provide the best blockchain experience for passionate music lovers around the world. We expect innovative and unique content from WMG artists of all genres."
"WMG's partnership with LGND and Polygon will help our artists to experiment with and build across Web3 technologies in order to grow and engage their communities," added WMG Chief Digital Officer & EVP Business Development, Oana Ruxandra.
Polygon Studios CEO Ryan Wyatt said:
"The way that we own and experience music is evolving; by fully embracing decentralized technologies and collectibles, this exclusive partnership between Polygon, LGND, and WMG represents an exciting milestone for the music industry."
LGND will offer desktop and mobile versions of the app, and the platform will also support music NFTs from other platforms. Per the announcement on LGND's official Twitter page, LGND Music will first feature the popular WMG record label Spinnin' Records.
The music industry is picking up the pace in the race for Web3 adoption. More stakeholders in the space are beginning to leverage some of the many applications of Web 3 in music, from democratizing song rights royalties and blockchain licensing to creating new groundbreaking initiatives like music NFTs.