Polygon (MATIC) and BNB firm despite post-FTX market crash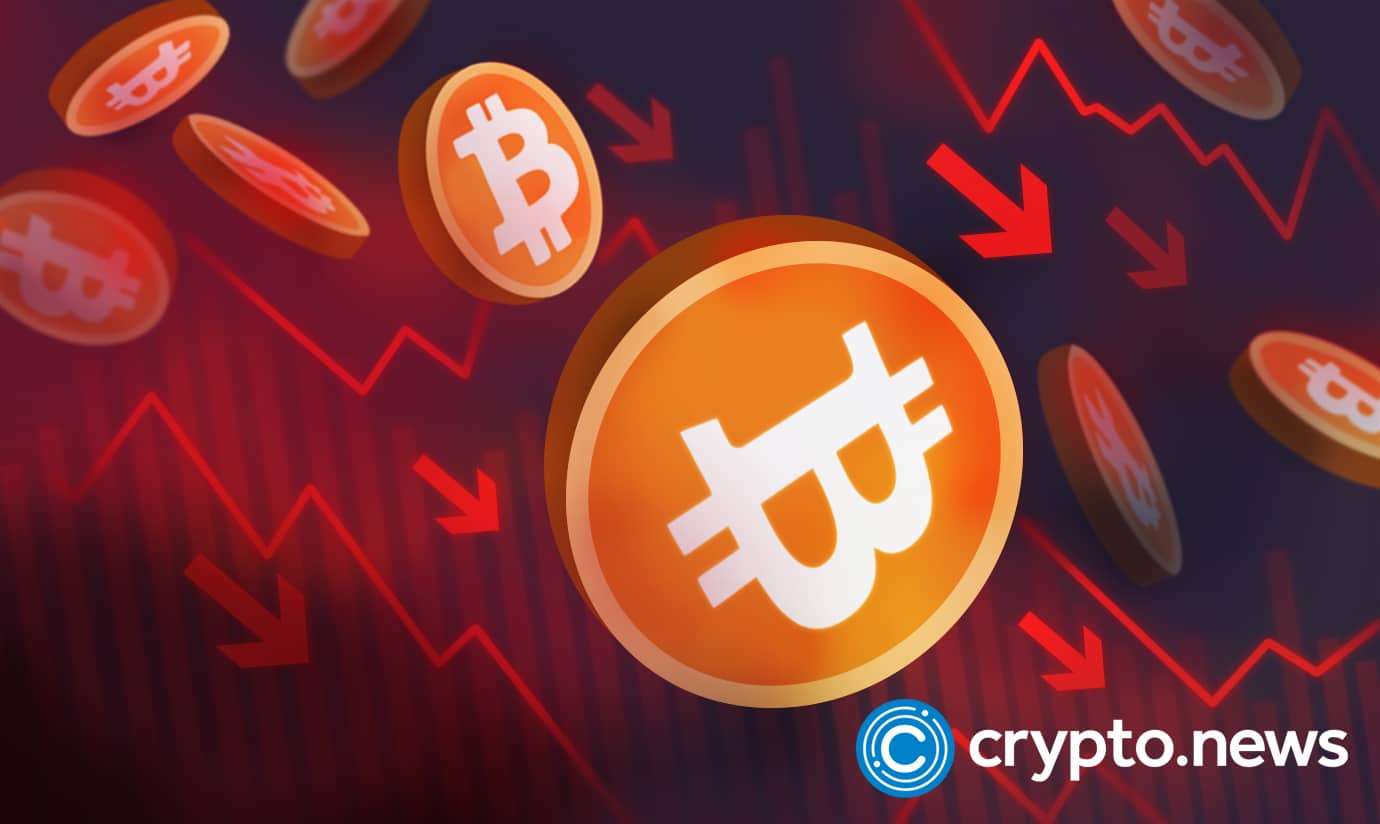 Despite the fall of FTX crypto company, Polygon's (MATIC) and Binance Coin's (BNB) prices continue to ascend as other tokens and coins like SOL and NEAR plunge.
Price analysis of altcoins
An analysis chart from Delphi shows how the FTX crash has caused a massive drop in prices of major cryptocurrency tokens like SOL and NEAR. However, prices of MATIC and BNB remain bullish while still under the influence of the FTX crash.
The chart pointed out that SOL has fallen by roughly 60%, and NEAR has fallen by 55%.
The bearish trend is relevant to SOL because FTX and Alameda Research were the core investors of Solana ecology. On the other hand, FTX and 3AC are also big investors of NEAR, which explains the price drop.
Why MATIC and BNB outperform despite FTX fallout
FTX declared bankruptcy in November, spurring significant price action among layer-1 and related tokens. Moreover, MATIC and BNB are the only tokens to have an increase in prices since the beginning of October.
Since the crash, MATIC is up by 6% while BNB is up only 3%; still, other related tokens have been experiencing a decrease in price over that time frame.
On that note, MATIC stood out from the entire group even before the FTX insolvency, and the trend has continued since then. The tokens also had the largest post-collapse price bounce, with a 41% increase off its lows.
On the other hand, BNB has depicted significant gains in the weeks after the FTX crash. BNB plummeted by 10% on November 19 since the beginning of October. Nevertheless, the token has since rallied up to 5% in the same period.
SOL driven to its lows by FTX
The negative price action of SOL is mainly caused by the significant investments held by FTX and Alameda in its network. In the case of NEAR, FTX offered a $350M fundraising round in April this year.
Solana has taken a hard hit from FTX's downfall and is yet to recover. Its prices have been on the lows this entire month, and there are no bullish reversal signs. SBF was a significant support for the Solana ecosystem in the early days of its conception. Solana still has a huge amount of funds locked on the FTX exchange.
The Swiss-based blockchain and cryptocurrency has had negative fluctuations this month and has a price of $13.70 at the time of writing.
Binance had also suspended deposits of USDT (USDT-USD) and (USDC-USD) on the Solana network. However, the deposits have eventually resumed on the platform, reducing the fallout from Solana's FTX exposure.