Three Arrows Capital Co-founder Slams at FTX and Alameda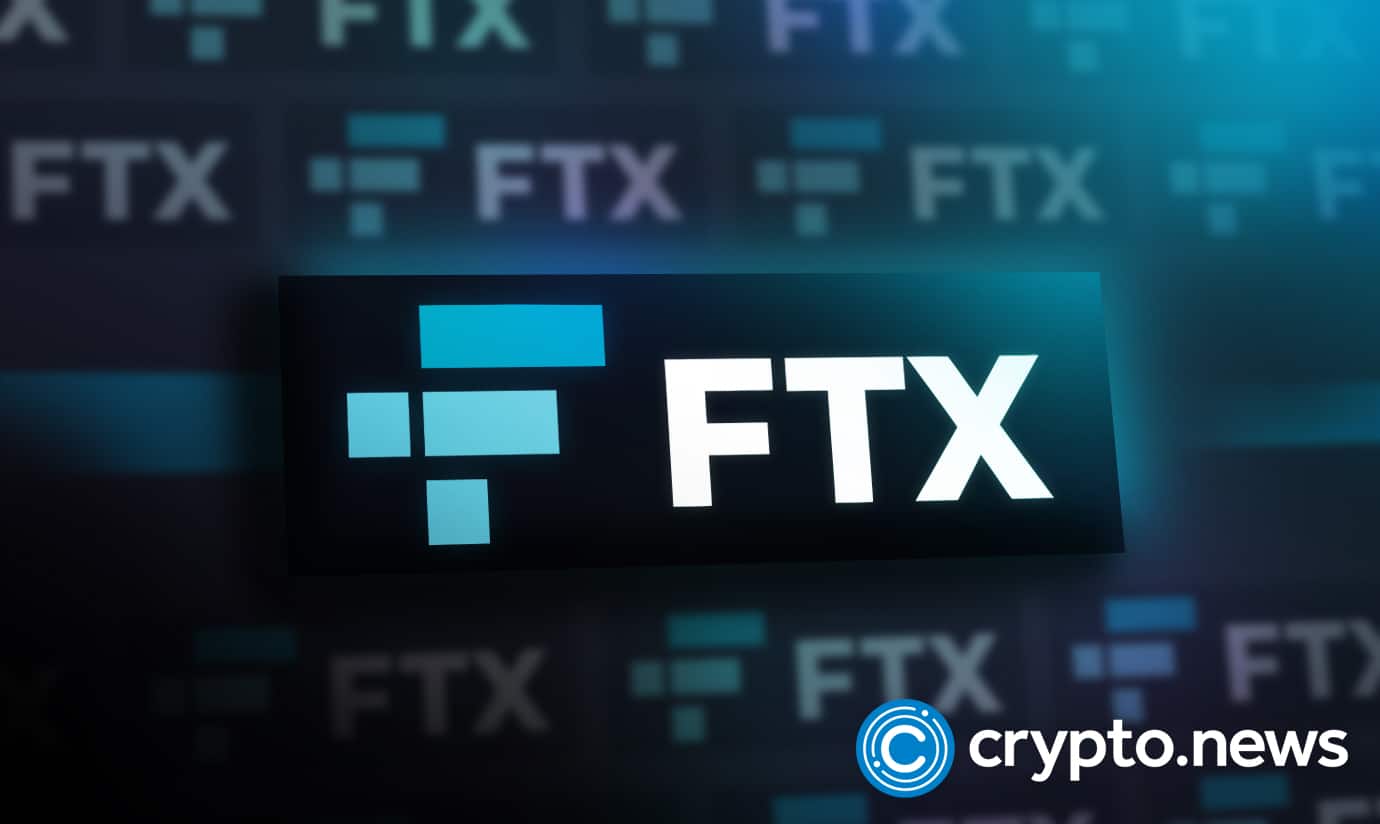 Co-founder of Three Arrows Capital Zhu Su accuses FTX and Alameda Research of manipulating the cryptocurrency market. Zhu Su slammed FTX and Alameda Research on Tuesday for relying on money from lenders to bail them out. Zhu Su also brought up the accusations made by Sam Bankman-Fried and BlockFi that Three Arrows Capital had "double pledged collateral" and also accused them of manipulating the cryptocurrency market by having clients move money to FTX through the trading house Alameda Research.
Zhu Su on the market manipulation by FTX and Alameda.
Zhu Su lambasted FTX and Alameda in a series of tweets for "manipulating the crypto market. FTX and Alameda have recently been bailed out by borrowing money from cryptocurrency lenders like BlockFi and Voyager.
"What use does it serve to obtain a "bailout" from a company that, in reality, net borrows from you in order to continue taking customer deposits for another four months?" Zhu laments.
After Three Arrows Capital filed for bankruptcy in July, Zhu Su noted that FTX and BlockFi utilized third-tier media to accuse the company of "double pledging collateral." After BlockFi declared bankruptcy under Chapter 11, he once more targeted FTX and Alameda.
BlockFi lends money to Alameda and is a creditor of FTX. Alameda provided a loan to Emergent, SBF's personal holding company that had just bought Robinhood stock. On November 9, Emergent committed Robinhood shares as security to backstop BlockFi's FTX loan, which was utilized to save BlockFi.
The same deception, according to Zhu Su, was allegedly witnessed at the Voyager sale in July. Even Alameda's own loan to Voyager could not be repaid. They used the same funds that those lenders had loaned to them to bail out their own lenders.
How banks contributed to manipulation
Banks were hesitant to partner with cryptocurrency businesses like FTX. Through Alameda Research, Sam Bankman-Fried secured access to licensed banks. Customers were told to transmit funds using their Alameda accounts at Silvergate Capital, Signature Bank, Trust Bank, and other financial institutions. Customers did in fact send $8 billion to Alameda, according to SBF. It resulted in subpar administration and record-keeping at FTX.