Opyn co-founders exit following CFTC charges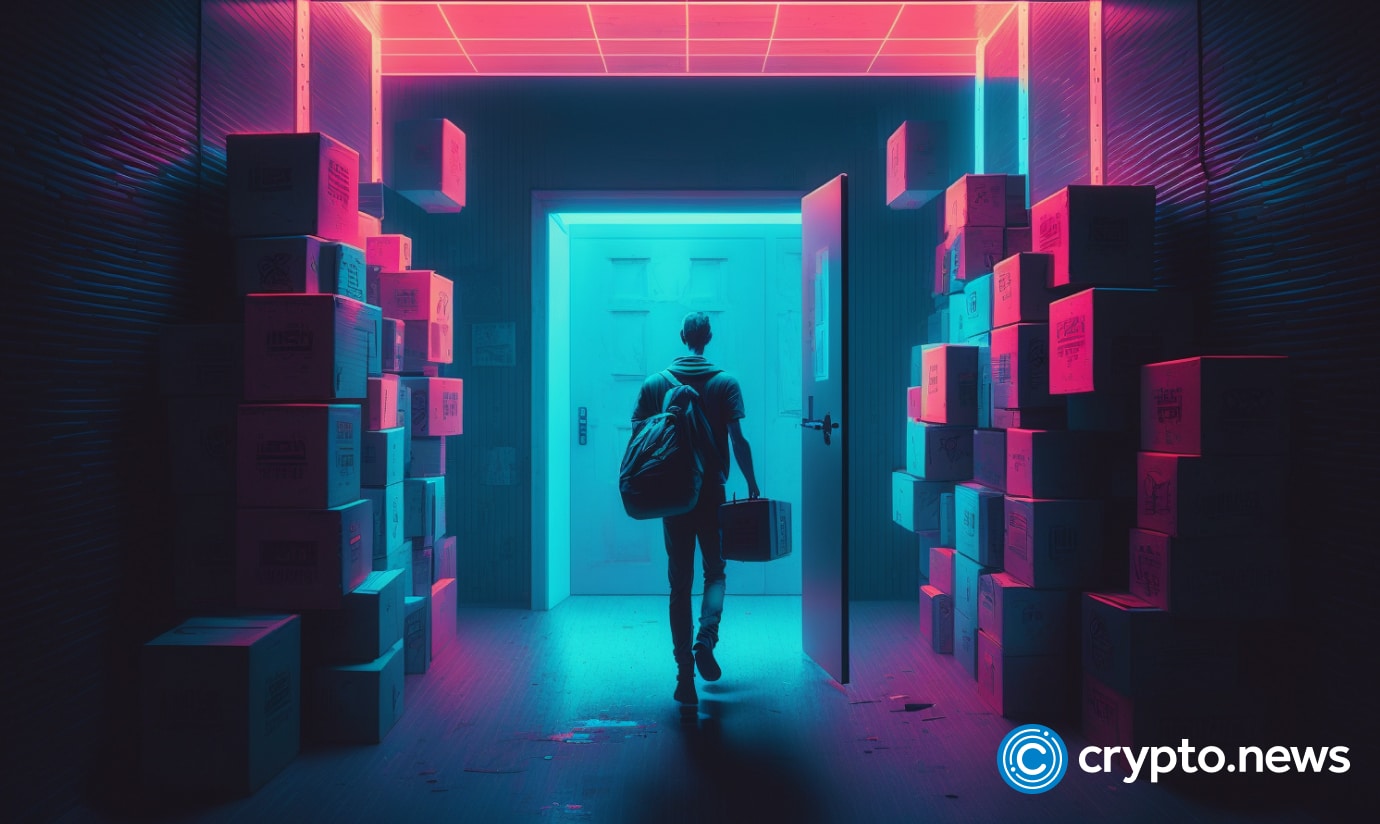 The co-founders of Opyn stepped down as their defi options protocol faced charges from the Commodity Futures Trading Commission (CFTC) in September.
CEO Zubin Koticha revealed today in an X post that he and co-founder Alexis Gauba have chosen to exit crypto, attributing their decision to the recent regulatory actions faced by Opyn.
Opyn is a defi investment strategy platform with $20 million in total volume locked (TVL) on its protocol.
In September, the CFTC brought charges against Opyn and two other defi entities, citing several violations. These included registration failures, the absence of a customer identification program, and the unlawful offering of leveraged and margined retail commodity transactions in digital assets. As a result, Opyn was fined $250,000 and ordered to cease any actions breaching the Commodity Exchange Act and CFTC regulations.
Koticha reflected on their work at Opyn, highlighting their innovative approaches in structured products and derivatives, a feat they believed was unachievable in traditional finance (tradfi).
"We thought we were going to be in crypto for the rest of our lives. But, unfortunately and unexpectedly, this is the end of the road."

Zubin Koticha, CEO of Opyn
He also announced that Andrew Leone, who currently leads research at Opyn, will be stepping into the CEO role. Leone previously spent six years as a vice president at Nomura, the Japanese bank, where he headed up VIX and structured volatility trading, according to his LinkedIn profile.
CFTC's recent crypto cases
The CFTC, established in 1974, is a key regulatory body in the US, overseeing derivative markets, including futures, swaps, and cryptocurrencies. In 2023 alone, the Commission filed 96 cases, nearly half of them involving digital assets. High-profile lawsuits included actions against major exchanges such as FTX, Binance, Celsius, and their founders.
The Commission also reported a record $16 million in whistleblower payouts in 2023, based on 1,530 successful referrals, predominantly in the crypto sector. These efforts are part of the CFTC's broader mission to safeguard consumers from fraudulent activities in the crypto market.
The regulator has previously taken action against different crypto scammers that conducted crypto frauds, such as Rene Larralde and Juan Pablo Valcarce, for involvement in a fraudulent crypto and precious metals trading scheme, Michael and Amanda Griffis, who worked a crypto scheme related to their real estate business, and also Levine and Reichenthal who engaged into a digital asset fraud, among others.