Oracle, Social Reality Inc., and Riot Blockchain, Inc. Embrace Blockchain Technology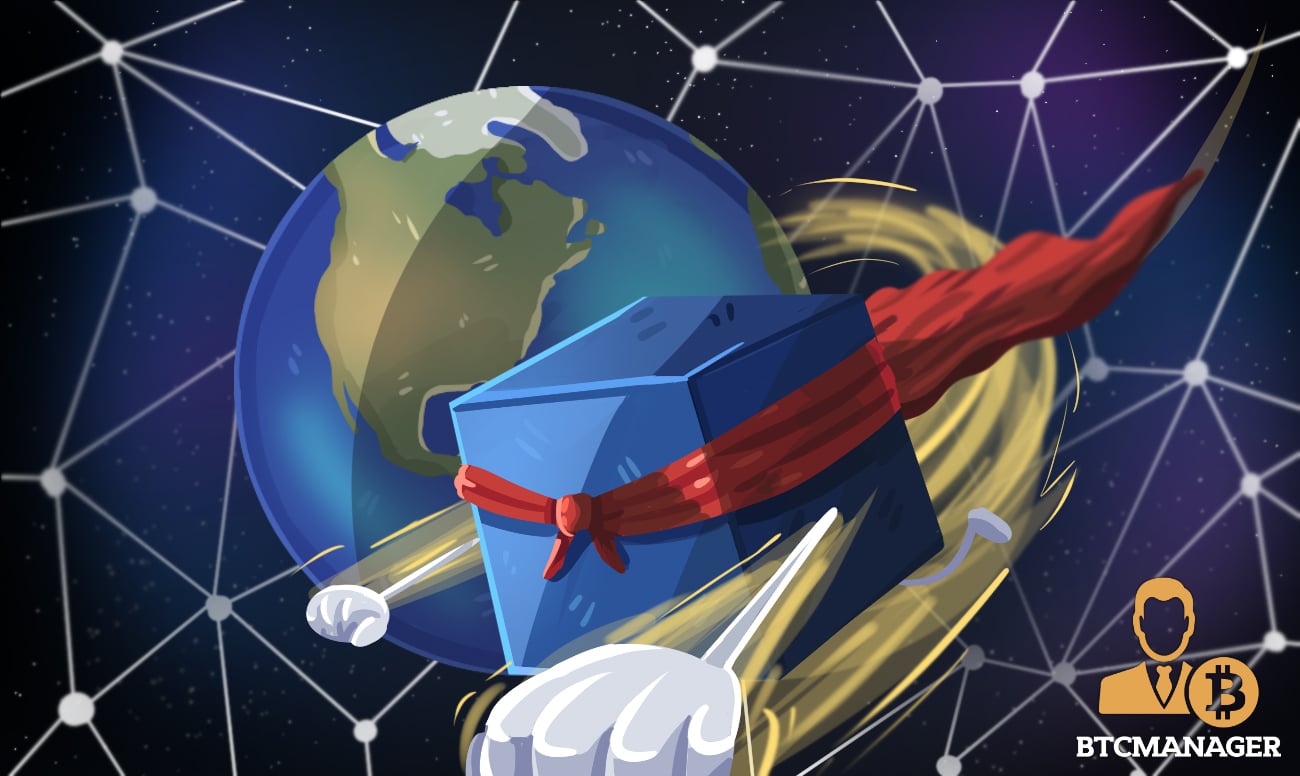 Much has been said about the massive potential of blockchain technology to revolutionize the world as we know it. Blockchain ensures a transparent, decentralized mechanism that could eliminate many of the problems being faced by corporate and government sectors. Several organizations are working to bring blockchain into daily industry operations with an aim to leverage their position in their respective industries as blockchain pioneers and subsequently spearhead the digital age.
Social Reality Inc.
Social Reality Inc.'s own blockchain identification graph platform, BIG, will enter the beta testing phase in September this year. BIG is the first ever consumer data marketplace where participants "will own, verify and sell access to their data." A cap of 10,000 testers has been set.
The added incentive for beta testers will be the ability to earn Bitcoin while testing the prototype. As per the announcement, there will be three positions in terms of testing, done by the participants. Beta testers with the most tests performed will receive 5 Bitcoins, while second and third most active testers will be rewarded with 2 and 1 Bitcoins respectively. The winners of beta testing are expected to be announced around December 31, 2018.
Oracle Corporation
Leader of cloud technology, Oracle introduced Autonomous Blockchain Cloud Service not too long ago. Firms have been incessantly trying to extend their network onto blockchain technology and execute organization-wide transactions on such a platform to ensure transparency and efficiency. However, most of the blockchain solutions available in the market are either too slow to cope with the enormous volume of transactions or too technically complex to make customized firm-specific solutions. To cope with scaling and complexity issues, Oracle provides market ready blockchain cloud solutions to its clients for easy and seamless transition of enterprise operations to an autonomous, decentralized, and secure blockchain platform.
Riot Blockchain, Inc.
Riot Blockchain, Inc. is a blockchain development firm that recently announced a prototype of its own Bitcoin Mining Pool. A mining pool is basically a group of crypto miners that work as a team and use their collective hashing power to perform computations that secure the blockchain network. Working in unison ensures higher odds and smooth flow of incoming block rewards in the form of crypto tokens. However, due to increasing popularity of mining pools, the majority of the global hash rates have become centralized in structure. This concentration of power in the hands of a few mining pools can be potentially dangerous for the Bitcoin community's security.
Blockchain has amassed following within a considerably short span of time. BTCManager has recently reported real world cases where the technology is already making impact on the existing banking, retail, health, voting, and even the supply chain management infrastructure. The aforementioned firms appear positioned to improve on existing processes and move blockchain implementation forward.