Orange Spain Announces Metaverse Entry With a Wide Range of Products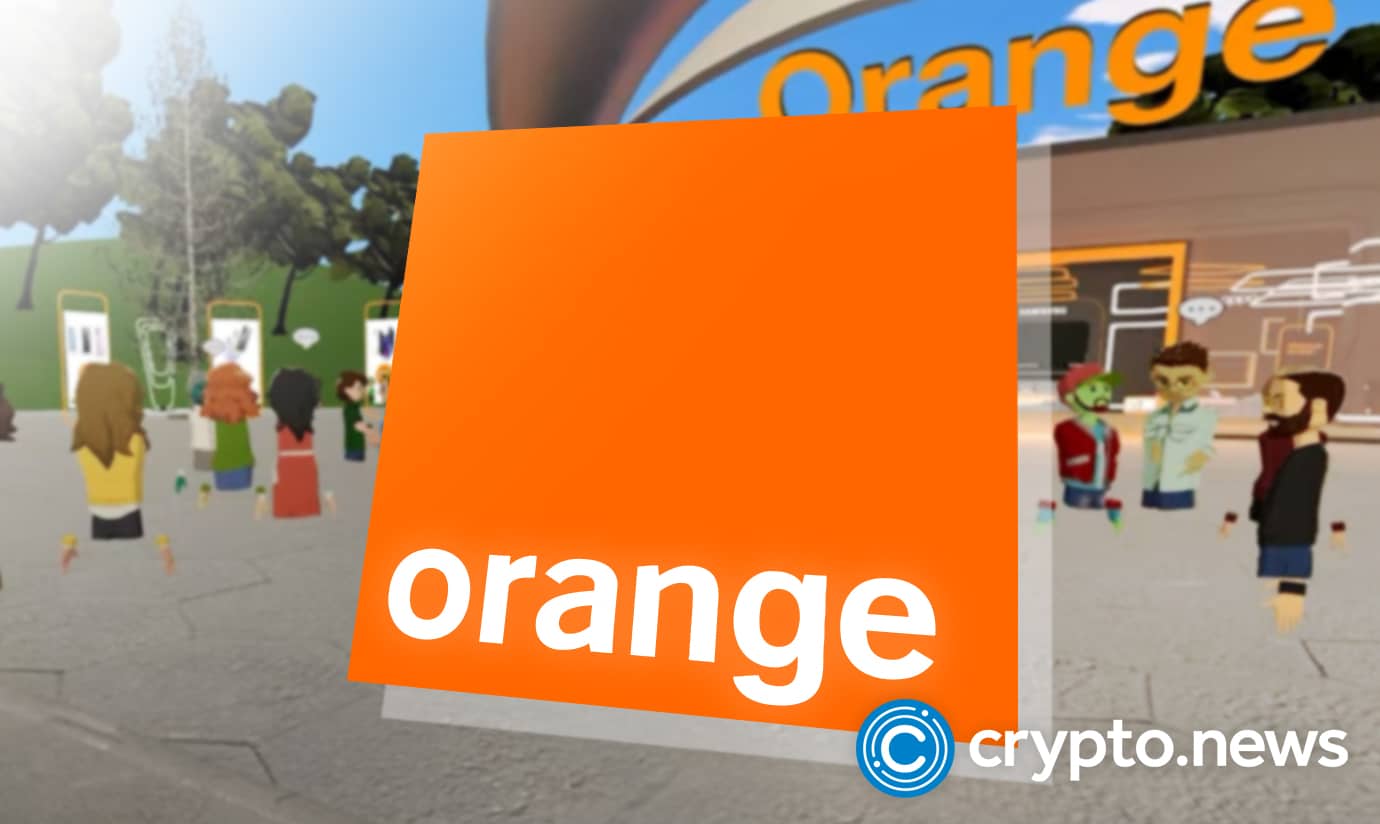 Spanish mobile services provider Orange Spain has revealed its entry into the virtual ecosystem. The mobile operator will allow users to purchase more than just mobile devices in the metaverse as it plans to launch several products.
Orange Spain Moves to the Metaverse
Known as La Tienda Orange in Spanish, the firm will introduce many exciting services in the metaverse. Users could buy movies that feature both full-length and short films. In addition, there is also an adventure to the Moon for interested visitors.
Access to the metaverse store is seamless through the use of computers. The Orange Spain metaverse experience promises a hassle-free adventure with high-speed connectivity making virtual shopping easy due to the absence of parking issues.
Moreover, there is a "La Red Rabanadas,' a multi-lane highway for controlling traffic known as the "Network Slices" in English. Visitors in the metaverse can access three unique areas: La Zona Comercial (commercial areas), La Zona de Ocio (leisure areas), and La Zona (amphitheater for holding events). All the areas are designed to serve different purposes in the metaverse.
Meanwhile, Orange Spain noted that it would need to install some infrastructures to handle data-sensitive applications in the metaverse. In the meantime, the company now offers immersive virtual experiences available on Meta Quest, iOS, and Android devices. In addition, users can also browse more than 100 immersive content using virtual reality glasses or via their mobile's gyroscope.
Orange Eyes Improve Customer Experience
The company has revealed its intent to utilize a virtual ecosystem to up its customer experience.
The expanding metaverse ecosystem has pushed Orange Spain into seeking virtual commerce to add some spice to its customer service.
Moreover, the Orange Group, the parent company of Orange Spain, has a global strategy to explore the metaverse among its divisions. The firm has already partnered with Meta to integrate the Meta Quest 2 among its virtual reality tools.
Mark Zuckerberg's tech giant is the leading digital reality hardware and software manufacturer for metaverse-ready enterprises. Orange customers in the metaverse can also explore other smartphone brands like Honor, Oppo, Samsung, Xiaomi, and Huawei. The 3D visualization is also available in online stores, where customers can watch demos and view promotions.
A sale representative is available to tend to customers in the metaverse. A customer service avatar is on standby to advise them on the Orange products and services range. This is similar to what takes place in the Orange physical stores.
Customers can experience exceptional service that will even match real-world examples. Orange customers in the new metaverse store will enjoy discounts on purchased items they pay for in the physical store. This is subject to them receiving a notification for their buy.
Orange has invested a significant sum of money to scale its customer service operations as the needs of its clients continue to evolve.
Opening the metaverse store is one way toward making its customer relationship an example to all brands.