Overstock's Medici Ventures Acquires Ten Percent Stake in GrainChain for $2.5 Million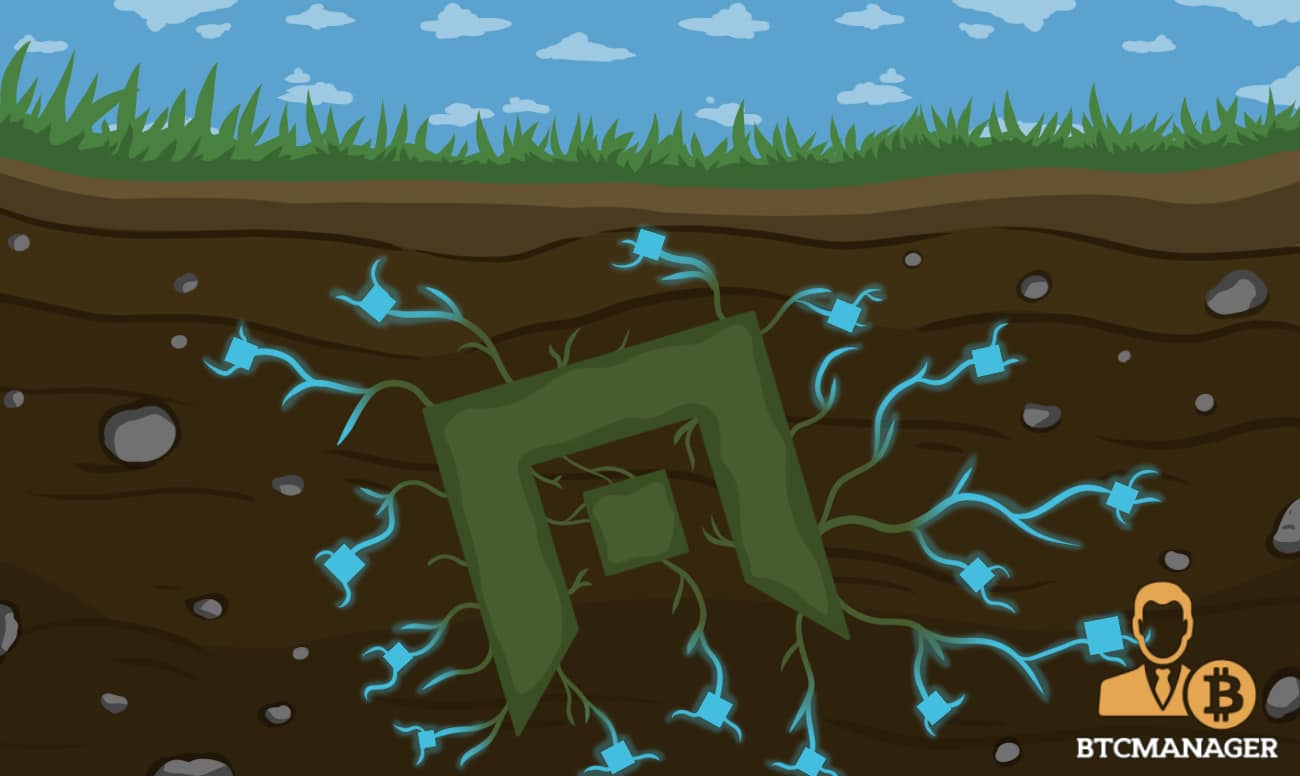 Overstock subsidiary Medici Ventures has purchased a $2.5 million equity in GrainChain, a blockchain-based payment solution for farms. According to a press release issued December 4, 2018, the sale has granted Medici Ventures ten percent ownership in the company, and the option to double that in the future with a second acquisition round. The funds will reportedly be used to fund GrainChain's market share expansion in Central and South America.
From Farm to Table
Founded in 2013, GrainChain is a blockchain-based software solution that aims to automate the calculation and documentation of agricultural yield. The platform will use this data for its settlement system, which will allow "grain producers, buyers, and sellers to create smart contracts to secure funds throughout the grain transaction process."
Like other logistics platforms built using the technology, GrainChain will employ Internet of Things (IoT) devices to avoid errors and eliminate human error as much as possible. Ultimately, since all of the logged data is recorded on a blockchain, details of a particular harvest can be tracked from the farm to store shelves. The system is currently in place in the United States and Mexico, with Latin America expected to follow shortly.
The co-founder and CEO of GrainChain Luis Macias was quoted in the press release as saying:
"We are making the grain transaction extremely efficient, transparent, safe and secure, and we're giving not only the farmers but also the buyers a safe marketplace to do business in. At the end of the day, we're just leveling the playing field for the farmer, giving them much more power and control over the selling process."
Medici Ventures, the blockchain investment arm of American retail giant Overstock, has made numerous partial acquisitions since the start of 2018 alone. It invested $3.4 million in SiteHelix in June, $4.5 million in Bitsy in July and $3.6 million in Chainstone Labs in September. Then in October, the company purchased a stake in an Israeli wine futures company VinX for an undisclosed amount.
The Future of Overstock
Even though the blockchain industry is still in its early stages, Overstock CEO Patrick Byrne believes that it is the future. The company's first blockchain venture came in the form of tZero, an alternative trading system for digital assets built in compliance with the U.S. Securities and Exchange Commission (SEC).
However, the platform has not commercially launched yet. Overstock's blockchain investment arm Medici Ventures received an infusion of $175 million to invest in tZero and other blockchain projects such as GrainChain.
In November 2018, Byrne announced that he was considering the sale of Overstock's retail division to focus purely on blockchain investments through Medici Ventures. The company has cumulatively lost around $164 million since the start of the year, according to The Wall Street Journal. Explaining his dissatisfaction with the retail segment, Byrne told WSJ:
"Being the guy who pedals along and makes $10 to $20 million a year wasn't sustainable. We have maybe several multibillion-dollar properties in there."